Heston Blumenthal says fewer female chefs reach top of industry because 'the body clock starts working'
He says female chefs find it difficult to 'lift heavy pots and pans' after having kids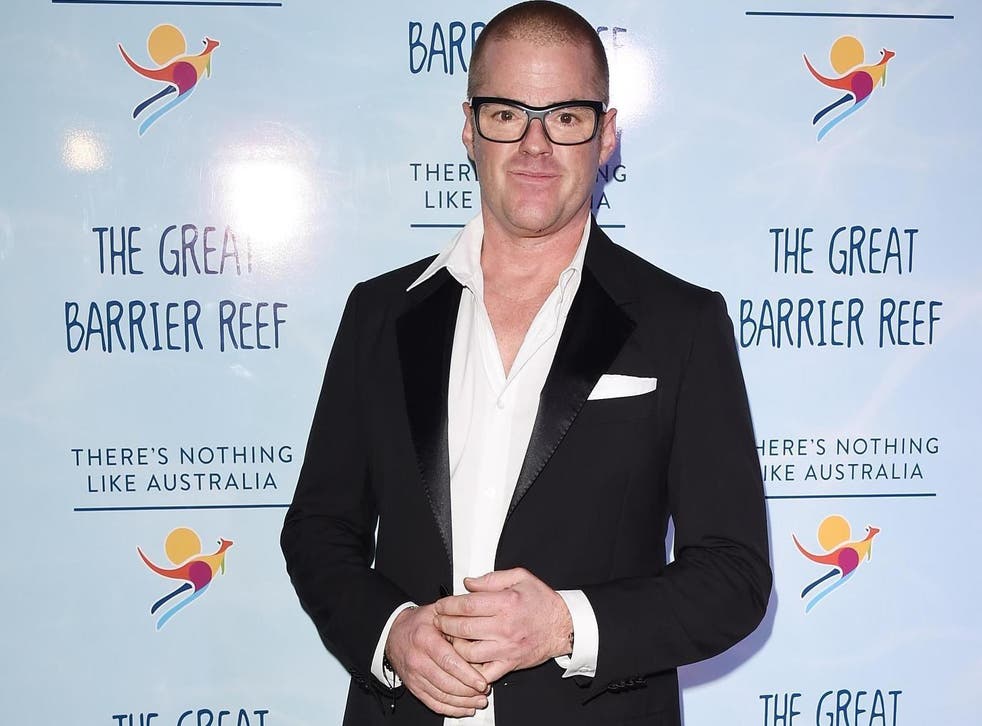 Michelin-starred chef Heston Blumenthal has claimed that female chefs aren't reaching the same career heights in the industry as men because of "evolution", their biological clocks and the difficulty of lifting "heavy pots and pans" after childbirth.
Blumenthal, who has five Michelin stars across two restaurants, explained his theory after being asked why there aren't more women represented at the top level of the industry.
"I have always employed female chefs, but historically and ultimately, the body clock starts working," the 53-year-old told the Economic Times. "It's evolution, and it is one thing to have a 9-5 job and quite another to be a chef with kids.
"So, that makes it difficult. [The physical strain of lifting] heavy pots and pans."
The molecular gastronomer also said men are "shocked" when women stand up for themselves in the kitchen, in addition to blaming other factors such as culture and healthcare.
Heston Blumenthal: 'For my next trick, a toast sandwich...'

Show all 2
"The women are also fighting sexism," he said, adding: "Quite frankly, men [chefs] have asked for this; they've brought it on themselves. The shock of women standing up for themselves is strong and men get really insecure."
In the past, Blumenthal said female chefs had to be "tough as old boots" to be successful in the male-dominated industry.
However, according to the London-born chef, the level of equality in the industry is "much better than it was 15 years ago".
Despite recent strides towards equality, Elite Traveler points out that in the UK, women make up just under 20 per cent of chefs.
Support free-thinking journalism and attend Independent events
Blumenthal's comments come as the Michelin guide released its 2020 list of restaurants, many of which are led by male chefs.
Register for free to continue reading
Registration is a free and easy way to support our truly independent journalism
By registering, you will also enjoy limited access to Premium articles, exclusive newsletters, commenting, and virtual events with our leading journalists
Already have an account? sign in
Register for free to continue reading
Registration is a free and easy way to support our truly independent journalism
By registering, you will also enjoy limited access to Premium articles, exclusive newsletters, commenting, and virtual events with our leading journalists
Already have an account? sign in
Join our new commenting forum
Join thought-provoking conversations, follow other Independent readers and see their replies