High school boys' video about why feminism is important goes viral
"Feminism is important to me because my dad doesn't think I can be an engineer"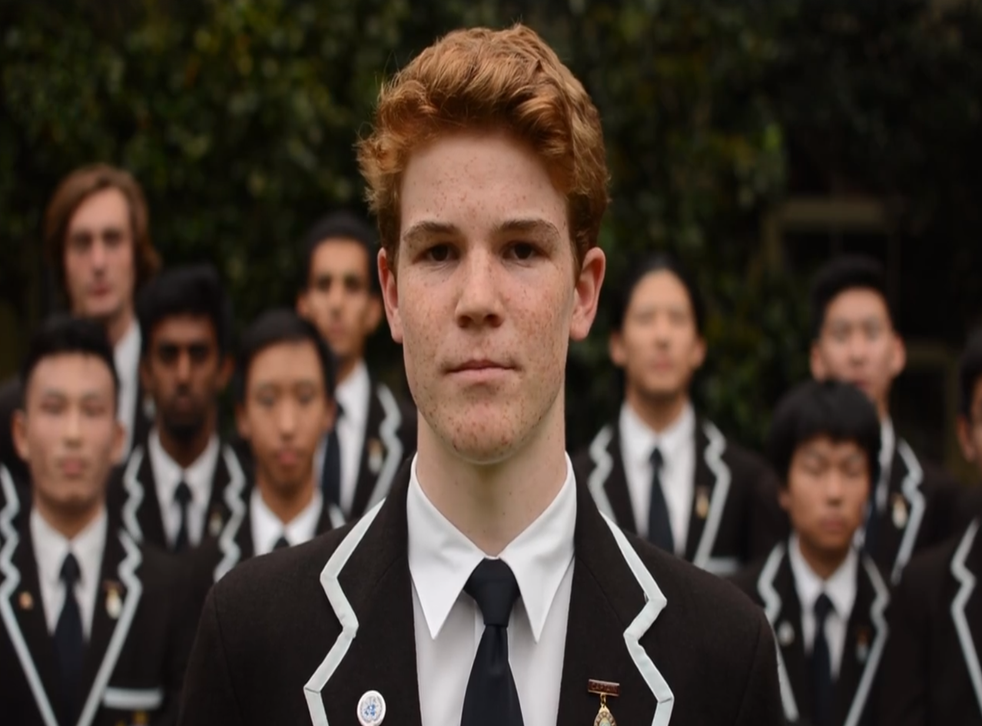 When it comes to gender equality, the difference in opinions between generations is astounding - whilst many millennial women are frequently up in arms about the daily discrimination they face, often our mothers simply put such things down to differences in male and female viewpoints.
So it's extremely encouraging to see more and more younger men identifying as feminists and joining the fight for equal rights.
This International Women's Day, a group of teenage boys from Sydney High School in Australia have created a video reminding us all just why we need feminism - and it's gone viral.
The prefects from the all-male school asked the women in their lives why feminism is important, and they then read out their responses.
The reasons given are moving, pertinent and - for a lot of women - all too relatable.
From sexual harassment to body-shaming, the experiences given in the video serve as an important reminder that there is still a lot of progress to be made in the fight for gender equality.
However the video also offers hope that men are increasingly expressing interest in the difficulties women experience purely because of our gender.
"Feminism is important to me because when I was 12 my dad told me I should be ashamed of my body and that I had thunder-thighs," says one.
"Feminism is important to me because despite being a fully qualified vet, a woman recently told me I would not be able to go to her farm and pull a calf. I went out there and I pulled that calf," says another.
"Feminism is important to me because my dad doesn't think I can be an engineer and my mum doesn't think I can be an economist because that's too hard for a girl," another of the young men says.
The video has received an incredible response, with some people even saying it moved them to tears.
Google marks International Women's Day with 13 amazing women

Show all 13
"This is what our community needs - the voices of young men to be in partnership with women to recognise the inequities that permeate society," said one woman.
"Amazing! Well done Sydney boys for creating the next generation of real men!" added another.
And one man commented: "Awesome - a fine outstanding group of young gentlemen.. I wish I had this wisdom at their age.. #realmendontfearstrongwomen"
Hopefully the video is a sign that more and more men will not just get behind International Women's Day but feminism at all times.
Register for free to continue reading
Registration is a free and easy way to support our truly independent journalism
By registering, you will also enjoy limited access to Premium articles, exclusive newsletters, commenting, and virtual events with our leading journalists
Already have an account? sign in
Register for free to continue reading
Registration is a free and easy way to support our truly independent journalism
By registering, you will also enjoy limited access to Premium articles, exclusive newsletters, commenting, and virtual events with our leading journalists
Already have an account? sign in
Join our new commenting forum
Join thought-provoking conversations, follow other Independent readers and see their replies