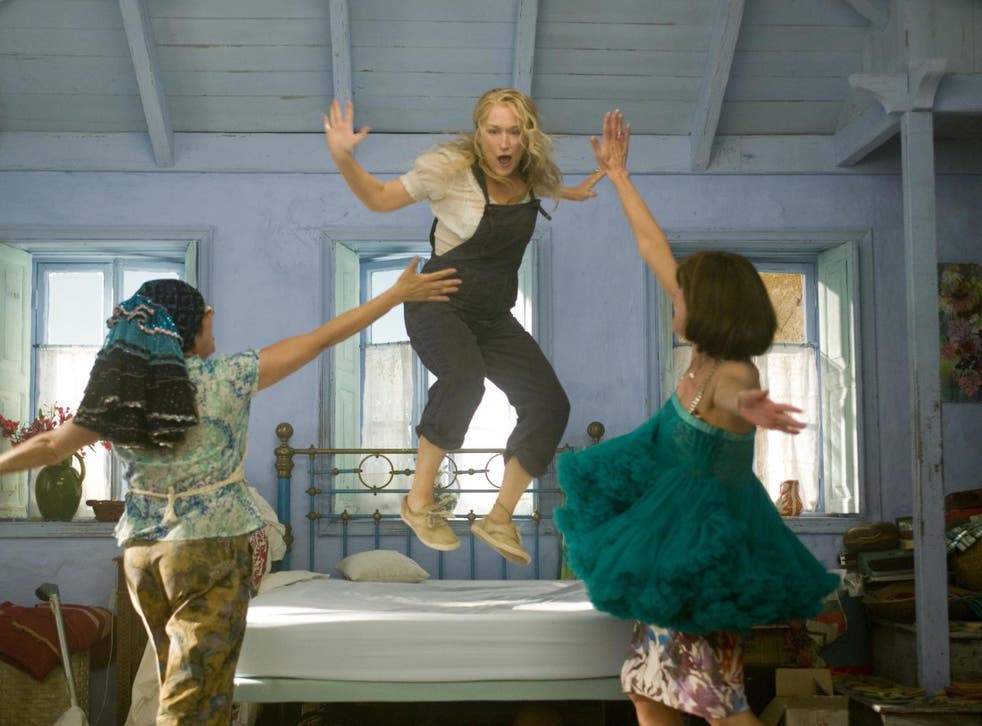 International Day of Happiness: When is it and how did it start?
'Happiness is a fundamental human right,' says founder Jayme Illien
Sabrina Barr
Thursday 19 March 2020 14:37 Comments
​Achieving happiness is no easy feat.
Happiness may mean something quite different to everyone respectively, but the founder of the International Day of Happiness believes it is a "fundamental human right" for all.
Every year, the International Day of Happiness celebrates happiness and the right of all to strive for it.
Here's everything you need to know about the International Day of Happiness 2020:
When is it taking place?
The International Day of Happiness takes place every year on 20 March.
Its date coincides with the vernal equinox, which marks the beginning of spring.
24 pieces of life advice from celebrities

Show all 24
This is no coincidence, as the founder of the celebration specifically chose the date of the spring equinox for that of the global celebration of happiness.
While delivering a speech at the World Happiness Summit in 2017, Jayme Illien described the vernal equinox as a "universal phenomenon felt by all of humankind".
He also described the beginning of spring as a "period of renewal and new beginnings, for all", which is why it's apt for the International Day of Happiness to fall on that day.
How did it start?
The concept of the International Day of Happiness was created by Illien, a philanthropist and a UN special advisor.
Illien came up with the idea of creating an international event in order to emphasise the pursuit of happiness as a "goal for all human beings".
His initiative was backed by Ban Ki-moon, secretary general of the UN at the time.
Illien also received support from all 193 UN member states to make the date an official, annual fixture on the UN calendar.
On 28 June 2012, the UN resolution for the creation of the day unanimously accepted by the member states at the UN General Assembly.
The first International Day of Happiness was officially held on 20 March 2013.
How can you celebrate it?
When the International Day of Happiness comes around on 20 March, you can expect to see Twitter, Instagram and Facebook inundated with posts promoting the jubilant day.
In addition to sharing uplifting posts on social media, people usually celebrate the day by attending a variety of events across the globe.
However, the coronavirus pandemic means that a number of social events will have been cancelled.
What is this year's theme?
The theme for this year's International Day of Happiness is "Happiness For All, Together", the UN states.
The organisation is encouraging people to take part in the "10 steps to global happiness" challenge, which it outlines on its website.
These steps include sticking together, attending a virtual happiness event and staying social online.
Check out the official International Day of Happiness website to learn more about the day.
Register for free to continue reading
Registration is a free and easy way to support our truly independent journalism
By registering, you will also enjoy limited access to Premium articles, exclusive newsletters, commenting, and virtual events with our leading journalists
Already have an account? sign in
Join our new commenting forum
Join thought-provoking conversations, follow other Independent readers and see their replies