The Independent's journalism is supported by our readers. When you purchase through links on our site, we may earn commission.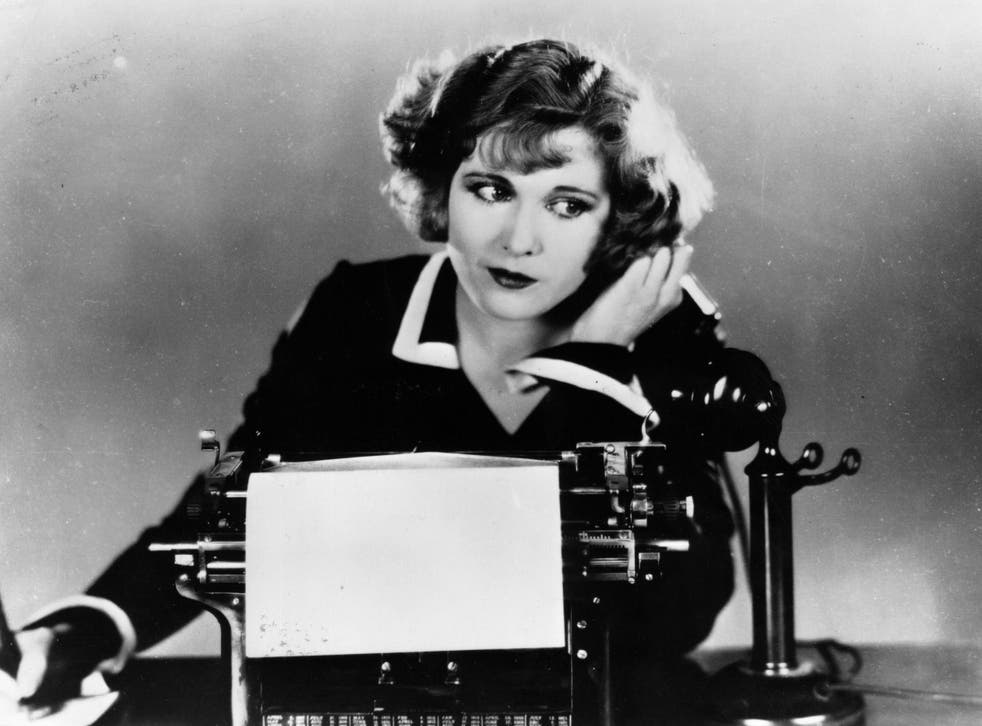 One in three UK workers find job 'soul destroying', poll claims
A third of UK workers describe their work as "soul destroying" and "utterly dull", according to a new poll.
One in four respondents felt there was nothing left for them to learn or accomplish in their role, while 38 per cent believed they'd have a more fulfilling job with better academic qualifications, the survey of 2,000 employed adults found.
The majority appeared to be stuck in their workplace, with no plans for progression from their current role.
"We spend a huge amount of time at work so it's important to be doing something you enjoy and get some satisfaction from," said Samantha Rutter, CEO at Open Study College, which commissioned the poll.
"For some, picking up steady pay is enough to keep them coming back year after year.
"But after a while, even a regular income seems to struggle to keep people engaged and excited about work.
"After all, you do hear about people with the most amazing and high-profile jobs getting disillusioned with their day-to-day lives.
"Sometimes simply learning a new part of the role or doing some extra training can really help boost what you get back from your job, making it feel like less of a chore."
The most common signifiers of an unrewarding job include clock-watching as early as midday, and a general daily feeling of boredom, according to the survey.
Not caring if you're late, struggling to get out of bed in the morning and not making an effort with your appearance were also cited as symptoms of getting no job satisfaction.
With many respondents becoming terminally bored before lunchtime, the majority of those who felt they have a dull job also believe it's made them less interesting outside of work.
However, more than a third confessed to appreciating the simplicity and routine, meaning they never get in trouble.
This quiz tries to establish if you're "stuck" in an unrewarding job.
SWNS
Register for free to continue reading
Registration is a free and easy way to support our truly independent journalism
By registering, you will also enjoy limited access to Premium articles, exclusive newsletters, commenting, and virtual events with our leading journalists
Already have an account? sign in
Join our new commenting forum
Join thought-provoking conversations, follow other Independent readers and see their replies