Workers are quitting their jobs due to lack of training, study finds
The vast majority of workers want their employers to offer more training courses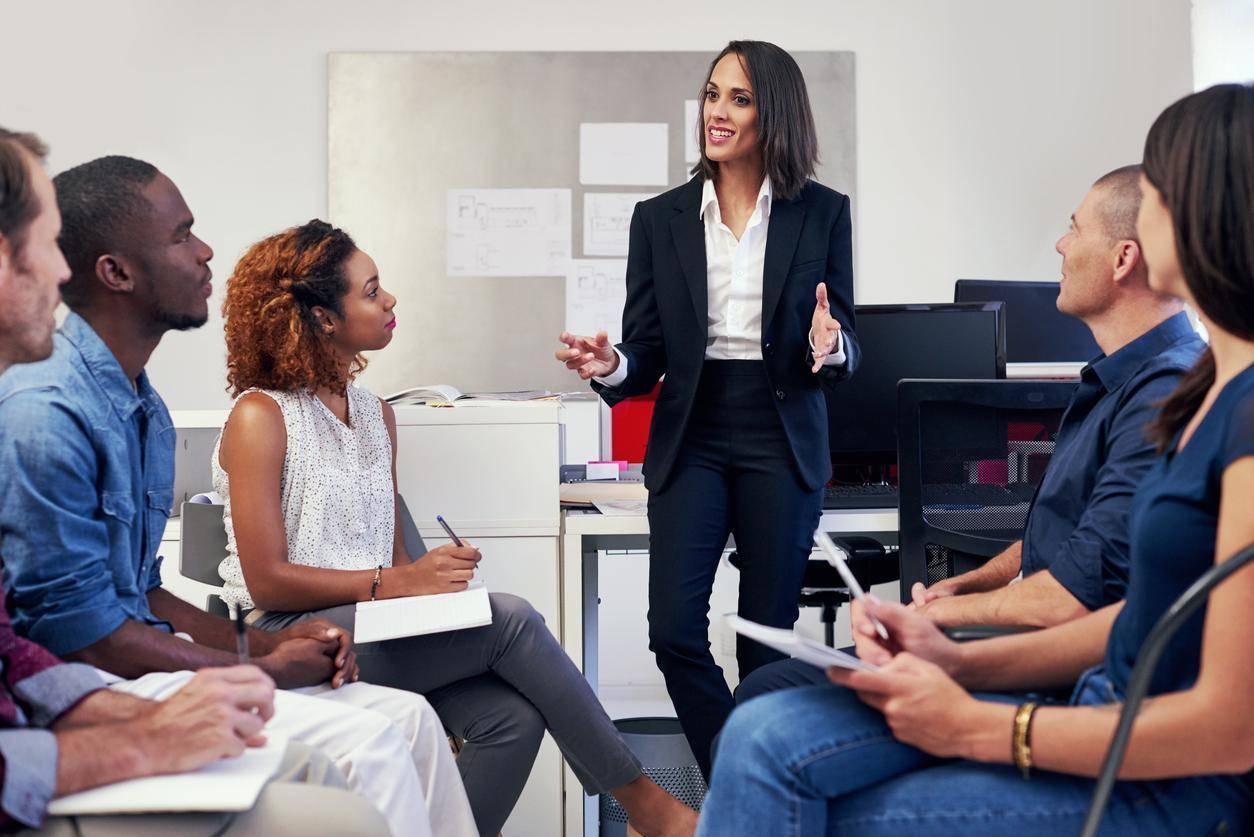 Two out of three UK workers have changed jobs because of a lack of training and development opportunities, new research shows.
The vast majority want their employers to offer more training courses, according to a survey of over 2,500 people by jobs website totaljobs.
It said that with unemployment rates at historic lows, employers face a challenge to retaining their existing workforce.
Two out of three employees say training is more important today than it was just two years ago, while four out of five employers believe training has a positive impact on their workers.
"We are often told by employers of all shapes and sizes that they need skilled employees to fill difficult roles – and they are struggling to find them", said David Clift, HR director at totaljobs.
"This research shows that there is a keen workforce looking to upskill and improve".
He added: "It's safe to say that training and development is a key area companies need to focus on, it's a win-win for all."
The latest employment figures are set to be published on Wednesday.
In January, the Office for National Statistics (ONS) said that 75.3 per cent of the UK population were employed in the quarter to November, the joint-highest employment rate since records began.
The unemployment rate remained unchanged at 4.3 per cent in November, the lowest it has been since 1975.
Join our commenting forum
Join thought-provoking conversations, follow other Independent readers and see their replies