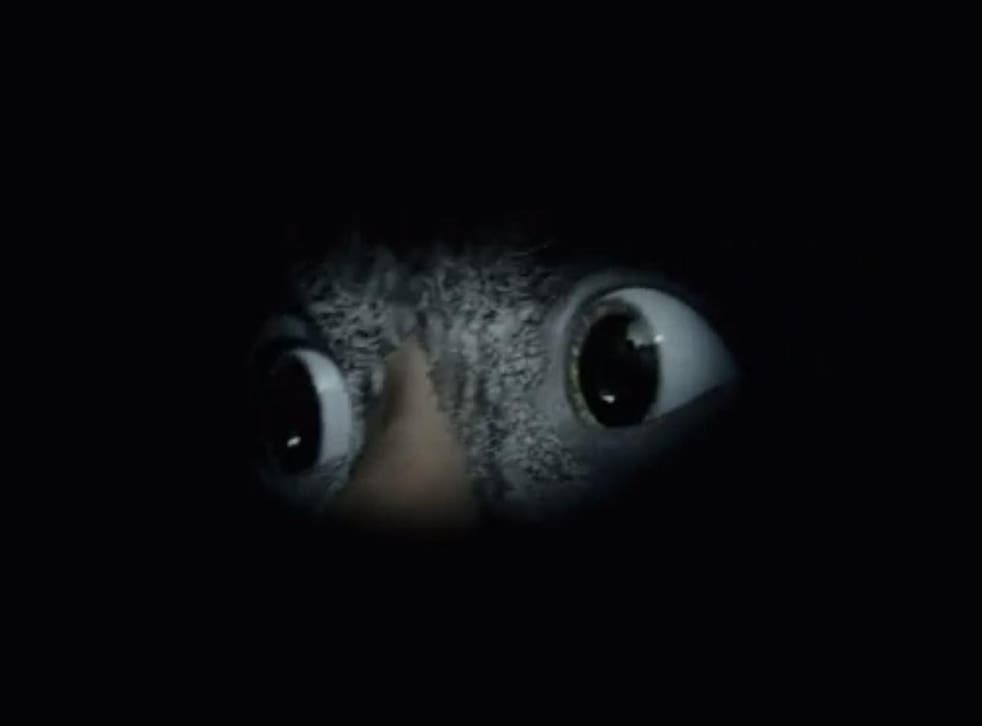 Did John Lewis accidentally release a spoiler for their Christmas advert?
The surprise of this year's much anticipated John Lewis Christmas advert may have been partially ruined after staff at one store accidentally put a new toy on display early.
For the past few days, John Lewis has been dropping hints as to what their 2017 Christmas ad might be about.
There have been billboards at bus stops, adverts in tube stations and teasing tweets with the hashtag #underthebed.
On Oxford Street at the flagship store, the "o" and the "e" in John Lewis were mysteriously replaced with monstery-looking eyes earlier this week.
Suspense is building, and on social media, many people have expressed that they can barely contain their excitement about the ad.
According to new research by the7stars, the UK's largest independent media agency, the annual unveiling of the John Lewis Christmas campaign signals the start of Christmas for 16 per cent of Brits.
But many fans have unintentionally discovered what may be lurking under the bed after staff at the Canary Wharf branch of John Lewis in London accidentally displayed a range of monster toys on Tuesday this week.
The character was spotted by a man who worked in the area.
"I've seen the #underthebed hashtag and trailers. I thought it had to be character from the adverts," he told The Sun Online.
"When I went in to the same shop later the monsters had been completely removed from sale.
"I had a little chuckle to myself because I realised someone must have made a big mistake."
However the picture of the toy has now been circulating on social media, with many people interpreting it as a big clue as to what the annual ad will involve.
John Lewis has neither commented on the speculation nor revealed when the advert will be released.
Join our new commenting forum
Join thought-provoking conversations, follow other Independent readers and see their replies