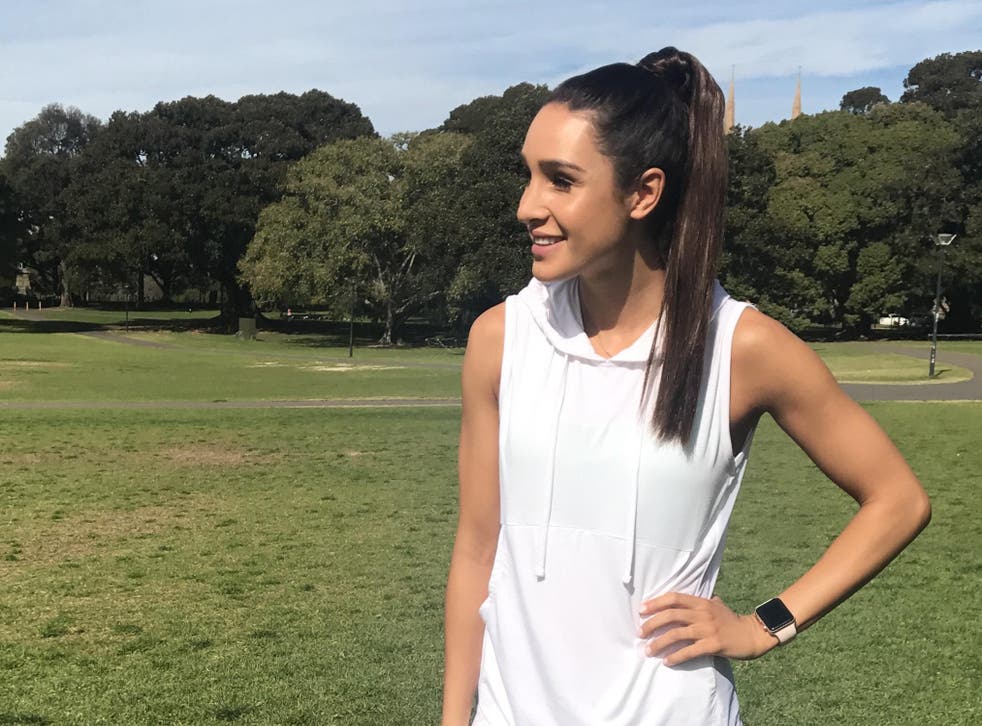 Kayla Itsines: Fitness influencer reveals the secret to her success
Kayla Itsines has built an empire inspiring others to live as healthily and as happily as possible
Kayla Itsines has taken the fitness world by storm and has recently disclosed the simple trick that helped her along the way.
Over the past few years, Itsines has amassed an enormous following on social media, with over 8m followers on Instagram and a whopping 16m followers on Facebook to date.
Her Bikini Body Guides have become incredibly popular and in 2015 Itsines took to the road for the "Kayla Itsines Bootcamp World Tour", leading huge group workouts throughout the capital cities of Australia, New York City, Los Angeles and London.
Named one of Forbes' 2017 top fitness influencers, it seems there's no slowing down for the 26-year-old Australian personal trainer.
In a recent interview with the Collective Hub, Itsines revealed the secret to her success and how she's managed to stay grounded during her rapid rise to fame - always making sure to stay connected with her loyal fanbase.
She may be one of the most familiar faces in the health and fitness sphere, but Itsines is adamant that she's remained true to herself every step of the way.
When questioned on what she believes are her most recognisable qualities, Itsines responded: "Being authentic, just being real and sticking to my morals, I guess.
"People could see me who knew me years ago and still be like, 'You're the same person then as you are today.'"
So, how has Itsines kept her feet so firmly on the ground while also becoming a household name?
Growing up, her grandpa always taught her to do things that she loved and her parents, both teachers, instilled in her a strong work ethic.
Itsines believes very passionately in listening to what her audience has to say, which is why she checks her direct messages first thing every morning and reads them in order.
"Have your passion, but also listen to your audience and what they say, because there's nothing worse than producing something that you think is cool and you think is awesome, but it's not what they want," Itsines advises. "You have to listen."
Join our new commenting forum
Join thought-provoking conversations, follow other Independent readers and see their replies