Kraft removes 'send noods' mac and cheese campaign after backlash
Company said it 'sincerely appreciates' all the feedback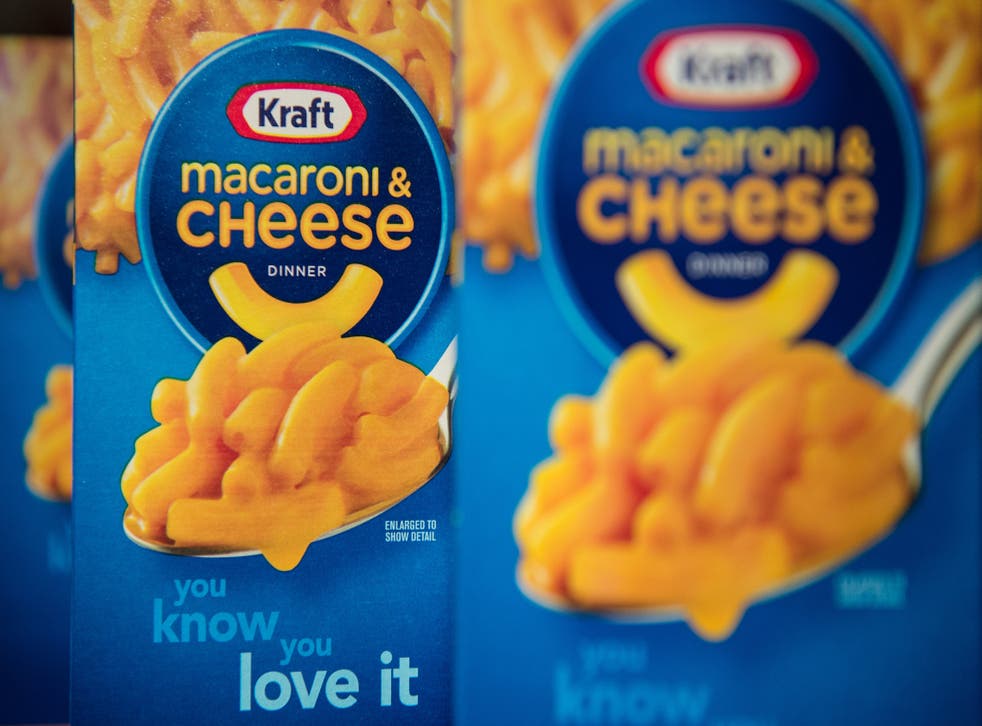 Kraft has taken down its recent advertising campaign that called on people to "send noods" after it faced backlash.
Last week, the food manufacturer unveiled the new campaign, which encouraged mac and cheese fans to send a free box to loved ones amid the ongoing coronavirus pandemic, in celebration of National Noodle Day.
In addition to sharing posts related to the campaign on the company's social media accounts, Kraft also released a video featuring former Saturday Night Live actor Vanessa Bayer.
"In these strange times, people are in need of extra comfort. That's why it's always a nice gesture to send noods," she said in the since-deleted video, according to BuzzFeed. "To be clear, I'm not advocating you send nudes to anyone. ... Send noods, not nudes."
On social media, the campaign sparked widespread backlash among customers, with some accusing the brand of "sexualising mac 'n' cheese," according to BuzzFeed.
Others announced their intention to boycott Kraft over a belief that the campaign was promoting child exploitation or encouraging children to send nude photos with the campaign, BuzzFeed reports.
While the campaign images have been removed from Instagram, the posts are still up on Twitter, where the criticism has continued.
"Seems a little inappropriate for a food mostly loved by children??" one person commented.
Another said: "Wtf. This is not good. Your target audience is small children and you're making a joke about sending noods."
"@kraftcheese Really? Send Noods? Send Nudes? To kids? This is how you're marketing to them? My promise to you is this - I'll never buy another Kraft food product again. I'll do everything I can to educate myself on what you carry," someone else tweeted.
Following the backlash, the company shared a statement on Instagram where it said the promotion had resulted in more than 20,000 consumers receiving boxes of mac and cheese but that the content would be removed from its channels.
"For National Noodle Day last Tuesday, we encouraged adults to send free noodles to loved ones to provide comfort and make them smile," Kraft said. "The social promotion resulted in over 20,000 consumers across the country receiving boxes of America's favourite Kraft Mac and Cheese.
"We sincerely appreciate and hear all of your feedback. The content will be removed from our channels."
The Independent has contacted Kraft for comment.
Register for free to continue reading
Registration is a free and easy way to support our truly independent journalism
By registering, you will also enjoy limited access to Premium articles, exclusive newsletters, commenting, and virtual events with our leading journalists
Already have an account? sign in
Register for free to continue reading
Registration is a free and easy way to support our truly independent journalism
By registering, you will also enjoy limited access to Premium articles, exclusive newsletters, commenting, and virtual events with our leading journalists
Already have an account? sign in
Join our new commenting forum
Join thought-provoking conversations, follow other Independent readers and see their replies