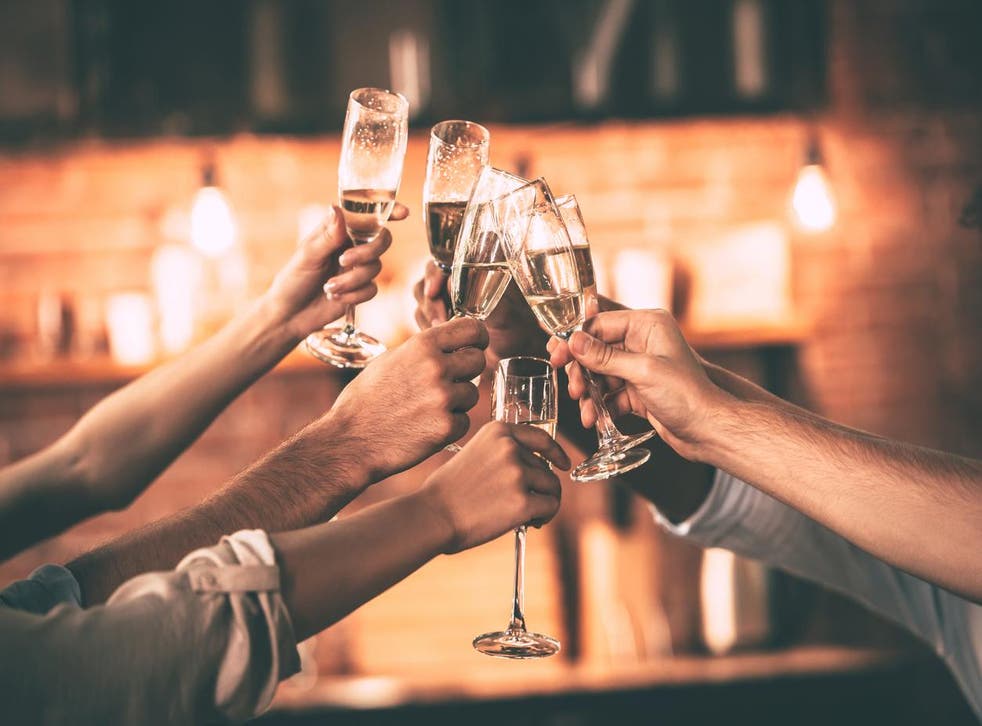 Liver disease to become biggest killer by 2020 with alcohol and obesity to blame
Many of those affected are young or in middle-age
Liver disease is set to overtake heart disease as the top cause of premature deaths by 2020, a new study reveals.
As our diaries start to fill with Christmas parties, it's fair to say we do a lot of drinking in December – in fact, according to Public Health England us Brits spend more than £2bn on trips to the pub this month alone.
But, new data has revealed that indulging in one too many festive tipples and mince pies could have deadly consequences.
According to a study published in the Lancet Medical Journal, liver disease will have overtaken heart disease by 2020 and factors such as alcohol intake and obesity are to blame.
By estimating how many 'years of working life' would be lost to the two illnesses, the study found that 80,000 will be lost to liver disease compared to 76,000 lost to heart disease.
What's more these deaths are thought to be premature with many of those dying in middle-age.
"These are young and middle-aged people. I did a ward round two to three weeks ago and a third of patients were under 40," Professor Nick Sheron, a liver expert from the University of Southampton involved in the research told Daily Mail.
The 10 countries that drink the most alcohol

Show all 10
As a result of their findings, authors of the study have urged the Government to follow in the footsteps of the Scottis Government who last month announced that as of May 2017, alcohol would be charged at a minimum price of 50p per unit.
"Many of us are putting our livers at risk from drinking too much alcohol," said Judi Rhys, chief executive of the British Liver Trust.
"The shocking numbers highlighted show that we are facing a liver disease crisis.
"There is an enormous cost benefit to addressing liver disease early and we should make sure that primary care practitioners have all of the tools and levers they need to enable early diagnosis and prevention."
Join our new commenting forum
Join thought-provoking conversations, follow other Independent readers and see their replies