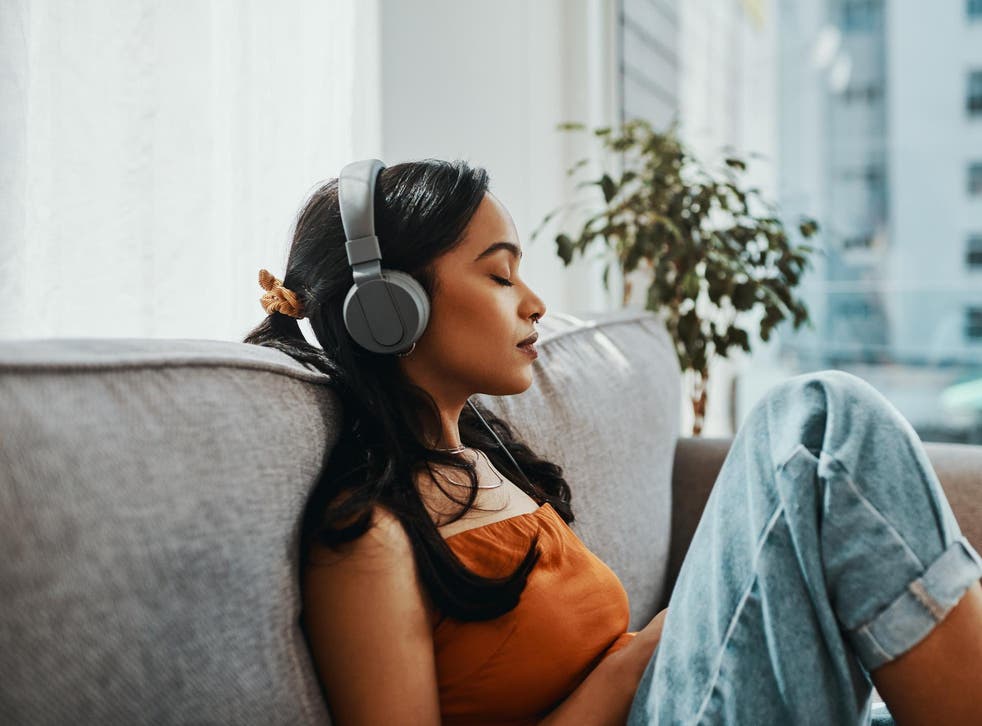 Almost half of Britons have enjoyed having no pressure to socialise in lockdown
Two in five adults say they're anxious to start socialising again
Nearly half of UK adults have enjoyed not feeling pressured to socialise in lockdown, new research has found.
According to a survey of 2,058 Britons conducted by relationships charity Relate, 45 per cent of people have said they liked not having to worry about social plans when the UK was in full lockdown in March, April and May.
Meanwhile, 40 per cent of people said they were feeling anxious about socialising again while 23 per cent even claimed they had forgotten how to socialise in a group.
The survey, which was commissioned as part of Relate's Relationships Week, also found that more than a third of those surveyed (36 per cent) don't feel comfortable and safe seeing loved ones after lockdown while another 26 per cent said they felt social pressures to do so.
The research also found that many young people are dreading the return of FOMO (fear of missing out), with 36 per cent of those aged 16 to 34 saying just that.
The research clearly indicates that as restrictions across the UK are easing, many feel it is too early to resume socialising as normal.
Sonia Goodman, 33, in Surrey explains that she is a sociable person but has enjoyed not feeling "social guilt" from letting her friends down when she's not in the mood to go out.
"I'm a fairly sociable person, but, I often feel the pressure to go out on a Friday night," she said.
"I used to be drained from work and I just wanted to get back home and sleep! I did not, however, want to let my friends down by saying no to a social gathering. I now no longer feel a sense of 'social guilt'."
Relate Counsellor, Peter Saddington commented that experiences such as Goodman's are common.
"I've heard from a lot of clients who say they've enjoyed this slower pace of life and not having packed social diaries," he said.
"The truth is we often attend social engagements because we feel obliged to and not because we want to. We can also over-commit ourselves socially if we're uncomfortable saying no to things."
Saddington added that the "new normal" should be seen as an opportunity to do things at your own pace and create boundaries that work for you.
"When explaining why you're not coming out to friends and family you can say it's nothing personal but you're trying to take things a bit slower pace from now on," he added.
"If you want to go out but are feeling anxious about it, try and ease yourself in gradually. It may feel a bit odd after all this time but feel reassured that a lot of people are feeling this way right now."
Join our new commenting forum
Join thought-provoking conversations, follow other Independent readers and see their replies