The Independent's journalism is supported by our readers. When you purchase through links on our site, we may earn commission.
Nearly half of Brits socialise once a month or less
'There has been a decline of the sense of community the nation feels as a whole'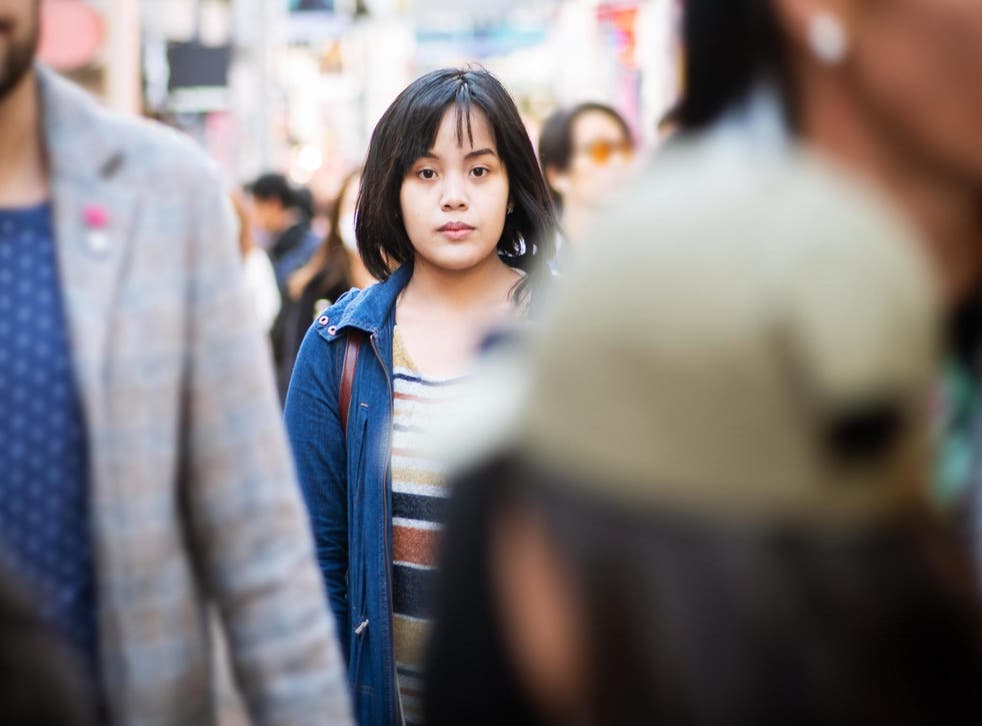 Nearly half of Brits spend time with friends and family once a month or less, according to a new survey.
The Sainsbury's Living Well Index questioned 8,000 Britons on a range of factors, from sleep quality to relationships, to assess their wellbeing and found that people are socialising less, with nearly one in 10 (9.1 per cent) participants saying they never meet socially with friends, family members or coworkers.
The average "wellbeing score" of survey respondents was 60.4 out of 100, which is 0.38 points lower than last year.
In addition to socialising less, the report also found that people are eating more meals alone, which has contributed to a decrease in their overall wellbeing by 0.28 points.
Participants also reported feeling less "assured" by a network of friends and family, leading to a decrease in their "support network" score of 0.19 year-on-year.
Theresa May at the launch of the first loneliness strategy

Show all 8
Out of the age groups surveyed, baby boomers saw the most dramatic drop in their wellbeing scores, which fell by 1.76 on average, more than four times the decline of the national population.
Simon Roberts, Sainsbury's retail and operations director said the results show "there has been a decline of the sense of community the nation feels as a whole" in the last year and that this is having a significant impact on our wellbeing.
The supermarket carried out the report with the National Centre for Social Research and Oxford Economics.
The Index comes as the government launches a campaign to tackle the stigma of loneliness.
The initiative, dubbed Let's Talk Loneliness, comes after a new YouGov poll found that 75 per cent of people aged 18 to 24 report feeling alone with many feeling they don't have anyone they can count on to support them.
Read more about Let's Talk Loneliness here.
Register for free to continue reading
Registration is a free and easy way to support our truly independent journalism
By registering, you will also enjoy limited access to Premium articles, exclusive newsletters, commenting, and virtual events with our leading journalists
Already have an account? sign in
Register for free to continue reading
Registration is a free and easy way to support our truly independent journalism
By registering, you will also enjoy limited access to Premium articles, exclusive newsletters, commenting, and virtual events with our leading journalists
Already have an account? sign in
Join our new commenting forum
Join thought-provoking conversations, follow other Independent readers and see their replies