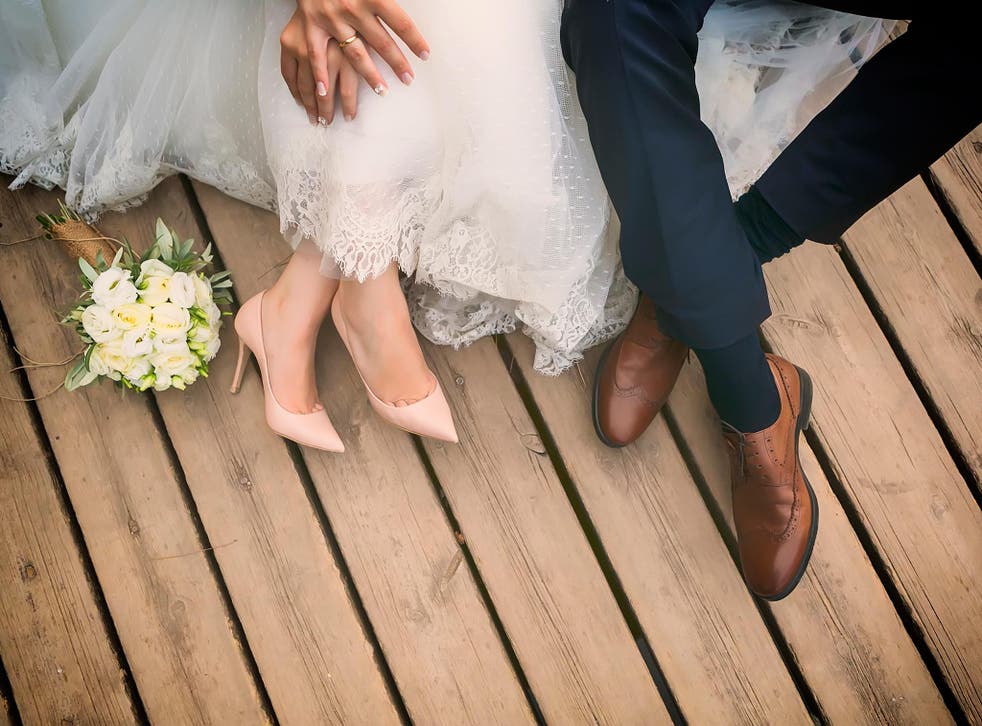 10-year relationship contracts could replace marriages and prevent divorce, say relationship experts
Experts believe that it is more realistic to commit for a decade than a lifetime 
When over one in three marriages ends in divorce, staying together 'til death do us part seems unrealistic. With that in mind, couples are being advised to turn their backs on marriage and consider entering ten-year contracts instead.
Couples who choose a contract over a life-long union firstly lay out their goals for the relationship and financial terms should it end, and agree to stay together for a decade. The pair then reconsiders the future of their relationship as the milestone approaches.
Dating experts argue that this prevents messy divorces by giving couples a chance to re-evaluate their relationship. Official figures suggest that rates of divorce in the UK rise and reach a peak between the ages of 40 to 44-years-old - around a decade after the average couple ties the knot.
Dr Nikki Goldstein, a relationship expert, told Daily Mail Australia that couples do not want to be "seen to be failing" but "never stop to think 'why isn't it working for us?'".
She added it is positive to allow couples to make their own rules when it comes to marrige, and suggested a contract could prevent divorce rather than encouraging break-ups.
Festivals of love around the world

Show all 16
Recently married Casey Beros and her husband, who isn't named, have taken inspiration from this idea. She told the newspaper that they opted to remove "til death do us part" from their vows because they wanted to avoid "promising forever" and "throwing caution to the wind."
US WealthySingleMommy.com blogger Emma Johnson has also aruged that the 10-year contract could be the best way forward for most couples. She wrote that she ignored the statistics thinking "no, no, no! Our marriage would survive.
"When we divorced, I was genuinely shocked. Now I see I was genuinely naïve."
She added that the contract "embraces the human drive to formally couple" while offering the "legal and emotional protection" of a marriage.
"We no longer expect anything to last forever," she added.
Register for free to continue reading
Registration is a free and easy way to support our truly independent journalism
By registering, you will also enjoy limited access to Premium articles, exclusive newsletters, commenting, and virtual events with our leading journalists
Already have an account? sign in
Register for free to continue reading
Registration is a free and easy way to support our truly independent journalism
By registering, you will also enjoy limited access to Premium articles, exclusive newsletters, commenting, and virtual events with our leading journalists
Already have an account? sign in
Join our new commenting forum
Join thought-provoking conversations, follow other Independent readers and see their replies