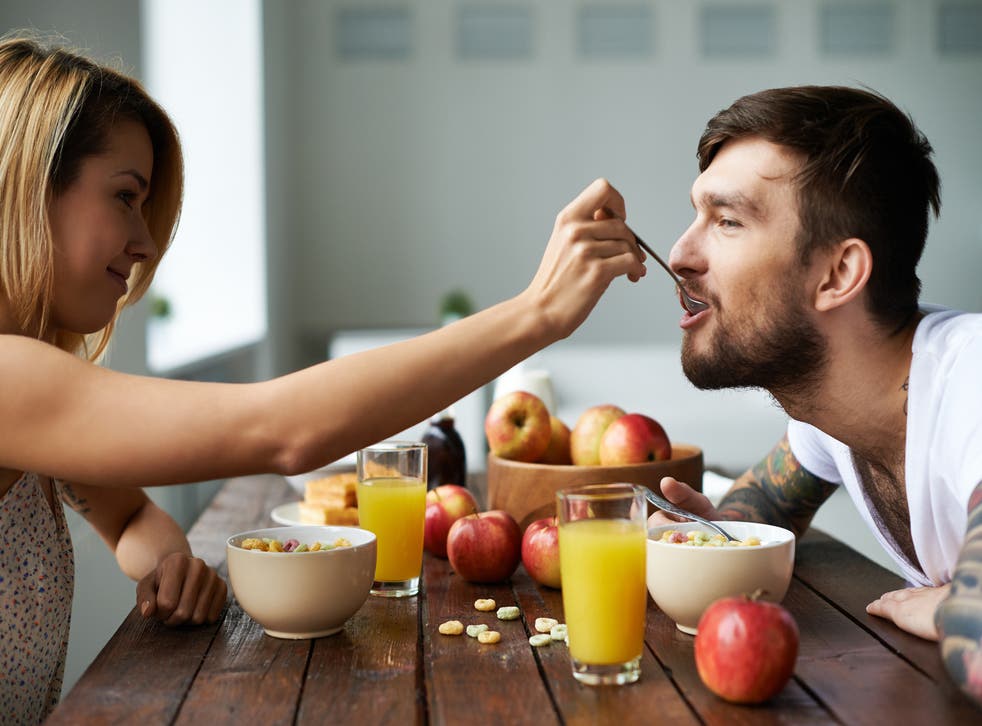 Couples oversharing on social media do so to mask relationship insecurities, expert suggests
They're probably not as happy as they look
Those couples who clog up your news feed with gushing statuses about each other, oversharing comments or selfies of themselves even in the most mundane of situations might be doing so to mask their relationship insecurities, according to an expert.
Nikki Goldstein, a sexologist and relationship expert from Australia, said the couples who share the most on social media are often just seeking reassurance about their relationship from others.
"Often it's the people who post the most who are seeking validation for their relationship from other people on social media," she told the Daily Mail. "The likes and comments can be so validating that when someone is really struggling, that's where they get their up from – not the person making the gesture, but what other people say about it."
Love and sex news: in pictures

Show all 31
Ms Goldstein also suggested the couples so keen to take pictures of each other and immediately upload them to Instagram are often missing and not living in the moment with their partners.
"You see people who will focus so much on taking a 'relfie' – a relationship selfie – and getting the right filter and hashtags that they're missing the moment. I think, why don't you take a photo because it's a nice memory and a moment you want to look back to?
"Couples are taking these photos, straight away putting them online and then watching the likes and comments instead of being with their partners," she said.
She also suggested that common captions for relationship photos like 'my man' or 'my girl' could be signs of possessiveness.
Ms Goldstein also had some advice for the way you should post if you do want to take pictures with your other half.
"Some people don't want to post about their relationship and some do, but if you are going to post… keep it fun and entertaining for people, not mushy and possessive."
Of course, this all serves as another reminder that social media is not reflective of real life. While two people sharing a gushing selfie may appear like the most fun and in love couple going, you never know what is going on behind closed doors, or computer screens.
Join our new commenting forum
Join thought-provoking conversations, follow other Independent readers and see their replies