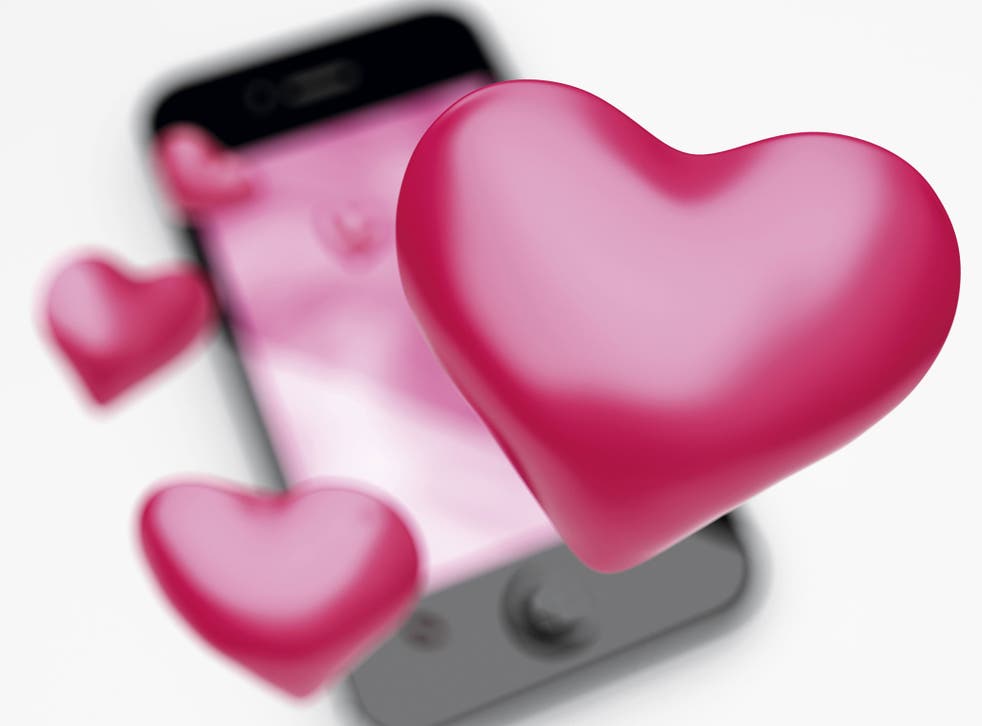 7 dating app lines that should ring alarm bells you're about to be scammed
Keep your wits about you this Valentine's Day
Dating apps today see thousands of lonely hearts flocking to use the service each day in the pursuit of finding the right match, but user profiles that claim to be "looking for love" are not always as they seem.
Anti-fraud database Scamalytics, the largest shared anti-fraud database dedicated to the online dating industry, helps dating sites catch fraudulent activity, finding 250,000 fake profiles a month worldwide.
The database has recorded the most common lines used by fraudsters on the 'About Me' section of their profiles. Here are some lines for lonely hearts to watch out for this Valentine's Day.
"A man who cares and loves my family as well"
Fraudsters will often try to divert from the truth by claiming to be a caring family man.
"I'm looking for someone will truly give me the meaning of true love and life"
A wildly philosophical line about the search to find meanings should always be treated with suspicion.
"A man who will be there for me till the end of time and someone who will never ever let me go"
A profile that uses absolutes is probably someone to steer clear of.
"Someone who's willing to accept and love me for who and what I am"
If they reveal very little about who they are alarm bells should ring.
"I'm looking for someone whom I can trust my whole life with"
Few genuine users would use clichés like trusting someone with their life this early on.
"I love to smile and make the world around me brighter"
Any ambiguous claim that they light up the world should be a red flad warning.
"I think I have a very nice character and a good heart which I am ready to open for a special person"
Many fraudsters operate from other countries so when their mother-tongue is not English it is important to check who they are claiming to be.
Charly Lester, dating industry expert in the UK, believes it is crucial to be wary of fake profiles while using online dating. "When you meet someone online it can be easy to get caught up in the excitement and lose your head a bit," she said.
"The key thing is to keep your wits about you. If something seems wrong, don't be afraid to just stop chatting to someone.
"Dating can be really fun, and online dating is a great way to meet new people, but you still need to remember you're talking to strangers, and that sadly not everyone is who they may seem."
Join our new commenting forum
Join thought-provoking conversations, follow other Independent readers and see their replies