Freckling: The new dating trend of the summer
Summer loving had me a blast, summer loving happened so fast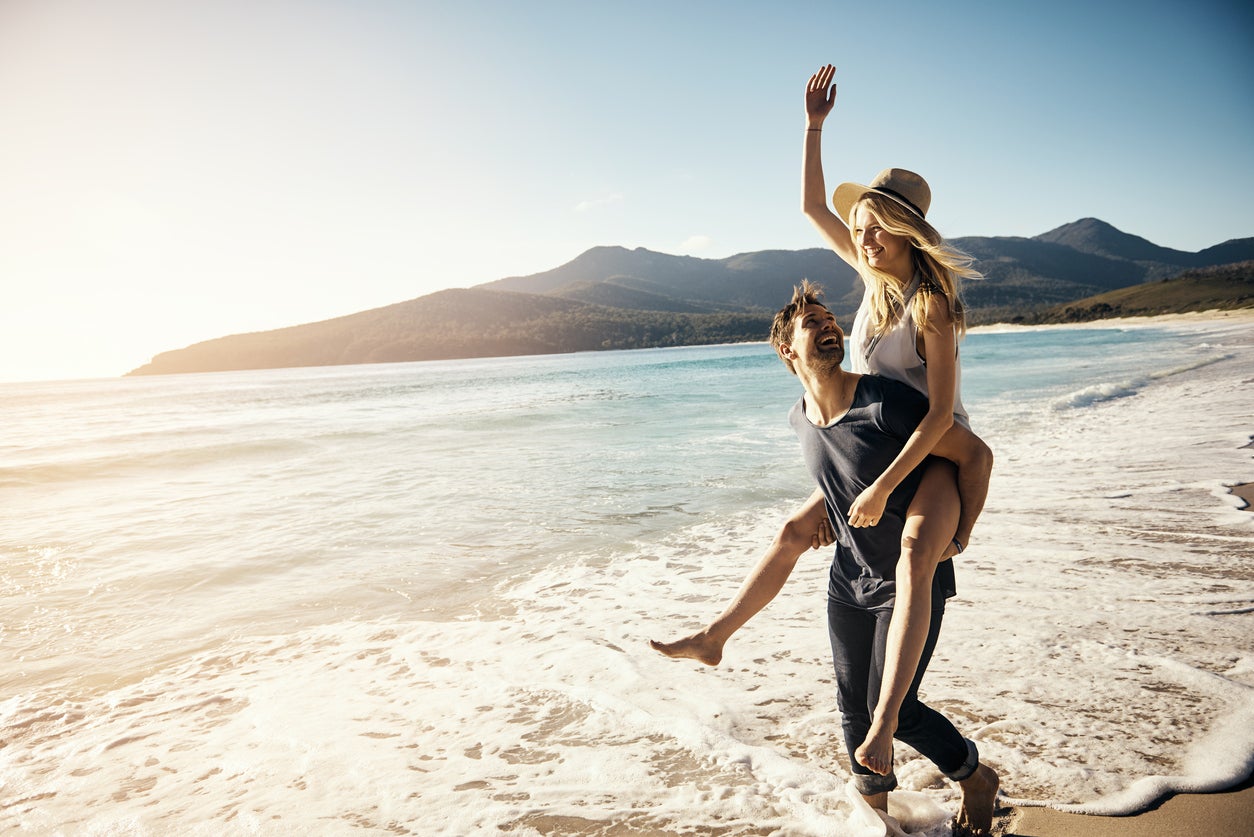 The arrival of summer means, for some of us, sunburn, freckles and flings.
And because this is 2018 and there's a name for everything, those last two have been brought together to identify a dating trend that you've probably experienced in some capacity: freckling.
No, not dating someone with freckles - freckling means casually getting involved with someone over the long, lazy days and light, balmy evenings of the summer months, only to drop them come autumn, when the coats come back out and the freckles disappear again.
It's essentially the opposite of cuffing season: many people feel the urge to couple-up over the colder months, only for spring and summer to roll round and they suddenly want to be free, single and up for fun.
The concept of a summer fling certainly isn't anything new. After all, as they sang in everyone's favourite 50s musical: "Summer loving had me a blast, summer loving happened so fast."
But freckling, a term coined by AskMen, is different in that it's never totally finished, like a holiday romance might be.
You can be freckled by someone, but that doesn't mean they disappear forever - they'll probably lurk on your Instagram over autumn and winter, occasionally watching your stories and liking your posts, only then to drop you a message come June 1st the next year.
For that is both the trouble and joy of social media - it's all too easy to keep up with someone's life even when you haven't seen them in person for months or even years.
Freckling is indicative of modern day dating culture, where no one ever really knows where they stand and nothing is clear-cut.
It's all too common to start "seeing" or "hanging out with" someone (God forbid we call it anything as official as "dating") but not know if they're actually looking for a relationship or just something casual.
If they're prone to freckling, it'll probably be the latter.
So go and get some summer loving, but bear in mind your new love interest might disappear along with your freckles come September.
Join our commenting forum
Join thought-provoking conversations, follow other Independent readers and see their replies