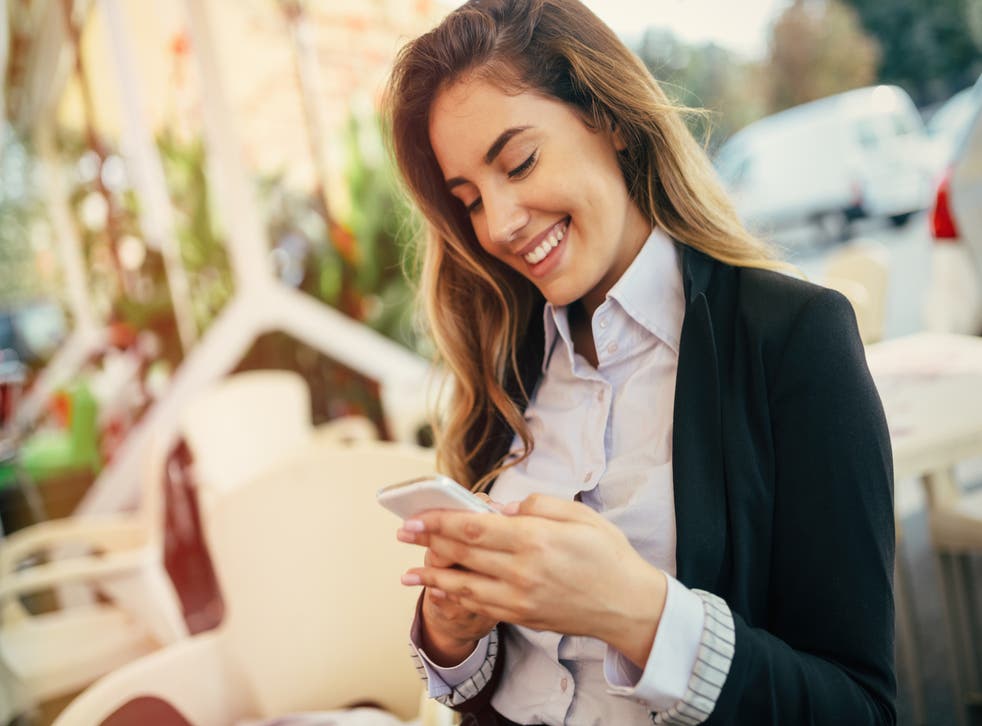 Happn: New invisible mode on dating app allows users to avoid colleagues
No more awkward encounters
Dating apps have opened the doors for those looking for love (or lust) so that they can easily meet new people with a simple swipe to the right.
However, navigating the complex world of online dating can become awkward when you come across colleagues or even your boss, individuals with whom you may only otherwise have a professional relationship.
That's why dating app Happn has developed a new in-app feature called "invisible mode", which allows its users to temporarily conceal their profiles at specific points during the day.
This will allow people to avoid any encounters with co-workers on dating apps that could make their work environment slightly uncomfortable.
Users can customise the feature as they wish, enabling the "invisible mode" for as long as eight hours at a time or scheduling it to activate during office hours in preparation for the working week ahead.
While one in five Brits are likely to meet their significant others at work, many may understandably prefer to keep business and pleasure separate, as explained by head of trends at Happn Claire Certain.
"Due to the nature of our app we wanted to offer this option to people who were at odds with always having their profile visible to others," she said.
Julie Houts on modern love - In pictures

Show all 10
"After discussing with our users, we wanted to enhance and ease the experience of those who prefer to be more discreet about their dating preferences and availability, especially in the workplace.
"We're happy to help them simply decide whether or not they are in the mood for love or a new encounter."
Another feature included in the latest update of the app will allow users to decide what information is displayed on their profile, giving them a greater degree of control over how they come across to other people.
The "invisible mode" feature may not only come in handy while at work.
Some people may also choose to activate it while at the gym so as to steer clear from any inappropriate advances while working out.
According to a recent survey conducted by dating app Badoo, the majority of women looking to date men would swipe left on a man who's included a photo of himself with an attractive woman on his profile.
On the other hand, only a third of men would swipe left for a woman if the tables were turned.
Join our new commenting forum
Join thought-provoking conversations, follow other Independent readers and see their replies