Having more sex makes the female body more fertile, US scientists discover
The study by Indiana University scientists is the first to show the female body's immune system prepares for pregnancy because of sexual activity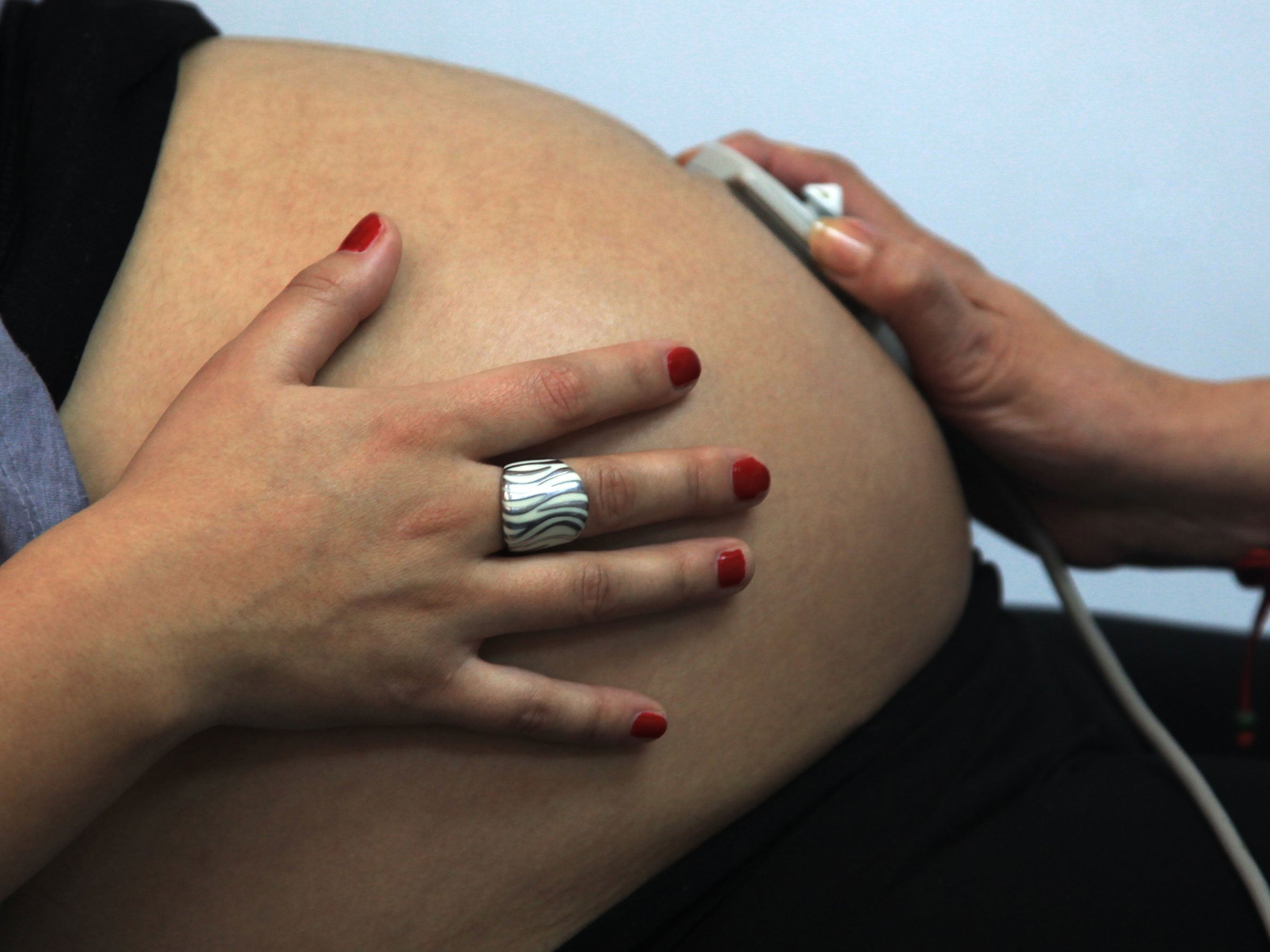 Having more sex can make a woman even more likely to get pregnant, researchers have found.
Even outside the "ovulation window", more sex still leads to higher overall fertility in women - a fact which has so far puzzled scientists, according to researchers at Indiana University (IU).
But now the puzzle has become less mysterious, with the study showing, for the first time, that women who are regularly having sex have different immune systems to women who are not.
Women's bodies respond to regular sexual activity by their immune system releasing more "Type 2 helper T cells" and immunoglobulins, or antibodies, as a preparation ahead of a possible pregnancy.
This means that having more sex results in a different kind of immune system for women, and one which makes them more fertile and likely to fall pregnant.
Tierney Lorenz, the lead author of the report and a visiting research scientist at the Kinsey Institute in Sex, Gender and Reproduction at Indiana University, said in a press release that the research was a breakthrough.
"This research is the first to show that the sexual activity may cause the body to promote types of immunity that support conception. It's a new answer to an old riddle: how does sex that doesn't happen during the fertile period still improve fertility?"
The UK's favourite sex positions
Julia R Heiman, a professor in the department of Psychological and Brain Sciences, and Gregory E Demas, a professor in the department of Biology, were also co-authors on the study.
It seems that the female body releases more Type 2 helper T cells when it experiences a lot of sex, because these help her to accept foreign bodies such as sperm and a foetus, rather than reject them as the immune system might accidentally otherwise do.
The scientists also found higher levels of an antibody called immunoglobin G in sexually active women, which fight disease without interfering with the uterus as some other antibodies can.
"The female body needs to navigate a tricky dilemma," Professor Lorenz said. "In order to protect itself, the body needs to defend against foreign invaders. But if it applies that logic to sperm or a foetus, pregnancy can't occur. The shifts in immunity that women experience may be an answer to this problem."
These shifts in immunity were not observed in sexually abstinent women, the study found.
Join our commenting forum
Join thought-provoking conversations, follow other Independent readers and see their replies