The Independent's journalism is supported by our readers. When you purchase through links on our site, we may earn commission.
Love languages: What are they and how do you know which is yours?
Concept was developed in 1992 by Dr. Gary Chapman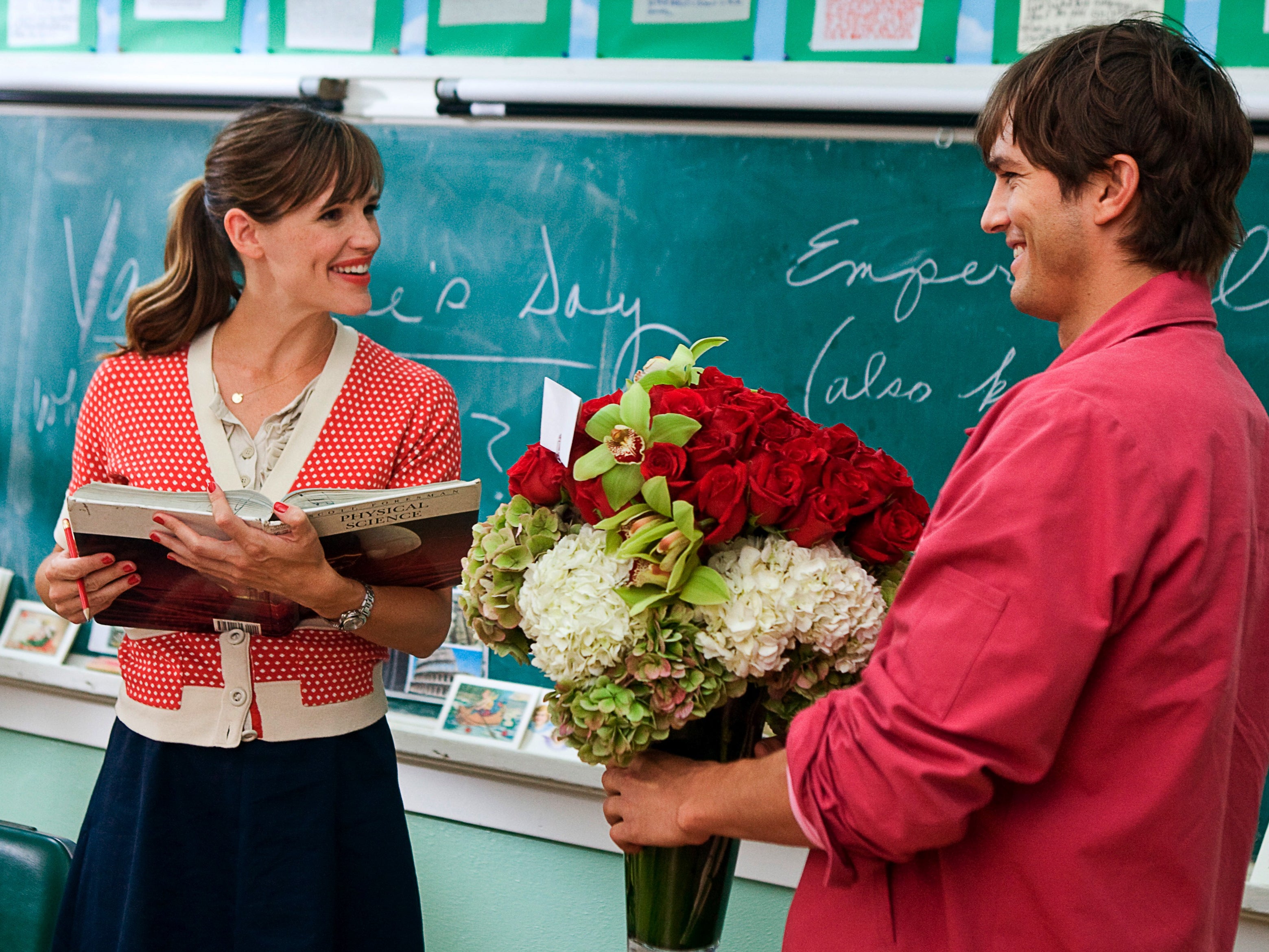 Leer en Español
If you've ever spoken to anyone who considers themselves to be an expert in relationships, chances are you will have heard of love languages.
Developed in 1992 by author Dr Gary Chapman, the love languages reflect how people with different personalities and life experience receive and give love in different ways.
While Dr Chapman's book, The 5 Love Languages: The Secrets to Love, is primarily aimed at heterosexual Christian couples, the framework can be applied to anyone, regardless of gender, sexuality, or religion.
There are five love languages in total and, according to Chapman, everyone has a primary one that will dictate how you behave in relationships.
In relationships, understanding a partner's love language is crucial to success, Dr Chapman writes.
"Your emotional love language and the language of your spouse may be as different as Chinese from English," he says. 
"No matter how hard you try to express your love in English, if your spouse understands only Chinese, you will never understand how to love each other."
What most people don't realise, though, is that you can actually have multiple love languages, says dating coach James Preece.
"In fact, some people can have elements of all five," he says. "As well as this, your love language can change over time and isn't always fixed."
Here's everything you need to know about the five love languages - and how you can tell which is your primary one.
Words of affirmation
People with words of affirmation as their primary love language value affection most when it comes in a verbal form.
This could be hearing someone say "I love you", receiving a compliment, or a kind text message.
You'll know this is your love language if you find these things more meaningful than, say, receiving a gift.
Acts of service
Acts of service refers to doing something for someone else. This could be something as small as making a cup of tea to something bigger, like helping someone move house.
If this is your love language, these are the things you will find the most rewarding in a relationship.
Acts of service is a common love language among pragmatic people.
Gifts
This one is rather obvious. Gift-giving is a common way of showing someone affection. However, some people value physical gifts more than others.
If gifts is your love language, you'll be someone who values receiving, say, a bunch of flowers, more than a long letter from someone expressing their love to you in writing.
You will also be someone who takes great pride and pleasure in buying gifts for your loved ones.
Physical touch
Another obvious love language is physical touch. This refers to people who find physical signs of affection, such as hugging, kissing, and sex, to be the most important in a relationship.
In other words, these are the things that make them feel loved the most.
You'll know this is your love language if you find yourself craving physical intimacy more than a gift as a form of affection.
Quality time
These people feel most loved when they are simply spending time with their partner.
If quality time is your love language, you'll enjoy and appreciate it the most when your partner carves out time for you in their busy schedule and pays attention to you.
Are love languages useful?
You might have come across love languages if you've ever sought out counselling for relationships. In such instances, they can be very helpful when it comes to identifying compatibility with a partner.
"I find they offer a useful framework to talk about peoples preferences to intimacy and affection," says dating psychologist and counsellor Madeleine Mason-Roantree.
"For example some people are more tactile than others, and for those who enjoy physical intimacy, holding hands, cuddles, and public displays of affection will be more important," she adds. 
"So it can be helpful to know whether your partner subscribes to this and it can then enable conversations about what ways you both like to be treated."
Join our commenting forum
Join thought-provoking conversations, follow other Independent readers and see their replies