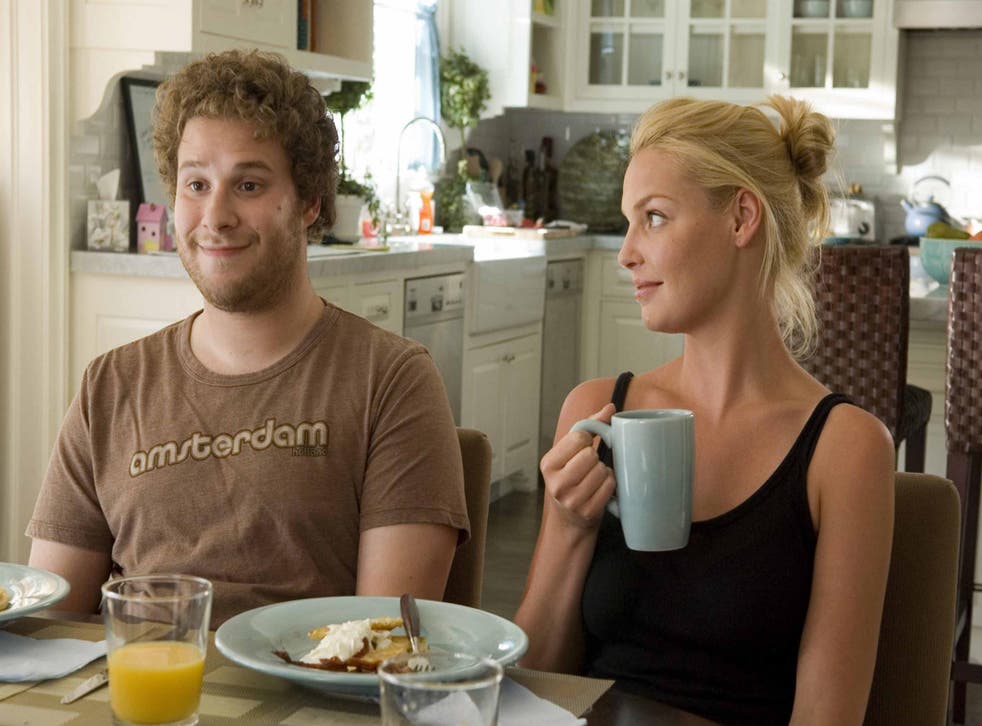 Online daters seek partners 25 per cent more desirable than themselves, study claims
You're probably cracking on with someone 'out of your league'
The idea of "punching above your weight" in relationships is common in day-to-day parlance, however a new study has concluded that when looking for love online, the majority of us actually are looking for someone more desirable than us.
According to a new large-scale analysis by the University of Michigan, most people seek a partner considered "out of their league" - specifically, we go for potential suitors who are about 25 per cent more attractive than we are.
Researchers analysed online dating networks in four major US cities: New York, Boston, Seattle and Chicago. They used an algorithm to crunch the data in what is the first large-scale analysis to focus on hierarchies of desirability - or "leagues" - in online dating data.
To rate users' desirability, the researchers used a ranking algorithm based on the number of messages a person receives and the desirability of the senders - the theory being that if you are contacted by people who are themselves desirable, then you are presumably more desirable yourself.
They found that in the world of online courtship, singletons tailor their messages based on how desirable they deem the recipient to be - if a match is considered to be higher up the hierarchy, the sender will type a longer message.
This may not actually be a wise approach to take, however - the researchers found that only in Seattle did sending a longer message appear to improve reply rate.
The study also provides a potential answer for why so many messages go unanswered on dating apps - most singletons choose to message the people they've matched with who are more attractive than themselves or "out of their league", and those people often won't feel inclined to reply to someone lower down the hierarchy.
The cartoons that perfectly sum up relationships

Show all 10
"I think a common complaint when people use online dating websites is they feel like they never get any replies," says Elizabeth Bruch, a sociologist and the study's lead author.
"This can be dispiriting. But even though the response rate is low, our analysis shows that 21 per cent of people who engage in this aspirational behaviour do get replies from a mate who is out of their league, so perseverance pays off."
The study also drew some less than encouraging conclusions regarding what is considered desirable - men's desirability appears to increase with age up to the age of 50, however women's desirability scores tended to decline from the age of 18.
But of course, what's attractive to one person doesn't necessarily hold the same appeal to another.
"There can be a lot of heterogeneity in terms of who is desirable to whom," says Bruch. "Our scores reflect the overall desirability rankings given online dating site users' diverse preferences, and there may be sub-markets in which people who would not necessarily score as high by our measures could still have an awesome and fulfilling dating life."
She also points out that the dating app phase of a relationship is likely the most shallow stage of courtship, and previous dating research has shown that as people spend time together, their unique character traits become more important relative to other attributes.
Join our new commenting forum
Join thought-provoking conversations, follow other Independent readers and see their replies