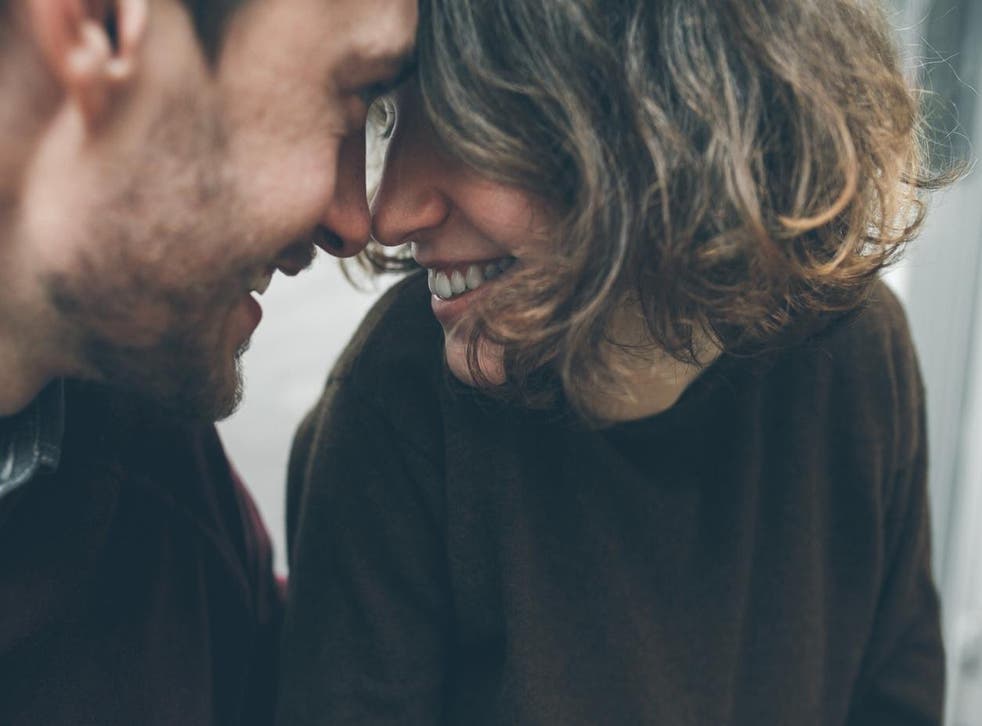 The words to never use on your dating profile, according to research
These are the adjectives to avoid when trying to find a match 
The hours we spend perfecting our dating profiles - from taking the most flattering photos to acing a snappy bio - could be a waste of time if we use just one of the words found to be among the biggest turnoffs in a new study.
Men and women who describe themselves as "happy" or "shy" on dating apps such as Tinder, Bumble and Happn, risk putting off potential matches, according to research involving 400,000 dating profiles on a website used for extramarital hookups.
Using the word "confident", however, ranked highly for men and women, as well as "honest" according the research seen by MailOnline.
In contrast, 0.3 per cent of men and 0.4 per cent of women were turned on by a person who described themselves as "happy".
And while the word "honest" was seen as positive for women - with 13 per cent saying this is a key trait in a partner - "trust" or "trustworthy" wasn't.
Terms including "humorous", "intelligent", "romance" and "affectionate" were also winners for both genders.
The survey carried out by the dating website Illicit Encounters, followers a study of 316 online daters by the University of Iowa which looked at how the content of a person's dating profile affects their chances at finding a match.
Researchers found that people who appeared to have a highly curated online images and bragged about their appearance and their lives were see as less attractive and trusthworthy.
Separate studies have also found that exaggerating apparently positive traits online is highly common. Researchers have coined this behaviour: "profile as promise".
Join our new commenting forum
Join thought-provoking conversations, follow other Independent readers and see their replies