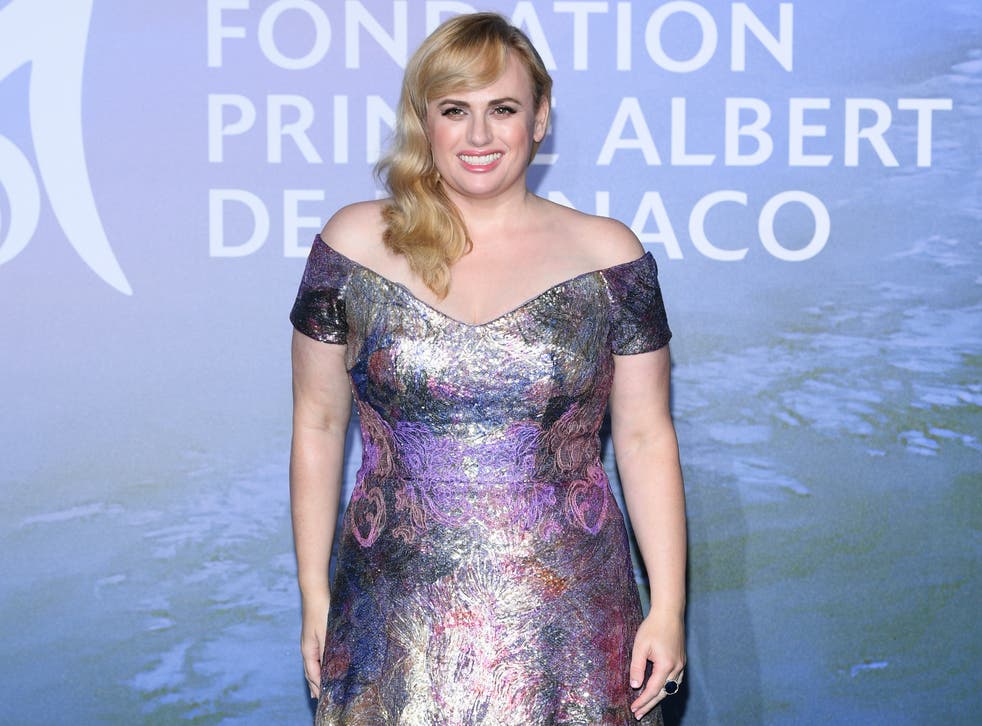 Rebel Wilson splits from boyfriend Jacob Busch
The couple made their first public appearance in September last year
Rebel Wilson has split from her businessman boyfriend Jacob Busch.
The actress, 40, and Busch, 29, had been together over a year, and made their first red-carpet appearance together in September last year.
The couple went on a skiing holiday in Aspen, Colorado, in December last year, and shared pictures of themselves together on Instagram.
On Tuesday 2 February, however, Wilson referred to herself as "single" in a post on Instagram.
The star shared a picture of herself alone, and captioned the image: "Lots on my mind...aghhhhhh...#single-girl-heading-to-Super-Bowl!"
Wilson first met billionaire Busch after the pair were introduced by a mutual friend in 2019. They made their first public appearance in September 2020 on the red carpet at the 2020 Monte Carlo Gala for Planetary Health.
Busch is the founder of ice cream brand Napp's, and is also part of the super-rich Anheuser-Busch family. In 1852, his ancestors co-founded the Adolphus Busch brewery (the makers of Budweiser), which was sold in 2008. Forbes estimates that the family is worth $17.6bn (£12.9bn).
Wilson has been widely scrutinised for undergoing major weight loss in 2020, and previously hit out at the suggestion that she and former partner Busch had got together as a result of a change in the way she looked.
The star told E! News: "Some people on social media say, 'Oh, well you lost weight and then you got a hot boyfriend.' But, what I do want to say to those people is that I actually dated Jacob when I was at my heaviest as well.
"So, it's not like I suddenly lost weight, and then you're like, oh, you get a hot boyfriend—that's not how it works. This guy liked me at 100 kilos and now 75 kilos."
Last year, Wilson said she hadn't previously had much experience of relationships, and revealed that she'd been out on a lot of dates in 2019, prior to meeting Busch.
"Last year was the year of love, that's why maybe I'm still so obsessed with dating and stuff because I deliberately went out and I dated a lot of different people," she told People magazine.
"And I wasn't very experienced in love and relationships, my movie Isn't It Romantic was pretty similar to my real life in that respect. And so I went out and just gave it my all, tried really hard to find love and stuff."
Rebel Wilson's representative did not immediately respond when contacted by The Independent for comment.
Join our new commenting forum
Join thought-provoking conversations, follow other Independent readers and see their replies