Nearly one in ten British women experience pain during sex, study finds
The study found links between women who experienced pain and anxiety, menopause and emotional connection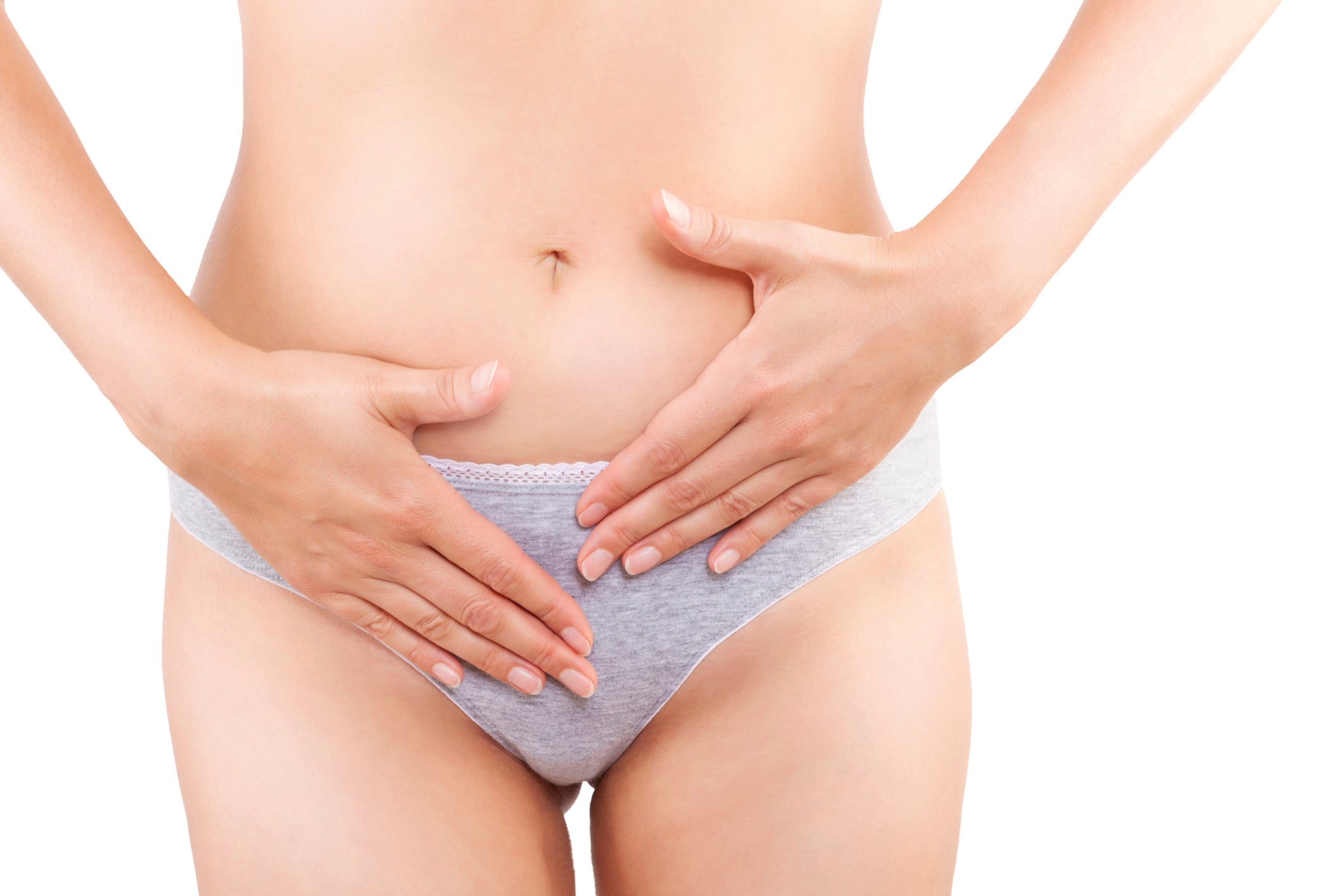 Almost one in ten women experience pain when they have sex, a new study has found.
The survey of almost 7,000 British women, published in the British Journal of Obstetrics and Gynaecology found that 7.5 per cent of sexually active women between the ages of 16 and 74 reported painful sex lasting three months or more over the past year. A quarter of those women reported "morbid" painful sex occurring very often or always for six months.
The age groups who were most likely to be affected by the issue were women between the ages of 55 and 64, followed by younger women between the ages of 16 and 24.
The authors concluded that "painful sex is reported by a sizeable minority of women in Britain" and recommended health professionals look to holistic treatment which could take into account the context of the symptoms.
Love and sex news: in pictures
Show all 31
Of the many women who reported painful sex, links were found with other issues around sexual health and wellbeing:
Lack of enjoyment in sex: 62 per cent of women who reported painful sex said they lacked interest in having sex and 40 per cent said they lacked enjoyment. Almost a quarter said they experienced no excitement or arousal during sex too.
Vaginal dryness: 45 per cent of women who reported painful sex said they had an uncomfortably dry vagina compared to 10 per cent of women who did not report painful sex but experienced the same condition.
Mental health: Links were found between the women experiencing pain during sex and mental health issues. A fifth of women who had painful sex said they felt anxious during sex, compared to only 4 per cent of women who had no pain. Additionally, 11 per cent of women who reported painful sex said they were experiencing depression.
Poor health: Physical health was also an issue when it came to women who experienced pain, 13 per cent reported their physical health status to be bad or very bad and 11 per cent said they suffered more than two chronic conditions. 
Sexually transmitted infections: Of the women who experienced painful sex, 13 per cent had reported having an STI over the past five years.
Emotional connection: 13 per cent of women experiencing pain during sex said they did not feel emotionally close to their partner during sex. Eight per cent of women who had pain also said they found it difficult to talk about sex with their partner. 
History of sexual abuse: 14 per cent of women who had sex said they had experienced 'non-volitional sex'. Researchers noted they  found a link with sex against one's will after the age of 13, "suggesting that non-volitional sex in adolescence and adulthood is also important".
Menopause: Almost ten per cent were menopausal.
Just under a third of women who reported painful sex said they were dissatisfied with their sex life compared with 10 per cent of women who said the same but did not experience pain. Almost half (44.9 per cent) of women who had experienced painful sex were also more likely to have avoided sex over the past year. The study found no link between the amount of times women had sex and those who reported pain.
The study found no relationship between general happiness in the relationship and sex but strong associations with sexual aspects of the relationship including different levels of interest in sex, the lack of an emotional connection and not sharing the same sexual likes and dislikes.
The researchers suggested that health professionals should take into account the woman's history and relationship context if a patient reports painful sex.
Co-author Dr Kirstin Mitchell from the University of Glasgow told The Independent there is a tendency of health professionals to "just focus on the presentation of pain and find an underlying cause", while sometimes health reasons like endometriosis or STIs will be a reason for painful sex, when this is not the case health professionals should delve further.
"Sometimes women may want to discuss the impact on their relationship, how it's causing them anxiety, what they can do within the relationship to improve it, for example couples being assisted on having enjoyable sexual activity without doing what causes the pain that could bring relief to the patient. So it is important for health professionals to be aware of the context," she said.
She also noted that they found a low proportion of women affected by the issue sought help, which could be because they are not sure where to go, how their doctor could help them or they think they have found some sort of solution like having less sex or abstaining. Dr Mitchell also suggested "embarrassment" could be a reason.
For the younger group of women who reported the second highest levels of pain during sex, Dr Mitchell suggested this could be weaved into sex education, particularly around the issues of young women feeling like they can tell their partner what they like or do not like or reach a point where they feel comfortable discussing if they experience pain with their sex
"In terms of prevention, this could be addressed in sex education in school , for example the importance of being able to talk about what you like and don't like, for young women not to go into their sex lives feeling that painful sex is something they have to accept. Younger age groups could also have difficulties becoming aroused or they feel anxious which could be a sign they are not ready or are in a relationship where they do not yet feel comfortable or trusting – all of these issues could be addressed in sex education.
"Of course, with younger age groups, some of it may be due to experimental . You learn what you like and dislike as you get older and older people have had time to figure out what they want."
Join our commenting forum
Join thought-provoking conversations, follow other Independent readers and see their replies