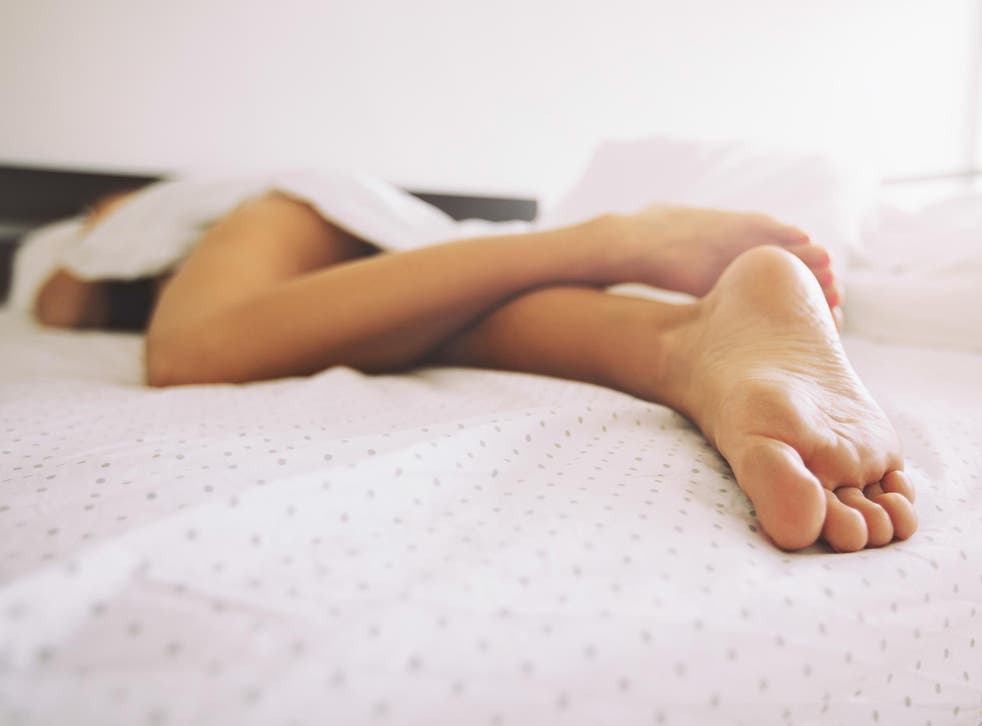 How sex workers encounter pleasure with clients
An Australian study has offered an insight into how women sex workers experience pleasure 
A new study has shed light on the sexual pleasure that women in the sex industry experience with their clients.
Researchers in Australia set out to investigate how sex workers navigate being intimate with the clients, as well as pleasure and the pressure to perform in their professional lives due to the intimate nature of their work.
A woman identified as Kate who took part in the study revealed that she found it difficult to experience sexual pleasure with men before she became a sex worker. Believing she would have to endure the sexual experiences that were necessary to her job she was shocked to find her first client physically attractive.
Describing the moment he arrived at her door in "skin-tight boxer shorts" she laughed recalled he was "so hot!", according to Broadly. While she did not find other clients attractive, she said they were "sweet" and "lovely".
Sex work, she said, also enabled her to explore sex without the burden of emotional attachment and expectations that can be present in relationships.
One woman called Melina said her job could be about more than "getting off" but about "intimacy and sensuality", while another said it allowed her to "learn" about "what you love about sex" and "relax", and urged those new to the industry to avoid viewing it solely as a job.
Sex toys designed by women - in pictures

Show all 8
To delve into the little-researched issue in the small study, Dr Elizabeth Megan Smith, a research fellow at La Trobe University, Australia, interviewed nine women working in the sex industry in Victoria. They also told their stories with photography.
Dr Smith analysed the findings using the theories of French philosopher Michel Foucault who argued that power and knowledge are interlinked.
Commenting on the study to Broadly, Dr Smith explained that she hoped her study would help to form an understanding how sex workers deal with their jobs, while avoiding pushing the idea that all women enjoy sex work.
The study published in the journal 'Sexualities' comes as the UK government considers decriminalising sex work, and allowing those in the industry to work in a share premises in order to protect themselves.
An interim report published in early December suggested that sex workers should have their previous convictions for prostitution deleted so they can enter the "regular" workforce more easily if they wish.
Join our new commenting forum
Join thought-provoking conversations, follow other Independent readers and see their replies