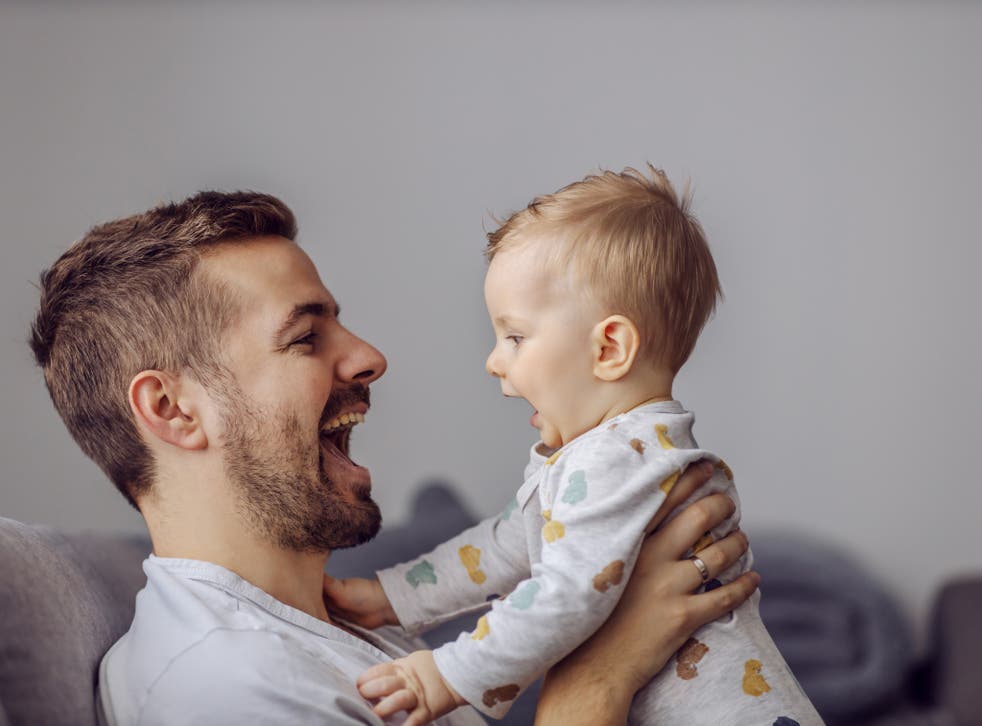 Almost 75% of single people prefer 'dad bods', survey finds
20 per cent said they focus on personality rather than looks when dating
Nearly 75 per cent of single people are a fan of a "dad bod", meaning a body that is neither toned nor chiselled, according to a new survey, which found it was the preferred body type when dating.
While dad bods ranked the highest, with 75 per cent of respondents saying that is their preference when dating, 15 per cent of people said they preferred the more chiselled appearance of a "Barbie or Ken" doll-like figure in a romantic partner of their preferred gender.
Celebrities like Leonardo Di Caprio and Zac Efron have been considered to have dad bods in recent years. Among those surveyed who believe they have that body type, many view it with a sense of pride as 45 per cent of them said like to put #dadbod in their dating profile bios.
Regardless of body type, however, over 20 per cent of respondents said they only focus on personality over looks when dating.
The results come from a survey conducted by Dating.com, the company behind many online dating sites.
Read more:
Among their members, 2,000 singletons were asked about their body type preferences in order to discover what shape is the most desirable.
"Very fit and in shape bodies are seen as ideal when it comes to attracting a partner; however, the users proved that isn't always the case when it comes to real life romances," Maria Sullivan, dating expert and vice president of Dating.com said of the findings.
"Movies and TV shows tend to promote Barbie and Ken body types, giving people the idea that they need to look similar in order to find their match.
"We're happy to be able to confirm that is not how the real world actually operates."
A recent study, from earlier this month, found that for young girls, playing with ultra-thin dolls can change their perception of their ideal self and make them want to be thinner. Playing with a doll with more realistic proportions, however, had no impact on their ideal self.
Join our new commenting forum
Join thought-provoking conversations, follow other Independent readers and see their replies