The 5 red flags to look out for when dating
These are some red flags to look out for when you hit the dating scene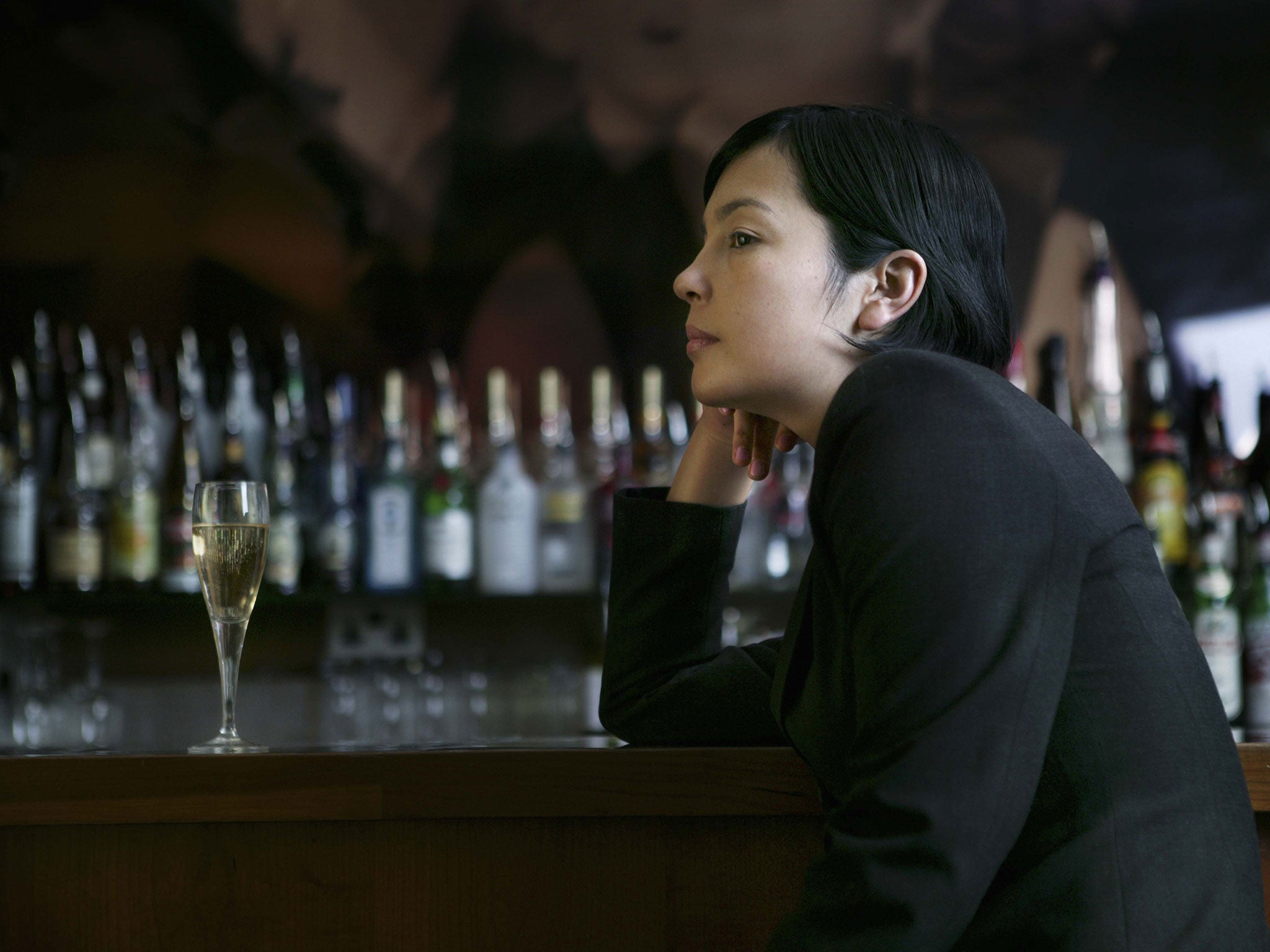 Dating can be an anxious time for the most confident of people.
Whether it's a blind date or a first date with someone you've known for a while, it's entirely normal to get nervous about what to say, what to wear or if you'll even like the person you're dating.
But before you go out and commit yourself to a whole evening of bad dating, why not familiarise yourself with some of the 'red flags' of a bad date.
Users on question-and-answer website Quora shared some of their biggest dating bugbears.
If they're judgmental
Howie Reith wrote that a person being judgemental would be a turn off while on a date.
He wrote: "Whether they're judgemental of me or of anyone else in the vicinity, including ranting about individuals or categories of people, whether it's a race or political group or whatever."
Love and sex news: in pictures
Show all 31
If they're disrespectful
Michael Diamond explained that disrespecting those around them – including waiting stuff – would signal that a date was not a good person.
"It's easy to be nice to someone you want to impress. But are you nice to the waitress, and the Uber driver and the ice cream server? Those are real tells of character. If someone is mean to the people around them, that's a red flag."
If they're a phone addict
Gwen Sawchuk said someone constantly using their mobile phone would annoy them on a date.
"I'm here. Let's talk. Let's have a good time. No, you don't have to post every word you say to social media. Everyone is allowed to have 1 hour a day to eat a meal without taking a text. There, I said it. Put your phone away."
If they're late
Charlotte Lang thought that being late – without prior warning – would be a sign that a date may not be all they seem.
"Being more than 15 minutes late without a text or phone call telling me you're delayed. I'll give you a 15 minute window-traffic, accidents, or other unplanned things can derail you. But if you're gonna be late, tell me. I have no problem if you tell me you're delayed."
If they're competitive
Tina Marie Balacano warned of dates with a competitive streak.
"Does your date one-up all of your stories? Is the conversation filled with name-dropping and stories of overachievement? If she a workaholic? You're looking for a partner, not a nemesis. And you want her to be available to you, not holed up in the office obsessed with climbing the corporate ladder faster than her peers."
Join our commenting forum
Join thought-provoking conversations, follow other Independent readers and see their replies