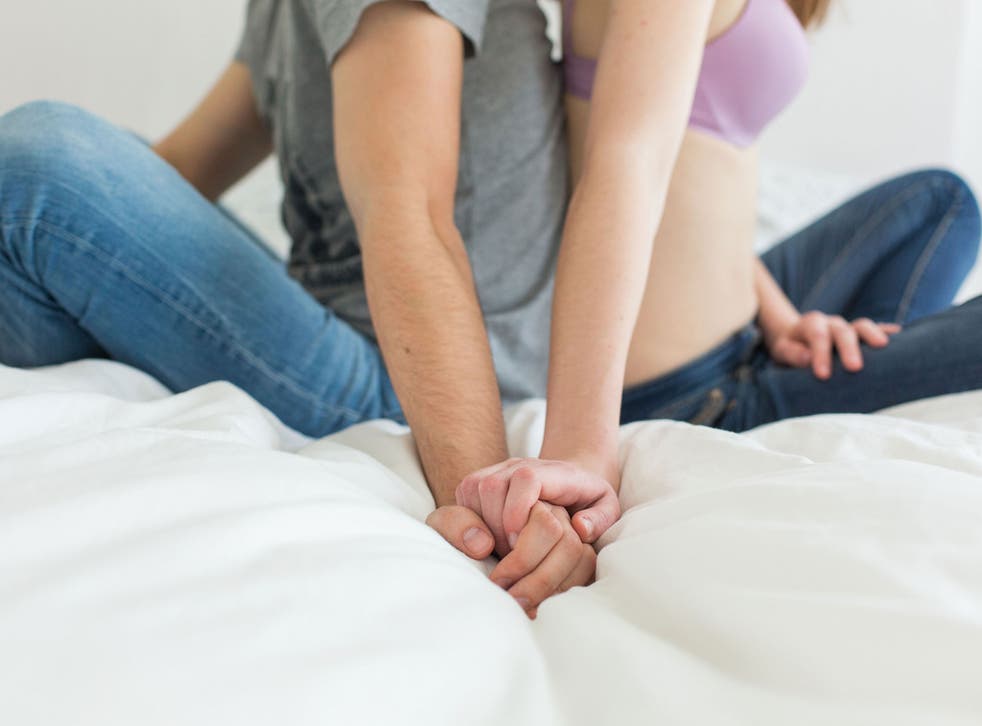 Young women are more likely than men to perform oral sex even if they don't want to, says study
16 to 18-year-olds said that it was a "bigger deal" for men to perform oral sex on women than the other way around 
A new study highlighting gender inequality in sex has found that young women are more likely than men to perform oral sex on their partner even if they don't want to.
Researchers set out to investigate attitudes towards oral sex in young heterosexual males and females aged between 16 to 18-years-old, and interviewed 71 individuals.
Many of the teenagers said there was equality in giving and receiving oral sex.
However, further questioning showed that men used highly negative language to describe women's genitals. And both men and women agreed it was more distasteful and a "bigger deal" for men to perform oral sex than women.
Women were more ambivalent than men to receive oral sex because they were aware that female genitals are negatively perceived.
The study also revealed that young men were more likely to say they did not perform oral sex if they did not want to. In contrast, the young women questioned were less likely to say no to a partner, and instead tried to make giving oral sex palatable.
In addition, participants said it was "easier" for men to receive oral sex than women.
The study was carried out by teams at the University of the Pacific and the London School of Hygiene and Tropical Medicine, and was published in the 'Journal of Sex Research'.
Ruth Lewis, co-author of the study and sociologist at University of the Pacific, said there has been a lot of research into vaginal intercourse, but less is known about attitudes towards oral sex among young adults.
The research showed there is an "urgent" need for sex education to cover topics above "just pregnancy and sexually transmitted infections", she said.
A history of love

Show all 13
"It's clear that we also need to be encouraging young people to think critically about how women's and men's bodies are talked about in society, the nuances of consent and coercion, and how gender equity might be negotiated in practice."
The study comes after previous research showed that young girls feel they are coerced into having anal sex.
Researchers who interviewed teenagers aged between 16 to 18-years-old found that young people are performing more anal sex, but that some young people normalised "coercive, painful and unsafe anal sex".
Register for free to continue reading
Registration is a free and easy way to support our truly independent journalism
By registering, you will also enjoy limited access to Premium articles, exclusive newsletters, commenting, and virtual events with our leading journalists
Already have an account? sign in
Register for free to continue reading
Registration is a free and easy way to support our truly independent journalism
By registering, you will also enjoy limited access to Premium articles, exclusive newsletters, commenting, and virtual events with our leading journalists
Already have an account? sign in
Join our new commenting forum
Join thought-provoking conversations, follow other Independent readers and see their replies