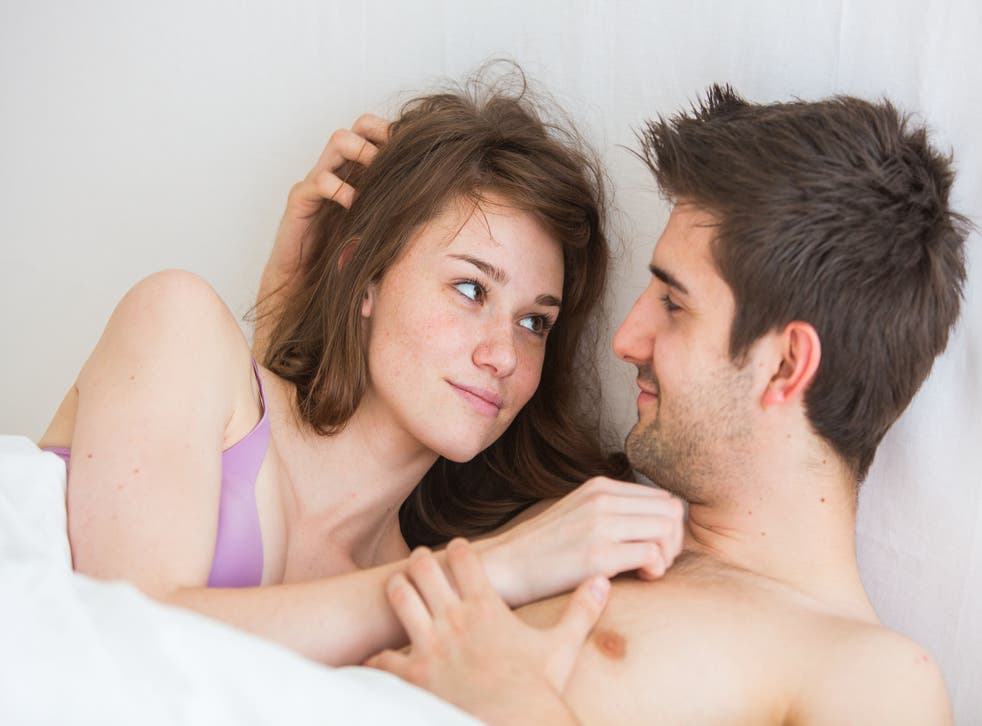 Women may make own choices and not stick to 'traditional three-date rule' when it comes to sex
A new survey suggests that women may wait longer than men when sex is involved 
Mollie Goodfellow
Wednesday 08 April 2015 16:47 Comments
The power of the simple survey has revealed that despite assumptions of the 'third date rule' – that women will bed men on the third date - many women wait longer to have sex with their partners.
According to sex toy firm Love Honey, 32 per cent of women surveyed wait three weeks or until at least their fifth date before getting down to business.
The survey saw 2,225 people questioned, and it also found that women were comparatively more reserved than men, in so much that 15 per cent of women would have sex on the first date compared to 26 per cent of men who are good to go on round one.
However a somewhat surprising statistic to come from the survey revealed that a quarter of the men questioned mentioned love in the first month of dating, whereas 16 per cent of women kept schtum when it came to the L word.
Register for free to continue reading
Registration is a free and easy way to support our truly independent journalism
By registering, you will also enjoy limited access to Premium articles, exclusive newsletters, commenting, and virtual events with our leading journalists
Already have an account? sign in
Register for free to continue reading
Registration is a free and easy way to support our truly independent journalism
By registering, you will also enjoy limited access to Premium articles, exclusive newsletters, commenting, and virtual events with our leading journalists
Already have an account? sign in
Join our new commenting forum
Join thought-provoking conversations, follow other Independent readers and see their replies