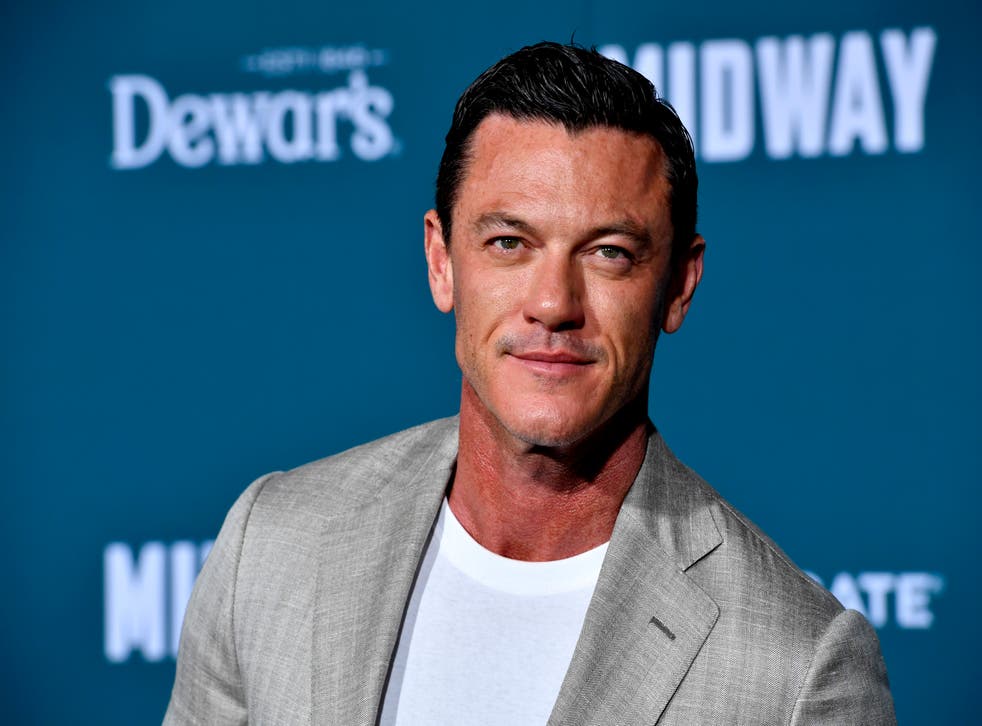 Luke Evans responds to claims he was 'hiding' his sexuality: 'I've never been ashamed'
Actor left home aged 16 to 'be a happy, gay teenager'
Sarah Young
Thursday 03 December 2020 10:43 Comments
Luke Evans has spoken out about speculation that he hid his sexuality during the early years of his career.
The Beauty and the Beast actor has recently been named Attitude magazine's "Man of the Year". During an interview with the British LGBT publication to mark the accolade, Evans said that accusations he had kept quiet about his authentic self were simply "not true".
"It was the last thing I had, because everything else I've given to the world," he said.
"My career was public, I was photographed and all that stuff. My personal life just became the last thing that I had. Also, what was strange was that when people did find out that I was gay, there was a lot of articles and stuff written saying that I was hiding it, and I wasn't."
Growing up as a Jehovah's Witness, Evans said he struggled to come to terms with his sexuality and decided to leave his home and religion behind at the age of 16 to pursue a career in acting.
"There were a lot of bullies in my school, and I was an easy target," he explained.
"I needed to find my identity, and I needed to be independent of my family, find my voice and be a happy, gay teenager."
Evans added that this made the speculation he had purposely chosen to hide he was gay even more upsetting.
"I just wanted to get online and I wanted to pick up the phone and say, 'Do you realise I left home at 16 because I was gay?' I went into the world as a kid, because I had to," he said.
"I am proud and happy, and I've lived a very big life that I'm super happy with. And I've never been ashamed.
"And now all of a sudden I was being treated in this way and it was a scary moment because I was, like, 'Oh God, this is horrible. This is not true. None of this is true'."
The Hobbit actor went on to share the advice he would give to young LGBT people who may be struggling to come to terms with their identity, adding: "You can be happy with yourself and you can also be whoever you want.
"You can have any career you want and nothing should dictate what you do because of your sexuality."
Register for free to continue reading
Registration is a free and easy way to support our truly independent journalism
By registering, you will also enjoy limited access to Premium articles, exclusive newsletters, commenting, and virtual events with our leading journalists
Already have an account? sign in
Join our new commenting forum
Join thought-provoking conversations, follow other Independent readers and see their replies