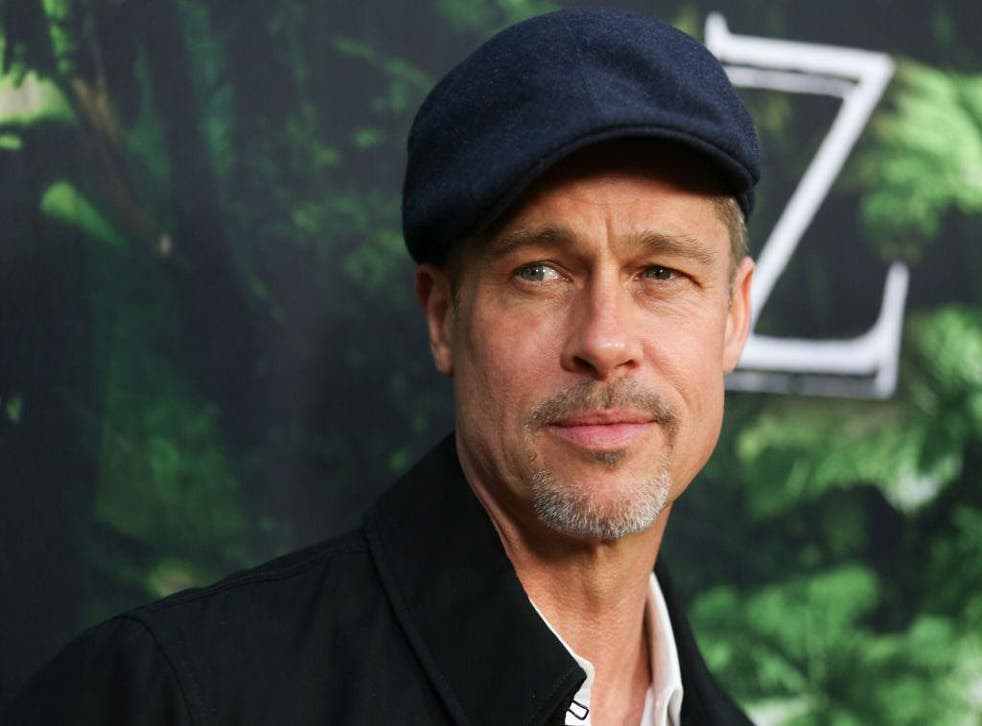 Macho mouth: The lip plumping surgery for men that's on the rise
It's official, 'menjections' are in
It seems it's not just women on the quest for a fuller pout as surgeons reveal men are also opting for lip augmentation procedures at an increasing rate.
While the population receiving lip injections remains overwhelmingly female, there has been a significant rise in the number of men undergoing restoration surgery in a bid to look like celebrities such as Brad Pitt, Channing Tatum and Harry Styles.
And the figures are here to prove it. In 2016, the number of men who had cosmetic surgery increased by three per cent from the year before, and had risen by 28 per cent since 2005.
Meanwhile, minimally-invasive procedures, like lip 'menjections,' surged by 74 per cent between 2015 and 2016. But, why?
According to Dr Rian Maercks, a plastic surgeon in Miami, Florida, men are flocking for this type of surgery in a bid to get a 'proud' lower lip and a natural smirk, the Daily Mail reports.
A trend, he says, is the result of narcissistic selfie culture.
"Social media, dating apps, selfie culture... that culture has a big part of it," he explained.
"Even our politicians embody and celebrate narcissism - we have never been more encouraged to analyse our facial features."
Popular? You nose it: Duchess of Cambridge's nose is the most requested plastic surgery procedure

Show all 8
In a matter of months, Maercks says 'menjections' quickly became one of the most popular procedures in his clinic, growing from just a few men a week to around five a day.
The surgery, which typically involves tweaking the base of a person's nose and plumping their lower lip, uses fillers like Restylane, Juvederm or collagen, which cost around $1,000 (£765) per cc (millilitre), and he usually uses four per customer.
Commenting on the new trend, Award winning cosmetic doctor Dr Esho of the ESHO clinic added that while treatments such as dermal lip fillers are non-surgical "they are still invasive medical procedures with potentially serious risks."
"The risks are the same for the procedure for both men and women, however the difference is the approach in technique for forming "male lip".
"What has become known as the ESHO ratio - a triad of a defined Cupid's, dipped bottom lip and 1 to 1 ratio at the lip corners - is most desirable by women.
"In men a defined Cupid's Bow is avoided. An overrall 1 to 1 ratio is desired to avoid having a "feminine" looking.
"The emphasis here is on forming a generalised overall improvement in volume particularly for the top lip."
Join our new commenting forum
Join thought-provoking conversations, follow other Independent readers and see their replies