Eight-year-old boy writes letter urging McDonald's to remove plastic Happy Meal toys
Fast food giant recently announced plans to become more environmentally friendly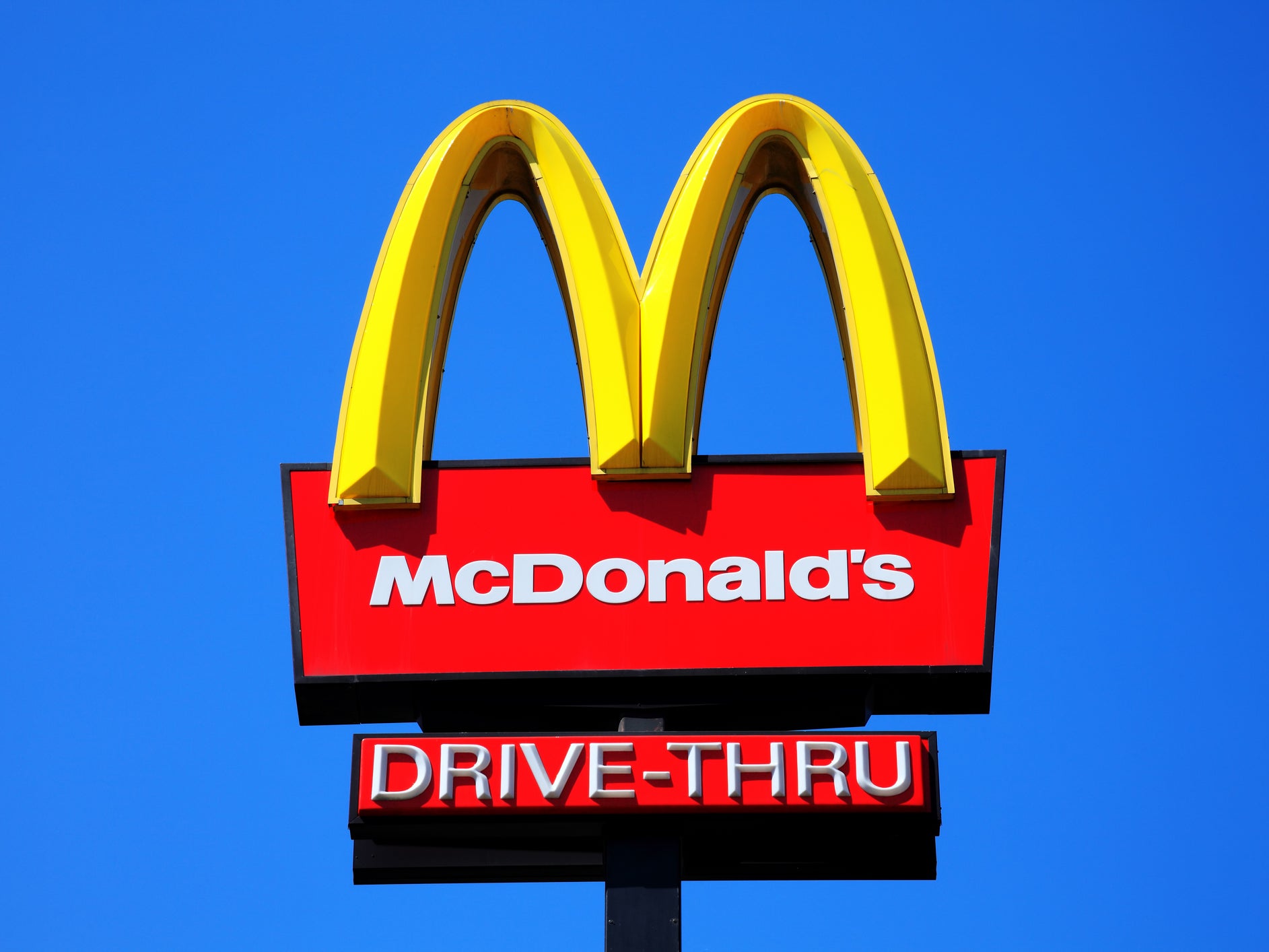 An eight-year-old boy has written an open letter to McDonald's imploring the fast food restaurant to remove its plastic Happy Meal toys.
Jacob Douglas, from Basildon, Essex, decided to write an open letter to the food giant due to his concern that excess plastic is "affecting the world around us".
The letter made such an impact that McDonald's issued a response directly to the schoolboy.
Jacob's letter read: "Dear McDonald staff, please can you stop putting toys in Happy Meals? I would be very happy.
"The toy are made of plastic and it is affecting the world around us. It is killing a lot of animails [sic]."
Jacob's mother, Kirsty Douglas, explained that her son has cared about environmental issues for "some time".
"Jacob loves animals, including polar bears, and we've been doing thinks like swapping shower gels for soaps for a while, and he was thinking about what more he could do, so he thought about getting in touch with McDonald's as they're a huge company which could make a difference," the 33-year-old said.
"We hope that by making it an open letter it will make more people environmentally aware and encourage others to do the same."
In a response sent directly to the young boy, a McDonald's spokesperson said the company is "very impressed by how passionate he is about protecting the environment".
Plastic waste across the world: in pictures
Show all 15
The representative added that the fast food chain is "passionate about doing our bit to protect the environment for generations to come".
"On Happy Meals toys, we are proud that our restaurants are places that families like to go and eat, and our Happy Meal is part of the enjoyment for customers," the response continued.
"However, we fully understand that Jacob would like us to think about using different materials for our toys. And McDonald's is looking at alternatives that will keep our Happy Meals fun without causing damage to our environment."
The McDonald's spokesperson stated that the company will be offering customers an increased number of books, board games and soft toys in Happy Meals in the near future, which will result in "a near 60 per cent reduction in the number of hard plastic toys given away in comparison to the first half of the year".
Earlier this year, McDonald's announced plans to remove plastic lids from its McFlurry ice cream desserts and single-use plastic from its salad bowls.
Beth Hart, supply chain director for McDonald's UK and Ireland, said: "It's the latest step in our sustainability journey."
Support free-thinking journalism and attend Independent events
Last month, it was reported that two schoolgirls had petitioned for McDonald's and Burger King to remove plastic toys from meals marketed at children on their menus.
The sisters, Ella and Caitlin McEwan, have garnered just under 400,000 signatures on their Change.org petition.
"We like to go to eat at Burger King and McDonald's, but children only play with the plastic toys they give us for a few minutes before they get thrown away and harm animals and pollute the sea," the young girls stated.
Four months ago, the sisters received a response from Burger King, which outlined that the petition had been passed on to the company's management team.
Join our commenting forum
Join thought-provoking conversations, follow other Independent readers and see their replies