Mimamotchi: New app warns women on entering an area where sex crimes have been committed
The app has received positive reviews so far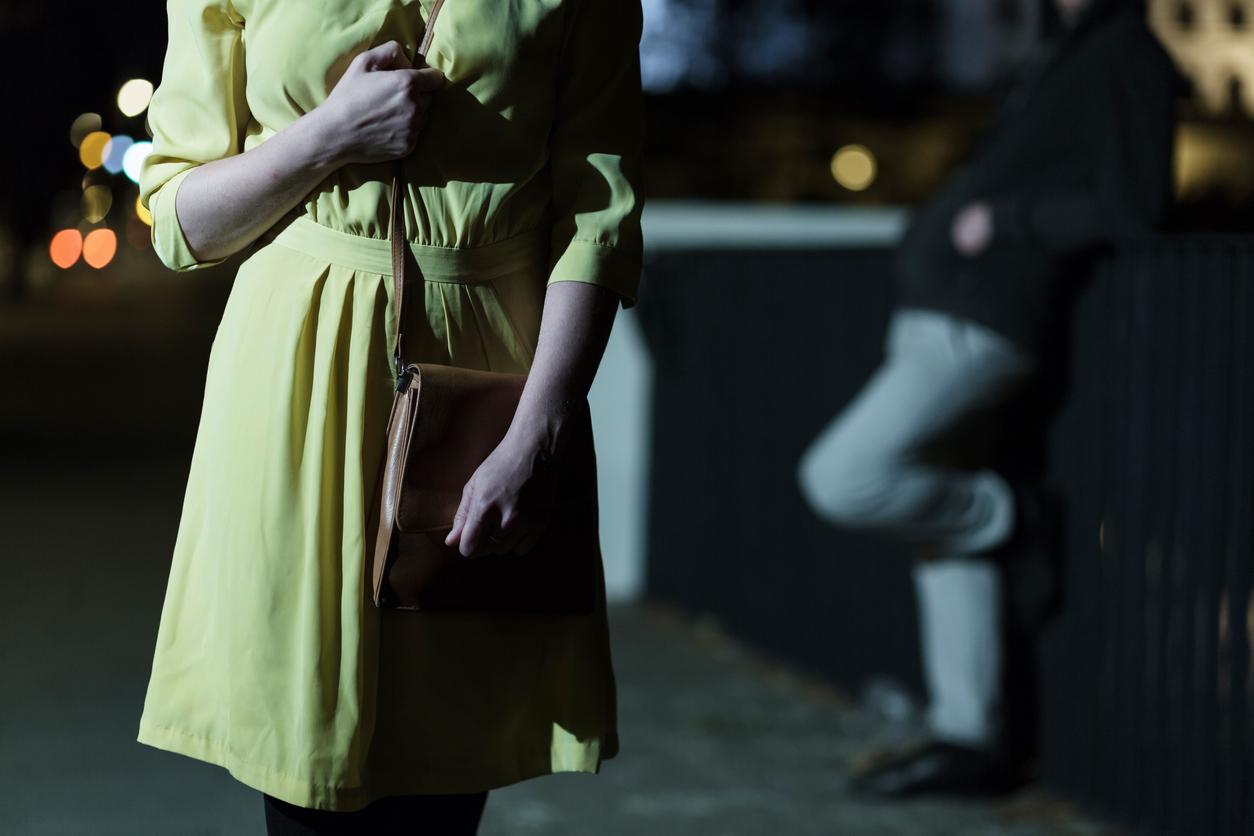 A new app has been created that will alert users through a phone notification if they're about to enter an area where there have previously been incidents of sexual assault.
Designed by police, the Mimamotchi app launched in Japan last month and has been specifically created to help keep women and children safe on the streets.
The free app uses GPS to pinpoint a user's location, and you can change your settings such as the radius (from 5 km (3.1 miles) to 100 metres (328 feet)) and how recently an assault occurred (going back to one year).
Sex crimes including forcible indecency and groping are logged on the app, and areas with a particularly high concentration of attacks are highlighted red on the map.
Some people have pointed out that sex crimes can occur for the first time anywhere, but if there are areas where the prevalence of attacks is remarkably higher than others, the Mimamotchi app could help a lot.
It has already received a lot of positive reviews.
Writing on the Google Play store site, one user said they'd "been waiting for an app like this."
"It's a wonderful app. All women in Fukuoka should download it," added another.
As well as warning users, the app allows people to sound an alarm and call the police by tapping the screen.
What's more, a woman can display the message 'I am being groped' on her phone screen, which could come in useful if you find yourself in a public situation where you can't speak.
Of course, people will argue that an app like this contributes to victim blaming, implying it's a woman's fault she got raped because she went down a dodgy street (and of course she will almost definitely have been 'asking for it' because she was wearing something as provocative as a skirt).
Yes, the real solution to preventing sexual assault is re-educating men (and some women too, although comparably few) so that they no longer even consider committing sex crimes.
"Many people tend to look on sex crimes as somebody else's problem, but we want them to learn about records of crimes so they will be more aware of crime prevention," said app developer Masako Tsuru, an inspector in the safe and secure community development promotion office of the Fukuoka prefectural police.
Hopefully it's a step in the right direction.
Join our commenting forum
Join thought-provoking conversations, follow other Independent readers and see their replies