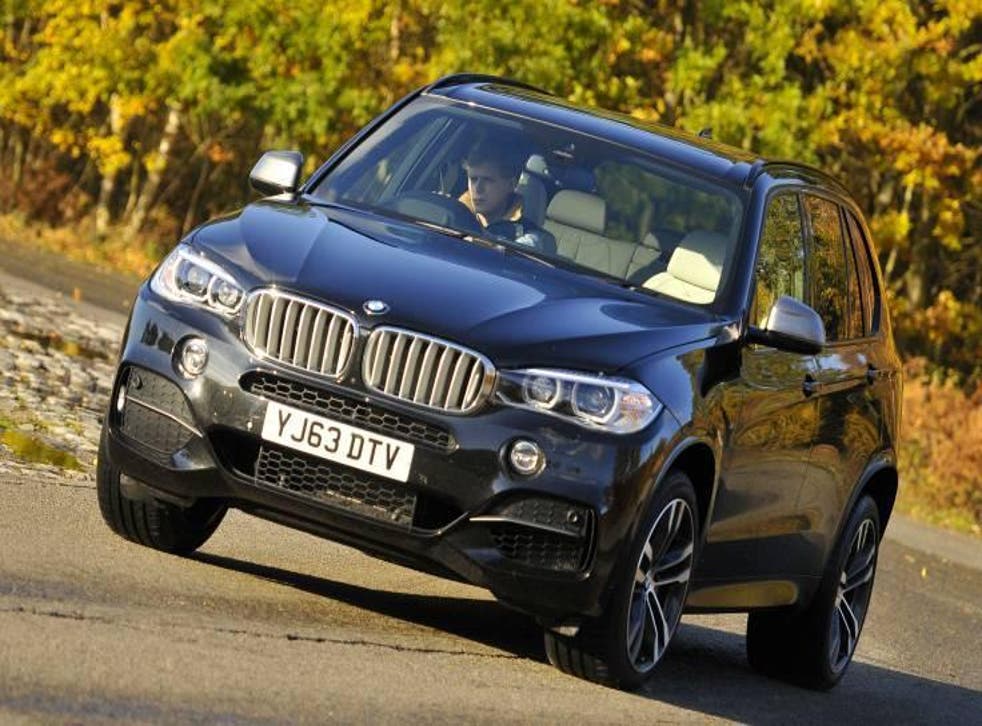 From trailers to caravans: these are the very best cars for towing
Whatever your haulage needs, this is what it should be hitched to.
If you're looking to test drive a new car, chances are you'll find it easy to accomplish. But what if you want to haul a load behind said car? Most test cars simply aren't equipped with a towhook and it seems unlikely that a salesman is going to want to see you endlessly slipping the clutch as you try to tow a two-tonne caravan with a new Fiat 500.
Fortunately, What Car?, the Camping and Caravanning Club and Practical Caravan have all been getting together to put tow cars through their paces since 2007 – so you don't have to. The annual Tow Car Awards reflect a thoroughly gruelling and comprehensive testing procedure so we can have some confidence in their results.
Here are their winners, split into towing weights so you can tow with confidence.
Towing up to 750kg
Here at the lightweight end of the scale, the Renault Catpur captures the prize. In 1.5 dCi diesel guise, the Captur can tow up to 900kg, while equally impressive is the 75kg noseweight limit.
Towing up to 1200kg
This is getting into the league of trailer tents, smaller caravans and a range of trailers. The car which has won this category not once but twice is the Skoda Octavia. And if you couldn't get all your gear in the towed device, then you could always get the estate version for added space. However, some people will be wanting to tow onto fields for camping, events or whatever, and for them the Nissan Qashqai in 1.6 dCi form would be just the answer – a fact reflected in its award as Tow Car winner in 2014.
Towing up to 1500kg
At this weight you're into the territory for single-axle caravans, horse boxes (for horses who are single, not with a partner), boats (assuming they're not cruise liners) and more besides. There are two choices here, dependent on budget. At the cheaper end, the Ford Kuga with a 2.0-litre 163bhp diesel engine gives you the practicality of four-wheel drive for those off-road excursions. But if you have the budget then the winner is the Jaguar XF Sportbrake, which has a gorgeous V6 3.0-litre diesel for easy towing, plus there is self-levelling suspension to keep everything shipshape. Or boat-shape anyway.
Towing 'big stuff'
If you need even more towing ability, such as for a seriously large caravan, then there's only one real choice – the Land Rover Discovery. No other vehicle has won more in the Tow Car Awards history. It'll give you up to 3500kg towing weight, while pulling steadily, with great stability, all day. Duly noted are the options aimed specially at those who tow – such as the trailer stability assist system and the reversing camera that can show not just where the trailer is, but where it is going to go.
Graham Scott is a writer for WhatCar.
Join our new commenting forum
Join thought-provoking conversations, follow other Independent readers and see their replies