Nicole Scherzinger reveals bulimia affected her vocal chords: 'It was a real awakening'
'I was living in a very dark world'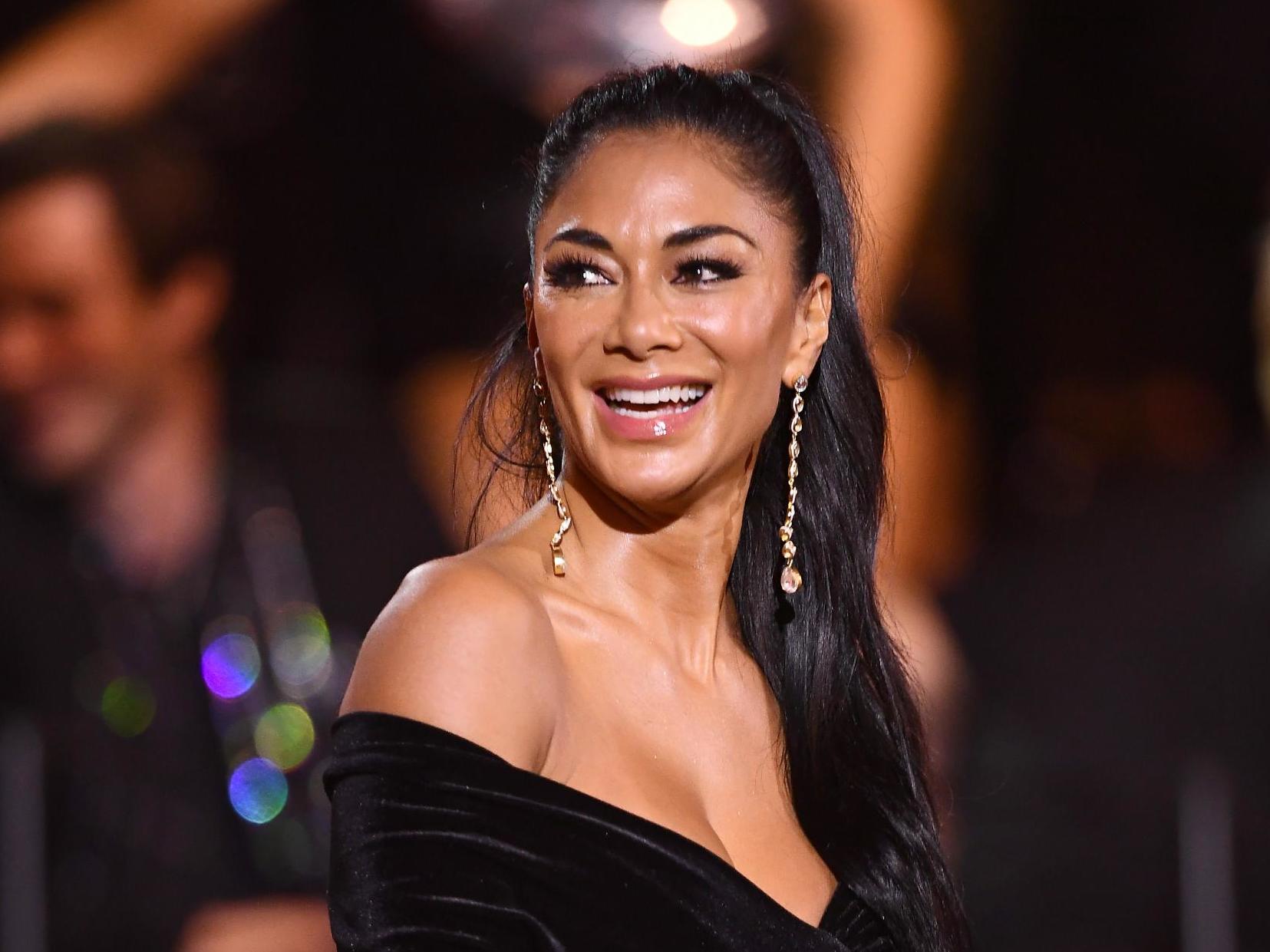 Nicole Scherzinger has opened up about her experience with bulimia, revealing how the condition affected her vocal chords.
The X Factor judge and Pussycat Dolls performer explained she suffered from the eating disorder, and body dysmorphia, until she reached her early 30s, shortly before the group split up.
It wasn't until a doctor told her that the bulimia might have an affect on her singing that Scherzinger began her recovery.
"It was a real awakening for me," the now 41-year-old told The Guardian, explaining that seeing therapists and more doctors helped "but in the end it has to be yourself" that prompts real change.
Scherzinger went on to say that while she would once obsess over food and exercise for up to eight hours a day, she has now put her struggles behind her.
11 of Little Mix's top feminist moments
Show all 11
"A lot of that stole the joy of what I was doing, because I was living in a very dark world. I was either working or tormenting myself," she said of the time she spent battling bulimia.
Scherzinger said she is looking forward to the newly announced Pussycat Dolls reunion, because she "didn't get to enjoy it before".
It's not the first time the musician has spoken out about her struggles with body image.
In an interview with Cosmopolitan in 2017, she revealed her difficulties started in her early teens.
"I was always very critical of myself from a young age, and when I was 14, I started running," Scherzinger added.
"I would go outside in the middle of the night and run, because I thought I had to be thinner and that my thighs should look a certain way."
Her concerns were only exacerbated when she became famous.
"When I got The Pussycat Dolls, it really amplified that because it had so much to do with showing your body off," Scherzinger explained.
"But you should embrace and accept yourself more. Don't be so hard on yourself, and love your curves."
The NHS defines bulimia as an eating disorder and mental health condition. Its website states: "People who have bulimia go through periods where they eat a lot of food in a very short amount of time and then make themselves sick, use laxatives or do excessive exercise, or a combination of these, to try to stop themselves gaining weight."
Body dysmorphia is also a mental health condition, the organisation states, "where a person spends a lot of time worrying about flaws in their appearance. These flaws are often unnoticeable to others".
If you have been affected by the issues in this article, contact Beat via b-eat.co.uk
Join our commenting forum
Join thought-provoking conversations, follow other Independent readers and see their replies