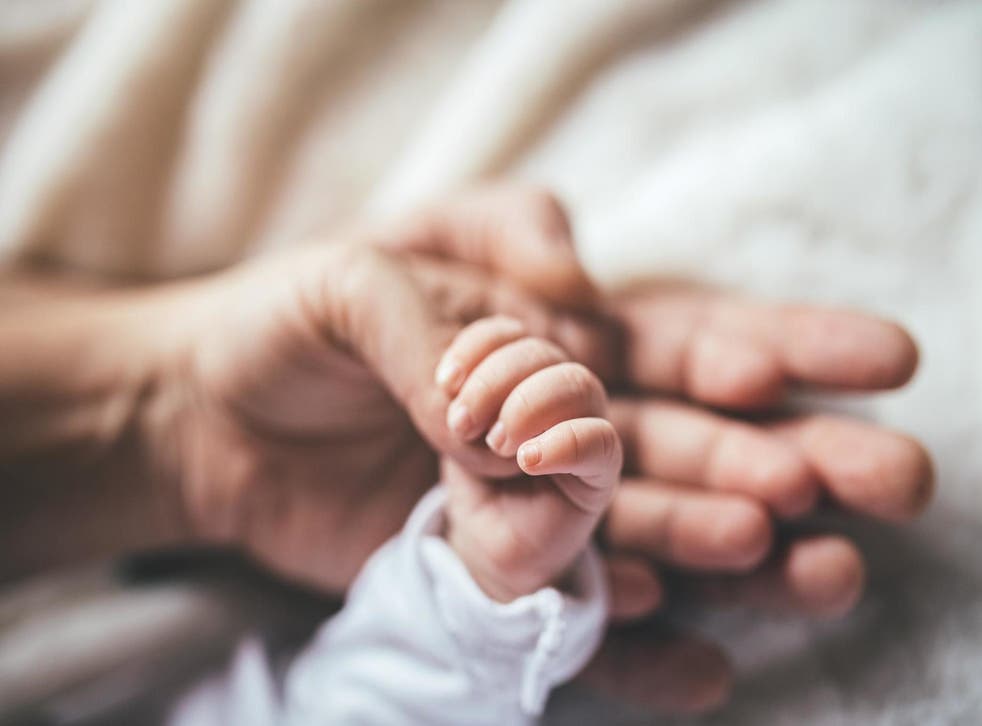 Mother furious after nursery staff taped shoes to daughter's feet
'Anyone see an issue with this?'
Olivia Petter
Thursday 24 May 2018 15:50 Comments
A North Carolina-based mother was left reeling after she collected her daughter from nursery to find her shoes had been taped to her feet.
Jessica Hayes claims that staff at Pleasant Hill Daycare had tightly-wrapped her 17-month-old child's feet in masking tape in a bid to prevent her from taking them off herself, which she had just learned to do.
Writing on Facebook, the single mother asked friends and family members if she was the only person who took offence to this, uploading a series of photographs of her daughter's taped-up feet, which had been visibly bruised as a result.
"This was left on long enough and tight enough to leave marks, cause swelling, and bruise," she added in a subsequent post.
Hayes speculated that staff had done this because they were "aggravated" that her daughter was taking her shoes off.
"I am upset that this happened to my child as someone was clearly upset that she was learning take her shoes off and done it out of being aggravated," she wrote, adding that her daughter could say nothing to defend herself.
"I appropriately reacted and went straight to the director who was just as speechless as I was," she continued.
"I then went to take the tape off and my daughter was crying as this was obviously uncomfortable to her. I proceeded to call and speak with the director to inform this has left marks on my child."
Hayes added that the two staff members involved have since been "dismissed" after she and the nursery director viewed footage, presumably taken from a security camera, of the incident occurring.
Despite what happened, Hayes insisted she won't be taking her daughter out of the daycare centre:
"My daughter will continue to go to Pleasant Hill Daycare as I am a single parent with not much family to help me with my child," she wrote.
"I trust this daycare to watch her so I can go to work and provide for us."
Commenting on the incident, the daycare's director Maehsell Marley told WXII: "Pleasant Hill Day Care in no way condones or allows any practice that would be harmful to a child.
"We have an outstanding group of caregivers who strive to meet the highest of expectations on a daily basis for the children in our care, and what occurred in the shoe-taping incident is not a representation of who we are."
Register for free to continue reading
Registration is a free and easy way to support our truly independent journalism
By registering, you will also enjoy limited access to Premium articles, exclusive newsletters, commenting, and virtual events with our leading journalists
Already have an account? sign in
Join our new commenting forum
Join thought-provoking conversations, follow other Independent readers and see their replies