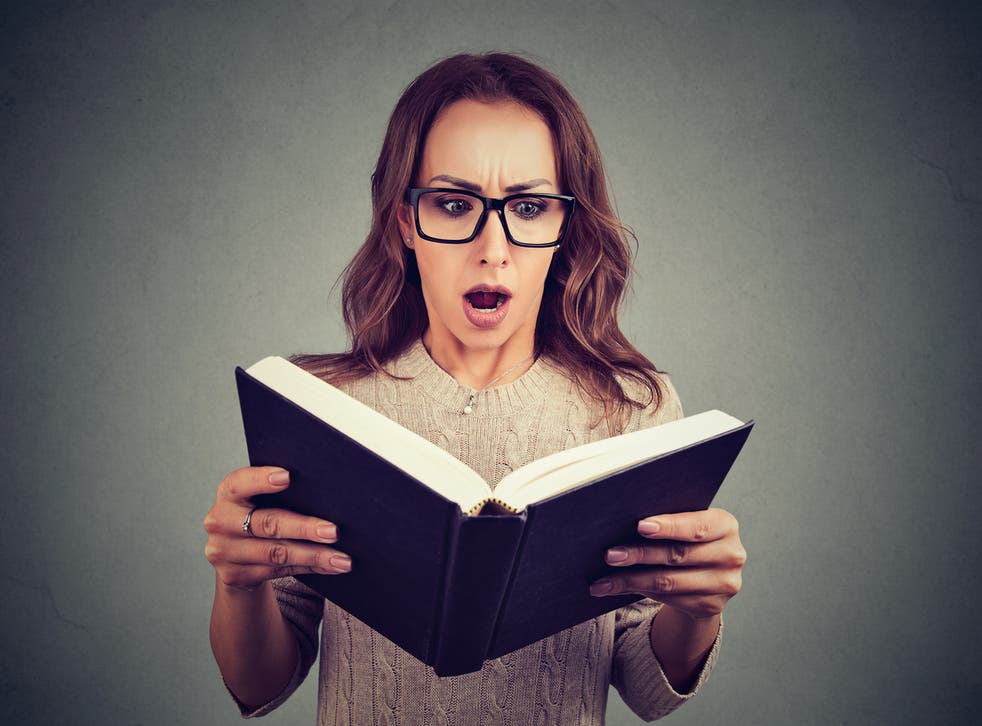 Imposter syndrome and pansexual among new words added to Oxford English Dictionary
Spoiler alert! Some of these new words are going to be fairly familiar...
The English language evolves at a rapid rate, so much so that the Oxford English Dictionary is updated on a quarterly basis in order to keep up.
The latest update of the extensive vocabulary database features 900 new words, many of which may already sound very familiar.
One of the entries refers to the much-discussed subject of representation of women on screen, which some would argue is still severely lacking.
The "Bechdel test", a method which was first mentioned in a comic strip in 1985, is used to evaluate whether a film or other form of fiction has featured at least two women whose sole purpose isn't just to discuss a man.
On the subject of entertainment, the phrase "spoiler alert" has also been added to the dictionary.
Any frequent social media users who avidly follow TV shows will be aware of the struggle of trying to avoid a spoiler online if they've missed an episode that's aired.
The word "pansexual" recently became a topic of conversation when singer and actress Janelle Monáe opened up about her sexuality in an interview with Rolling Stones magazine.
Dalai Lama's best words of wisdom

Show all 6
If an individual identifies as pansexual, this means that they're attracted to people of all genders.
Many people will be able to empathise with the feeling of having "imposter syndrome", which means feeling as though you're a fraud, especially in a work environment.
As many as one in three millennials are faced with imposter syndrome and a debilitating lack of confidence, according to a recent study commissioned by career development agency Amazing If.
Other new entries to the dictionary include "binge-watching", "upskirting", "shakshuka" and "hip-hop culture".
Last year, the Oxford English Dictionary launched the Free the Word campaign with the aim of collating a variety of regional terms that are less widespread.
Following on from the campaign, phrases such as "tash on", meaning to kiss, and "mardarse", meaning someone who incessantly moans, have made their way into the dictionary.
"The wealth of new items we've drafted goes to show that in our increasingly connected world, regional varieties of English are still flourishing," said associate editor of the Oxford English Dictionary Eleanor Maier.
Join our new commenting forum
Join thought-provoking conversations, follow other Independent readers and see their replies