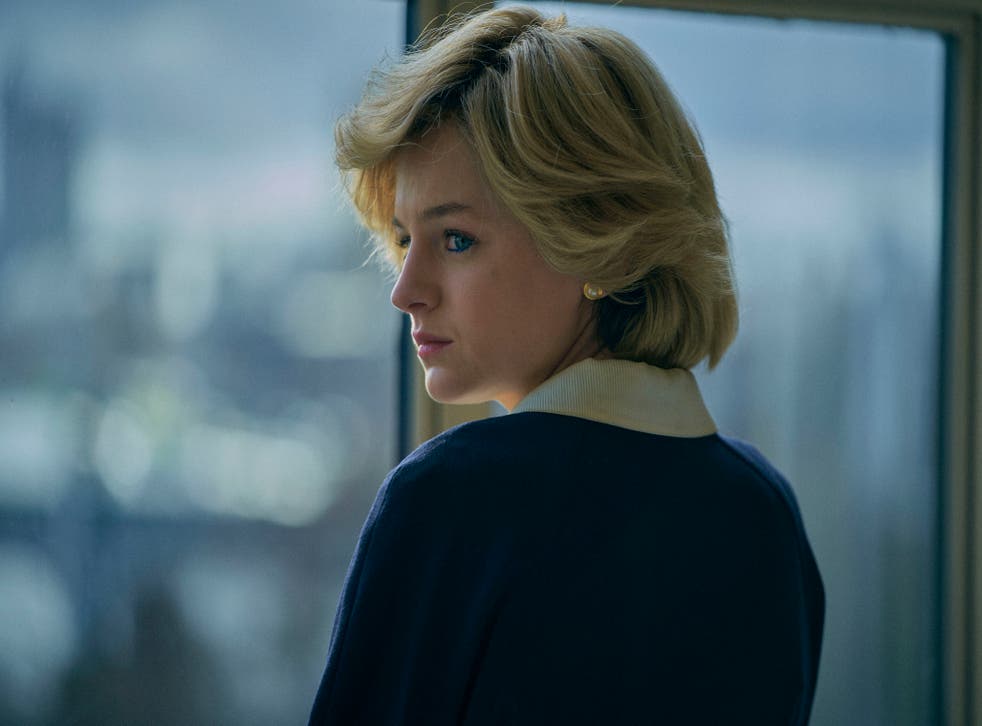 Doctor remembers emotional moment Princess Diana hugged child AIDS sufferer
She 'did the human thing' said doctor who witnessed royal comfort child suffering from the deadly disease
Jade Bremner
Monday 14 December 2020 15:57 Comments
Leer en Español
A doctor has recalled the moment a young Princess Diana reached out and hugged a child suffering from AIDs; a poignant moment recently depicted in The Crown.
Episode 10 of the Netflix The Crown, titled "War", showed Diana taking her first official solo trip as a royal. In one of the most heartwrenching scenes from the series, the 27-year-old princess visits a children's AIDs ward in New York and, on being told many of the children had lost their parents and would not find foster homes due to the stigma then associated with the disease, Diana reaches out and hugs a young, sick child.
"She did it spontaneously," recently said retired Dr. Margaret Heagarty, Harlem Hospital's director of paediatrics, to The New York Times. "But she also did the human thing. He was 5 or 6 years old, and she just picked him up and hugged him."
It was a moment The Crown shows as having a profound effect, not only on those who were witness to the moving scene, but throughout the US, where people on the streets appear to sing her praises.
"She's perfect. They don't want her there, we would love to have her here," one American bystander in the show, after witnessing the extraordinary scene.
Dianna had tried to bring awareness to the AIDs epidemic in Britain, "She was trying to put a human face on this horrible condition we were in," said the hospital unit's administrator at the time, Gwen Elliot-McIntosh.
The princess became an advocate for those with AIDs, officially opening the UK's first-ever treatment centre for the disease in 1987 and shaking the hand of a patient who was receiving treatment.
At the time, fear of AIDs was at a high, and many people mistakenly believed the disease could be transmitted through touch. Diana's most human of gestures showed the world this fear was misplaced.
While in New York, the princess attended black tie events, plus other deprived residents, like those in the Henry Street Settlement homeless shelter, shining a light on those less fortunate in the city.
"Grandstanding like that … you think we couldn't do that too? Theatrically hug the wretched and the dispossessed and cover ourselves in glory on the front pages?" his character says in the series, although there are no reports suggesting this is a faithful rendition of what happened between the pair.
Register for free to continue reading
Registration is a free and easy way to support our truly independent journalism
By registering, you will also enjoy limited access to Premium articles, exclusive newsletters, commenting, and virtual events with our leading journalists
Already have an account? sign in
Join our new commenting forum
Join thought-provoking conversations, follow other Independent readers and see their replies