Priority boarding could be bad for plane passengers health, experts warn
Beating the queus might actually end up doing more harm than good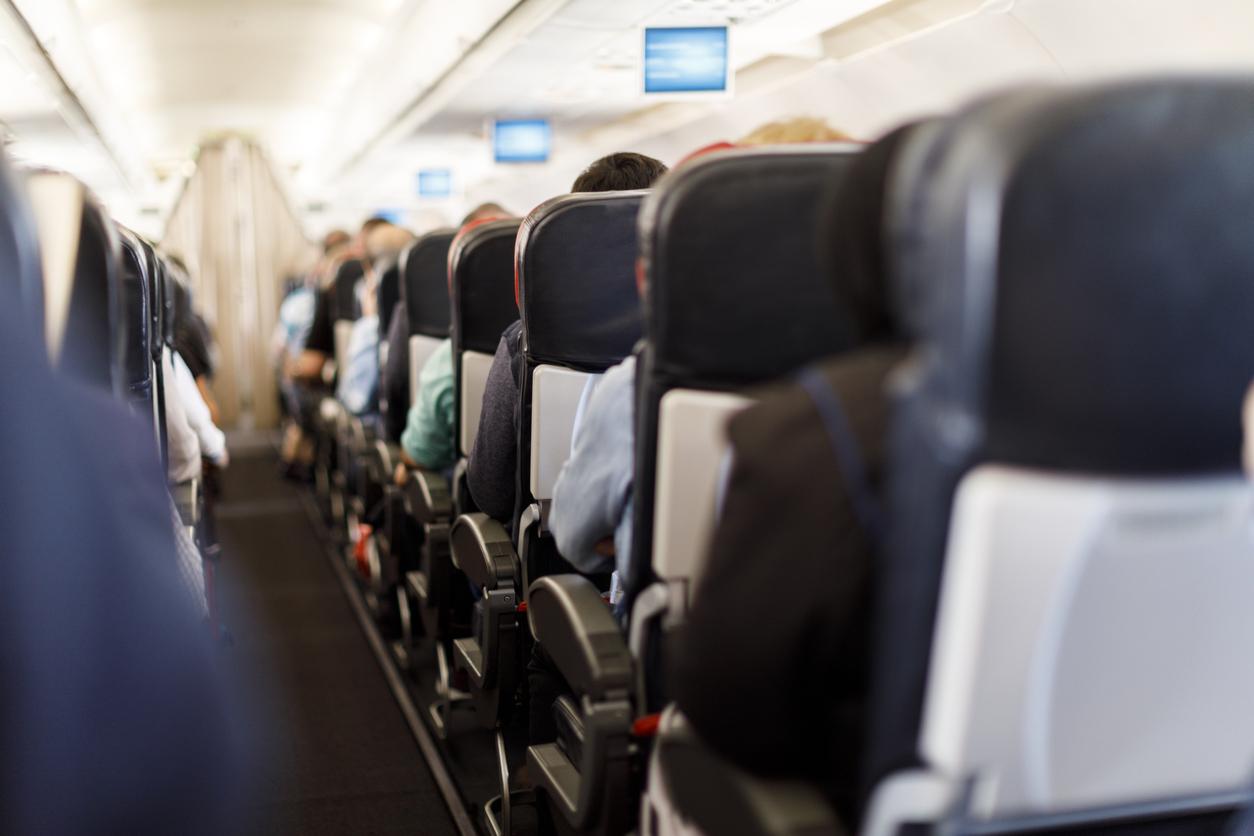 Being one of the first passengers to board a plane could be bad for your health and increase the likelihood of spreading infectious diseases, a new study has revealed.
If you're jetting off for the bank holiday weekend, it can be tempting to opt for priority boarding to beat the queues but according to new research, it might end up doing more harm than good.
Most airlines choose to adopt 'zone boarding' whereby first class passengers are seated first, followed by subsequent sections until the plane is full.
But a team of researchers from Arizona State University say that this type of boarding could be putting the most people at risk of catching an illness.
Studying different types of boarding scenarios using a mathematical model, the team wanted to see how a disease – such as Ebola - would spread if just one person one board was sick.
Alarmingly, the results showed that the method of boarding in zones with first class at the front increased the likelihood of someone being exposed to the infected individual.
For example, if the infected person was seated in row 18C, they would have to travel past 18 rows of passengers that have already been filled. As such, this would increase the likelihood that the person's disease would spread to these passengers and on to others as the plane continues to fill.
Travelling with the laptop ban: step by step
Show all 7
Instead, the researchers suggest that a two-zone boarding process, seating half the plane from the front and half from the back, would work best. By adopting this method, their study found that passenger contact would be lowered by 27 per cent.
Alternatively, if airlines were to use smaller planes with only 50 seats, it would reduce the risk of someone coming in contact with the infected individual by another 13 per cent.
Join our commenting forum
Join thought-provoking conversations, follow other Independent readers and see their replies