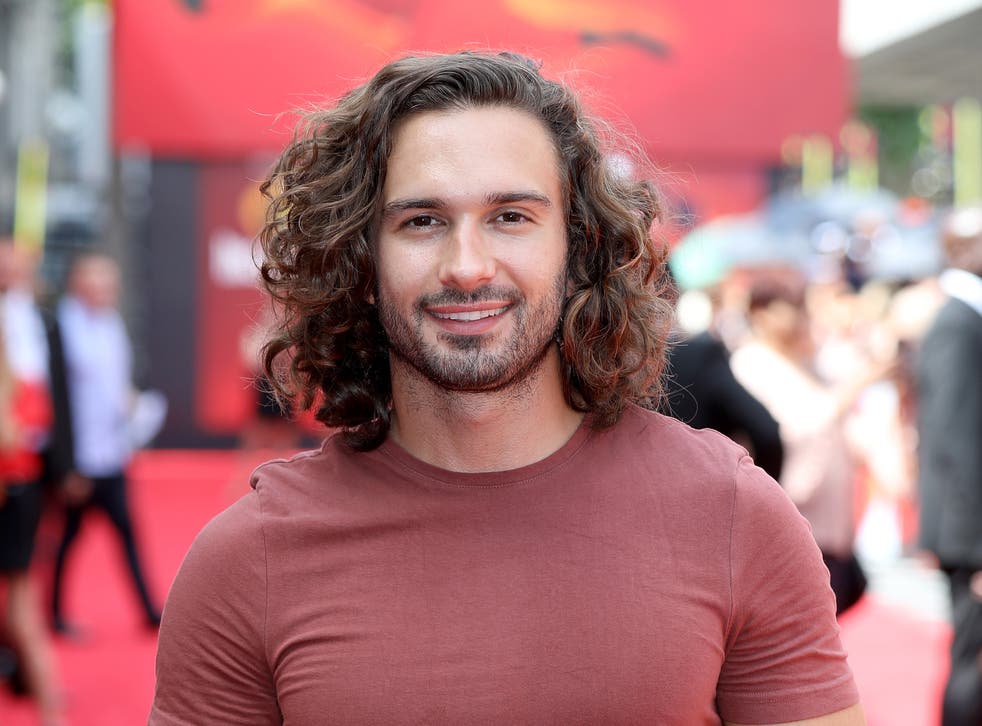 Queen's birthday honours: Joe Wicks says being made an MBE is 'a dream come true'
'I'm so proud that I've done something which helps so many people,' says of online PE lessons during lockdown
Sabrina Barr
Friday 09 October 2020 22:30 Comments
Joe Wicks has been made an MBE, an honour the fitness influencer has described as being a "dream come true".
Recipients of the Queen's honours list are announced on a biannual basis, once in the New Year and then later to mark the Queen's official birthday.
Fitness trainer Wicks, otherwise known as The Body Coach, has been made an MBE in the monarch's birthday honours list, having raised £580,000 for the NHS by hosting online workouts throughout the coronavirus pandemic.
In March, the 34-year-old began holding live online PE lessons on his YouTube channel for children after schools across the UK were closed. The weekly PE lessons came to an end on 22 July.
One of his classes helped Wicks achieve a Guinness World Record, with nearly a million people tuning in live to watch.
Wicks told PA news agency that he "can't quite believe" he's been made an MBE.
"I'm so proud that I've done something which helps so many people," he said.
"To all the children, the parents, the dinner ladies, the school teachers, everybody who took part in any one of my workouts, thank you for being there."
Wicks added that during his childhood, he didn't believe he would have been seen as a child who was going to go on to achieve great things.
"My childhood and how I grew up, if you met me as a little boy you'd have thought, he's not going to go anywhere, he's not going to do anything great," he said.
"But I've turned it around and I really am proud I've become this person who's helping people."
Wicks said it "would be amazing" to have the chance to meet the Queen at Buckingham Palace.
"I'm not sure what's happening, obviously with the current situation (Covid-19), but it would be a dream come true," he added.
The fitness star said that his PE lessons are his "greatest achievement", describing the MBE as the "icing on the cake".
He added that when the PE lessons came to an end over summer, he reached "a really low point".
"I would have been there if there was one person or a million people," he said. "I loved it, when it finished I really did miss it."
Wicks promised that if the nation is placed under a second national lockdown, "I promise you I'll be there every morning at 9am!"
Another fitness star to have been honoured in the Queen's honours list is Derrick Evans, widely-known as Mr Motivator.
Over lockdown, Evans created online home exercises and hosted a week-long workout with Linda Lusardi to raise money for charity Age UK's Emergency Coronavirus Appeal.
Register for free to continue reading
Registration is a free and easy way to support our truly independent journalism
By registering, you will also enjoy limited access to Premium articles, exclusive newsletters, commenting, and virtual events with our leading journalists
Already have an account? sign in
Join our new commenting forum
Join thought-provoking conversations, follow other Independent readers and see their replies