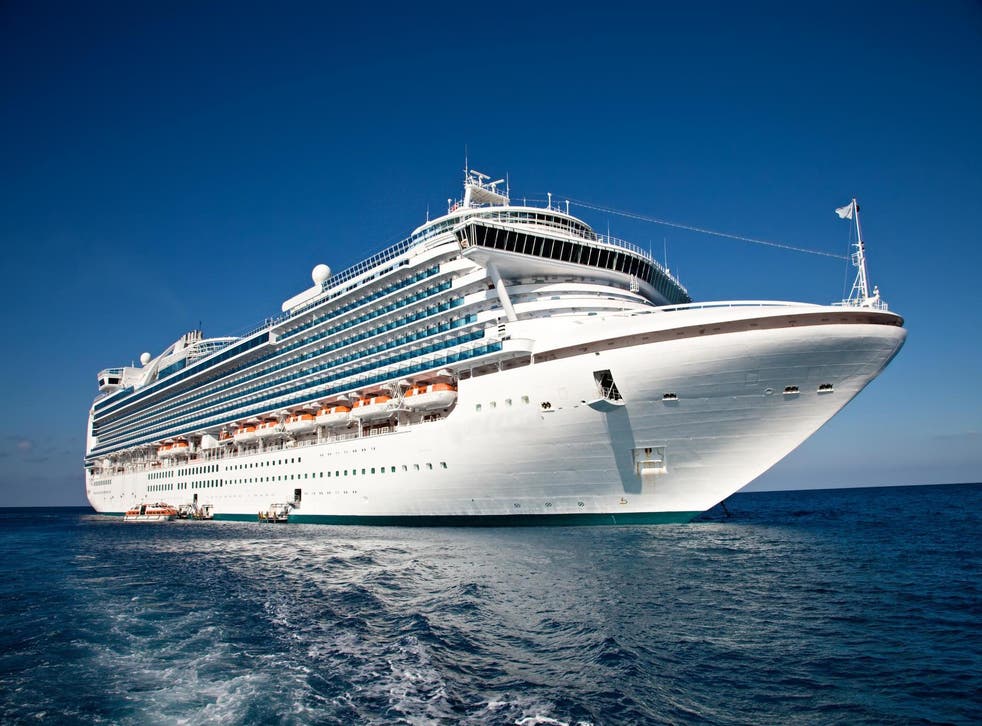 Royal Caribbean cancels cruise and sends ship to help Hurricane Maria victims in Puerto Rico
'The Caribbean is our home'
Olivia Petter
Friday 29 September 2017 12:27 Comments
Royal Caribbean has cancelled a cruise in order to provide aid to those affected by the devastation of Hurricanes Irma and Maria in Puerto Rico.
The 3,114-person cruise ship was in the island's capital, San Juan, yesterday, reports Cruise Critic, and will shortly head to St. Croiz and St. Thomas, collecting evacuees and bringing necessary supplies.
The Adventure of the Seas ship – which boasts an on deck water park - is expected to transport more than 3,000 people from the Caribbean to Fort Lauderdale in Florida.
Puerto Rico was first affected by hurricane season when the category 5 Irma passed through the north of the Island in early September, leaving 1 million inhabitants without power.
As if that wasn't bad enough, Hurricane Maria hit just over two weeks later.
Though a smaller storm – which some are stipulating is heading towards the UK – it proved no less destructive, with the heart of the storm passing directly through the centre of Puerto Rico.
Maria's 160mph winds are reported to have caused at least 33 deaths in the region.
It's expected that some areas could be without power for months as governors claim that the island's infrastructure and energy distribution systems have been severely compromised.
President Trump has admitted that the government has struggled to provide aid to the island, making Royal Caribbean's efforts all the more valuable.
"We are extremely saddened to see the devastation caused by Hurricane Irma and our thoughts are with everyone affected and those continuing to endure it," the cruise line wrote on their Facebook page.
"We are closely monitoring Hurricane Maria's forecast track, and have modified both Adventure of the Seas and Allure of the Seas current itineraries to keep our guests and crew well out of the path of the storm."
Register for free to continue reading
Registration is a free and easy way to support our truly independent journalism
By registering, you will also enjoy limited access to Premium articles, exclusive newsletters, commenting, and virtual events with our leading journalists
Already have an account? sign in
Join our new commenting forum
Join thought-provoking conversations, follow other Independent readers and see their replies