Camilla says Prince Charles is the 'fittest man she knows for his age'
'He's like a mountain goat, he leaves everybody miles behind,' duchess states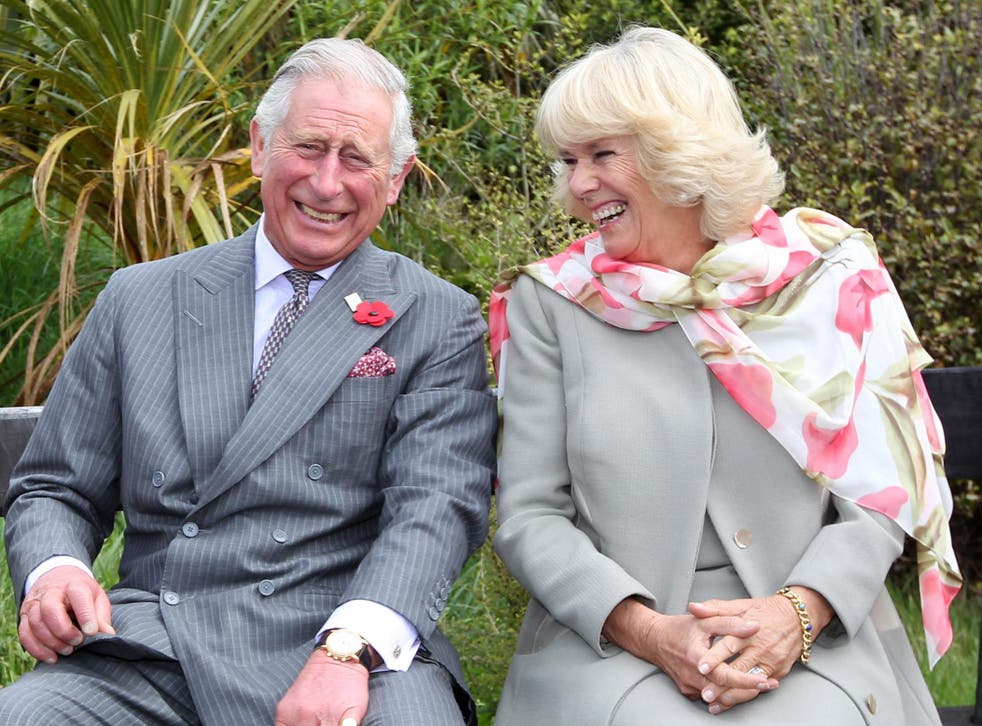 Camilla, the Duchess of Cornwall has said that Prince Charles is the "fittest man she knows for his age" during radio interview.
On Tuesday 7 July, the duchess is due to take part in her first ever radio guest edit on BBC Radio 5 Live's The Emma Barnett Show.
During the radio programme, the 72-year-old will cover several topics with the broadcaster, including her husband's wellbeing following his recovery from Covid-19, missing her family in lockdown and her involvement with domestic abuse charity SafeLives.
While talking about the Prince of Wales in the pre-recorded segment, Camilla said: "He is probably the fittest man of his age I know. He'll walk and walk and walk."
"He's like a mountain goat, he leaves everybody miles behind," she added.
Prince Charles came out of self-isolation in late March after testing positive for the coronavirus.
During the radio interview, the Duchess of Cornwall said she has been "very happy" wearing jeans during lockdown, saying that "it will be very hard to get out of them again".
The royal admitted that she "hated the internet" before the lockdown period began, stating: "I didn't understand it and I thought, 'What's the point of this?'"
However, over the past few months she has found it "brilliant" as it has helped her to stay in contact with her friends and family.
Speaking of her grandchildren, Camilla said she "shall look forward to the day" when she can hug them again.
The duchess recalled what it was like to see them for the first time following lockdown while still following social distancing guidelines.
"You're so excited because you haven't seen them for three-and-a-half months... Your first reaction is to run up and hug them, and you have to sort of put up your hands. It's a very odd feeling," she said.
While discussing the importance of raising awareness of domestic abuse, Camilla told Barnett about how she became involved with SafeLives after hearing the story of a man who killed his wife.
"I don't think any of us could believe what we were hearing. I could feel the tears starting to drip down my face," the duchess said.
"It was so moving and so horrific that afterwards, I met her mother, a grandmother who had taken charge of the children."
The royal said that she told the woman's mother: "I don't know what I can do, but if there's anything, I promise you, I'll try and find a way," explaining that's how her work with SafeLives began.
Register for free to continue reading
Registration is a free and easy way to support our truly independent journalism
By registering, you will also enjoy limited access to Premium articles, exclusive newsletters, commenting, and virtual events with our leading journalists
Already have an account? sign in
Register for free to continue reading
Registration is a free and easy way to support our truly independent journalism
By registering, you will also enjoy limited access to Premium articles, exclusive newsletters, commenting, and virtual events with our leading journalists
Already have an account? sign in
Join our new commenting forum
Join thought-provoking conversations, follow other Independent readers and see their replies