Who was the 'reluctant' King George VI?
King George VI's life explored in new royal documentary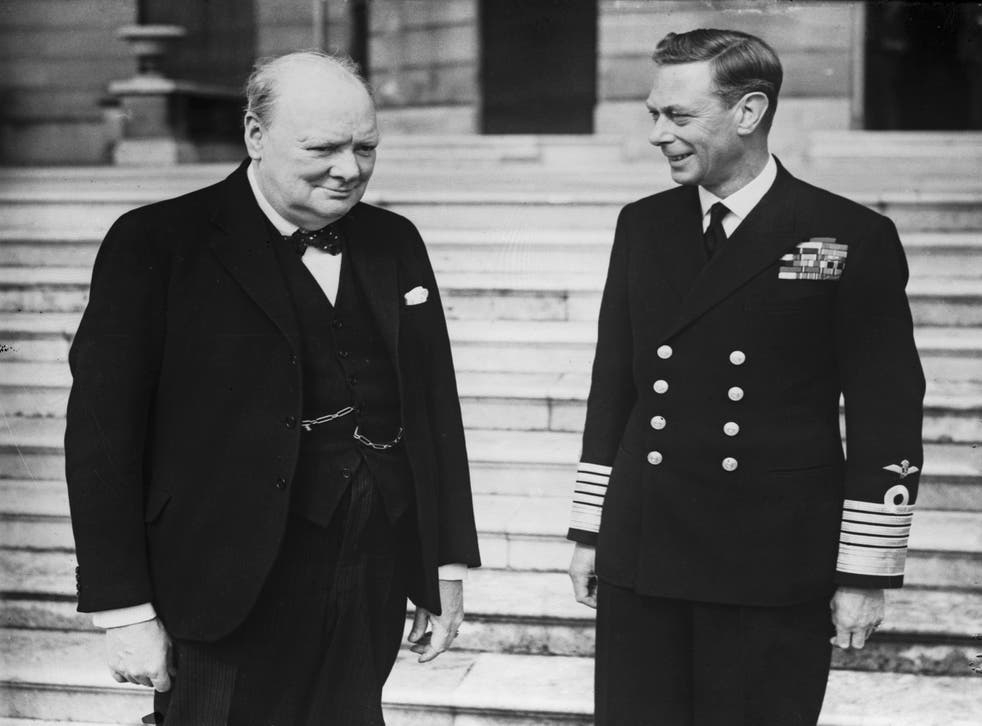 The popular CNN documentary series, The Windsors: Inside the Royal Dynasty, is currently airing in the UK for the first time. 
The series tells the story of the Windsor family through history, charting events from King Edward VIII's decision to abdicate in 1936 right through to the present day.
On Saturday 27 March an episode about King George VI, titled The Reluctant King will air on Channel 4. 
But who was King George? And why was he known as a "reluctant" royal? Here's everything you need to know.
Who was King George VI?
George VI was Queen Elizabeth II's father, making him grandfather to Prince Charles and great great grandfather to Princes George and Louis, Princess Charlotte and Archie Mountbatten-Windsor.
Read more:
He married Lady Elizabeth Bowes-Lyon in 1923 and was known for being reserved and had strong religious beliefs.
George took the throne unexpectedly in 1936 after his older brother Edward VIII abdicated to marry Wallis Simpson, an American socialite who had been previously divorced (something which was largely viewed as unacceptable at the time due to the role of the monarch as head of the Church of England).
When he came to power, George was 40 years old. His first name was actually Albert (though he went by Bertie) but he chose the name George in honour of his father George V.
According to the royal family website, George was a dedicated King and "worked hard to adapt to the role into which he was suddenly thrown".
What is best remembered for?
George reigned throughout the Second World War and is best known for his achievements at this time.
During the war, though he and his wife were encouraged to leave London, they refused - even after Buckingham Palace was hit by German bombs.
The couple became very popular after they visited severely bombed areas in the East End of London and elsewhere in the country.
The monarch died at just 56 in 1952 after developing lung cancer. The king died of coronary thrombosis at Sandringham House, and was succeeded by his daughter, the current monarch Queen Elizabeth II.
Why was King George VI known as the "reluctant king"?
George was known for being shy and famously had a stutter, something which was explored in detail in the 2010 filmThe King's Speech, in which the monarch was portrayed by Colin Firth. 
The film focuses on George's friendship with Australian speech and language therapist Lionel Logue, who helped him overcome his stammer.
With Logue's help, the King was able to make his first wartime radio broadcast in 1939 after Britain declared war on Germany.
Register for free to continue reading
Registration is a free and easy way to support our truly independent journalism
By registering, you will also enjoy limited access to Premium articles, exclusive newsletters, commenting, and virtual events with our leading journalists
Already have an account? sign in
Register for free to continue reading
Registration is a free and easy way to support our truly independent journalism
By registering, you will also enjoy limited access to Premium articles, exclusive newsletters, commenting, and virtual events with our leading journalists
Already have an account? sign in
Join our new commenting forum
Join thought-provoking conversations, follow other Independent readers and see their replies