Royal Twitter account bids touching farewell to Prince Philip
He was the Queen's husband for 73 years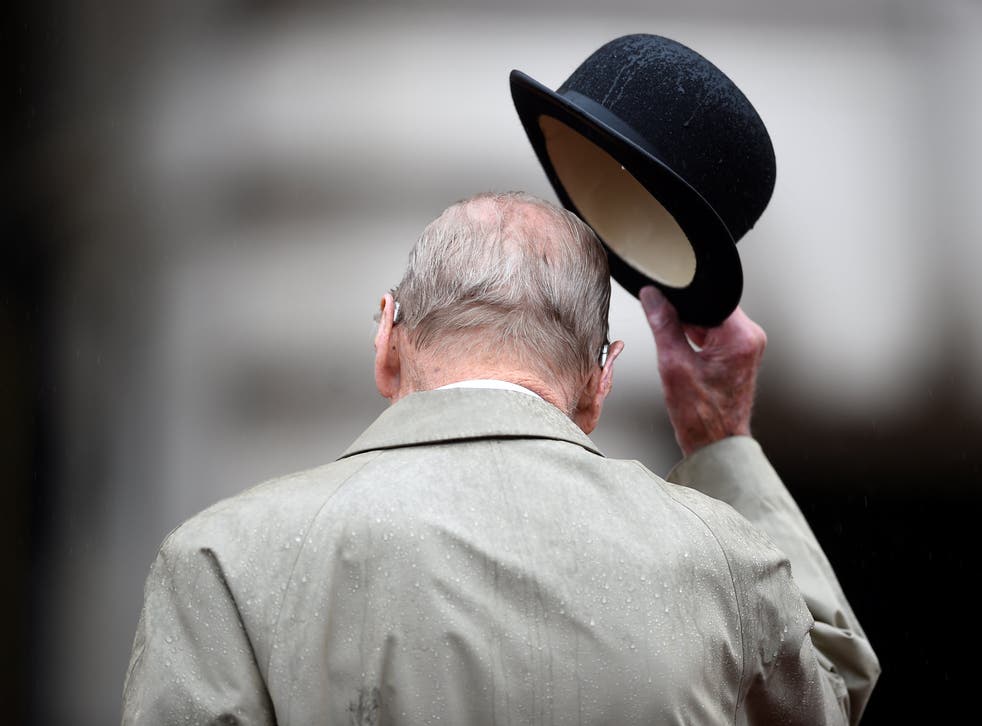 The funeral service for Prince Philip took place on 17 April at St George's Chapel at Windsor Castle.
The Duke of Edinburgh died "peacefully" at home at Windsor Castle on 9 April following a stay in hospital for a pre-existing heart condition. He was 99 years old.
On the evening of 17 April, following the funeral service, the Royal Family official Twitter account posted a poignant final farewell to the prince.
Alongside an image of Prince Philip from behind as he tips his bowler hat, the tweet read: "In loving memory of His Royal Highness The Prince Philip, Duke of Edinburgh. 1921-2021"
Prince Philip was the Queen's husband for 73 years and was the longest-serving consort in British history.
As a young man, he attended boarding school in Scotland, where newly-released images show him sailing the school's sailboat at around 15 years old.
His passion for sailing saw him join the Royal Navy where he was one of the youngest Naval officers to be made First Lieutenant and second-in-command of a ship.
He married Elizabeth in 1947 and left active service when she became Queen in 1952.
Prince Philip set up the Duke of Edinburgh Award scheme in 1956. The youth programme has inspired and helped many around the world.
The Duke of Edinburgh has been highly praised for his life of service and dedication to the monarchy.
One person on Twitter wrote: "The Duke always walked 2 steps behind his queen so his wife could do her job. Today for the first and last time the Queen followed her consort so her husband could lead her to his resting place."
Prince Philip has been buried in the Royal Vault at St George's Chapel. When the Queen dies, his remains will then be moved to the church's King George VI memorial chapel to be permanently laid to rest next to his wife.
Register for free to continue reading
Registration is a free and easy way to support our truly independent journalism
By registering, you will also enjoy limited access to Premium articles, exclusive newsletters, commenting, and virtual events with our leading journalists
Already have an account? sign in
Register for free to continue reading
Registration is a free and easy way to support our truly independent journalism
By registering, you will also enjoy limited access to Premium articles, exclusive newsletters, commenting, and virtual events with our leading journalists
Already have an account? sign in
Join our new commenting forum
Join thought-provoking conversations, follow other Independent readers and see their replies