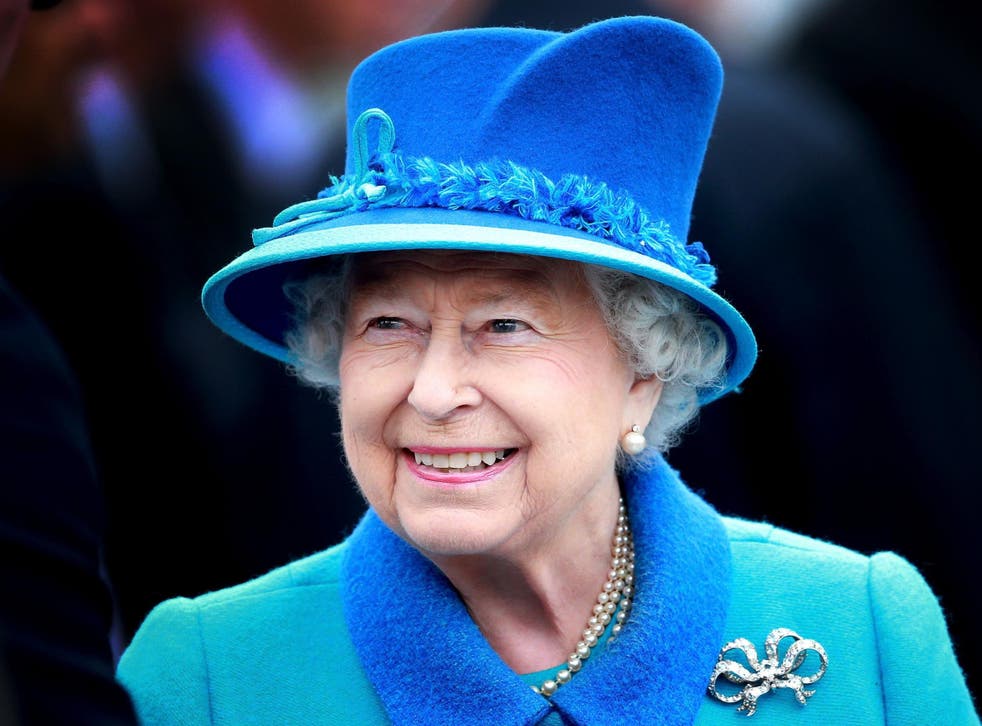 Queen postpones two royal visits as 'precaution' amid coronavirus outbreak
'Other events will be reviewed on an ongoing basis,' statement reads
Buckingham Palace has announced that upcoming engagements for the Queen have been postponed amid the coronavirus outbreak.
A statement shared by the royal family said that as a "sensible precaution and for practical reasons in the current circumstances, changes are being made to the Queen's diary commitments in the coming weeks".
"In consultation with the Medical Household and Government, Her Majesty's forthcoming visits to Cheshire and Camden will be rescheduled," the statement reads.
"Audiences will continue as usual. Other events will be reviewed on an ongoing basis in line with the appropriate advice."
In the past 24 hours, the number of confirmed cases of coronavirus in the UK has risen to 798.
The Department of Health stated that as of 9am on Friday 13 March, more than 32,000 people across the country had been tested for the virus.
More than 97 per cent of those tested came back with negative results.
Earlier this month, the Queen was pictured wearing large white gloves during an investiture at Buckingham Palace.
The monarch does not typically wear gloves for the ceremony, as it requires her to hand out honours and fasten awards onto recipients' clothing.
This led to speculation that she was wearing the gloves as a precautionary measure in light of the spread of the coronavirus.
Buckingham Palace declined to confirm to The Independent whether this was the reason behind her decision to wear gloves for the engagement.
Join our new commenting forum
Join thought-provoking conversations, follow other Independent readers and see their replies