Queen Margrethe admits to 'difficulties and 'hurt' in Danish royal family
Monarch made the candid comments during her New Year's Eve address to the nation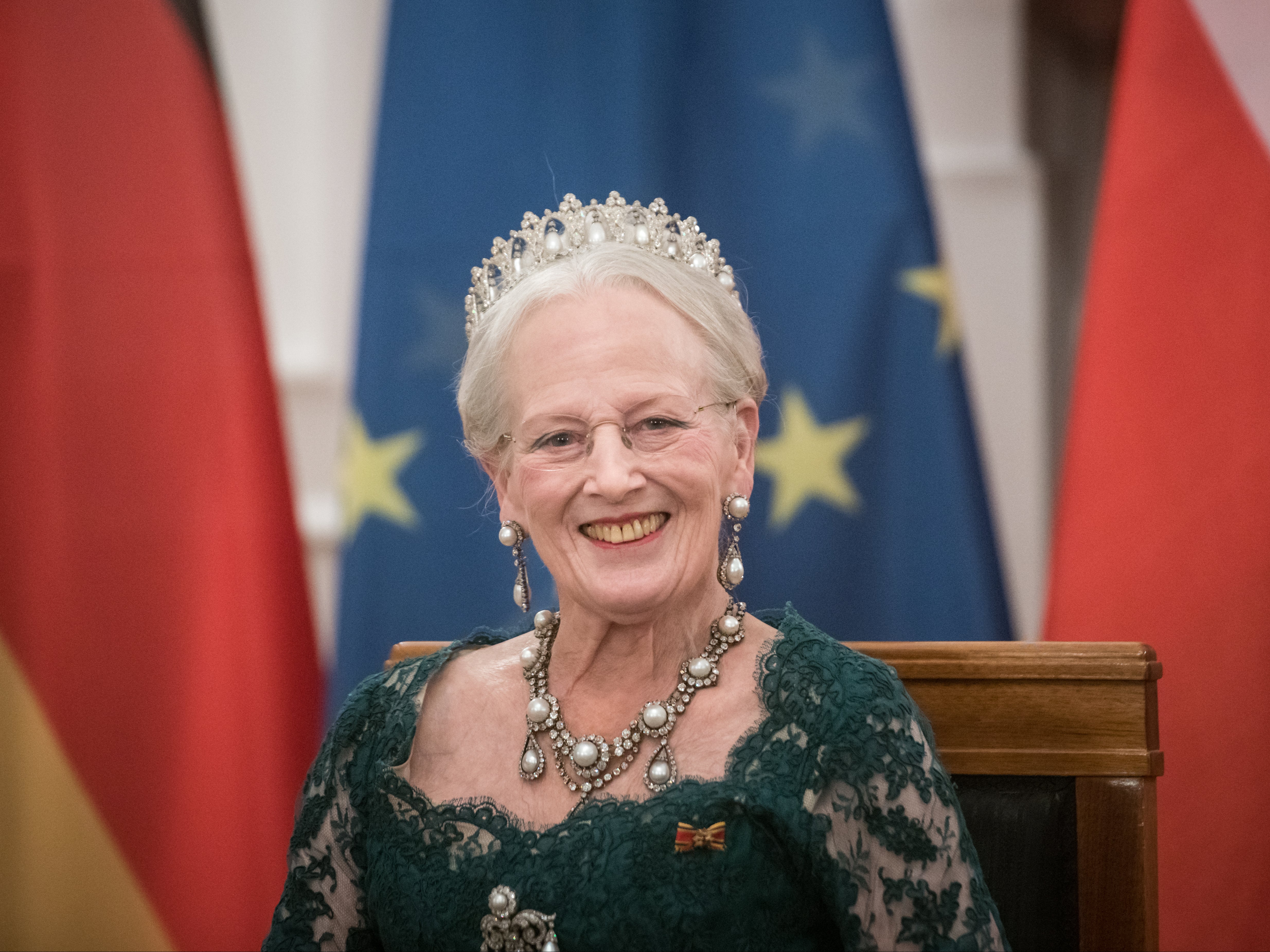 The Queen of Denmark has opened up about the "difficulties" and "hurt" in the Danish royal family following her decision to strip four of her grandchildren of their titles.
Queen Margrethe II announced in September that the four children of her youngest son, Prince Joachim, 53, can no longer use the title of prince or princess, as of 1 January 2023. They will be known as the counts and countesses of Monpezat, instead.
This means that the Queen's grandchildren Prince Nikolai, 23, Prince Felix, 20, Prince Henrik, 13, and Princess Athena, 10, now go by their titles of Count and Countess of Monpezat. They will no longer be referred to as His/ Her Highness.
The decision is part of the 82-year-old's plan to modernise and streamline the royal family. She also said that the children should be allowed to live normal lives.
Addressing the Danish public in a new year address on Saturday (31 December), the queen admitted to the challenges the royal family has faced.
"That the relationship with Prince Joachim and Princess Marie has run into difficulties hurts me," she said in the address.
"Difficulties and disagreements can arise in any family, including mine. The whole country has witnessed this."
She expressed hope for the family to move forward in the new year.
"We have now had a quieter period and time for reflection, and I am sure that our family can embark on the new year together with confidence, understanding and new courage," she said.
Announcing the decision in September, the Danish royal palace said: "Prince Joachim's descendants will have to be addressed as excellencies in the future. The Queen's decision is in line with similar adjustments that other royal houses have made in various ways in recent years."
The queen's eldest son Joachim, her former daughter-in-law, and one of her grandsons expressed hurt over the decision at the time of the announcement.
Joachim said he was "very bewildered" by the decision.
Join our commenting forum
Join thought-provoking conversations, follow other Independent readers and see their replies