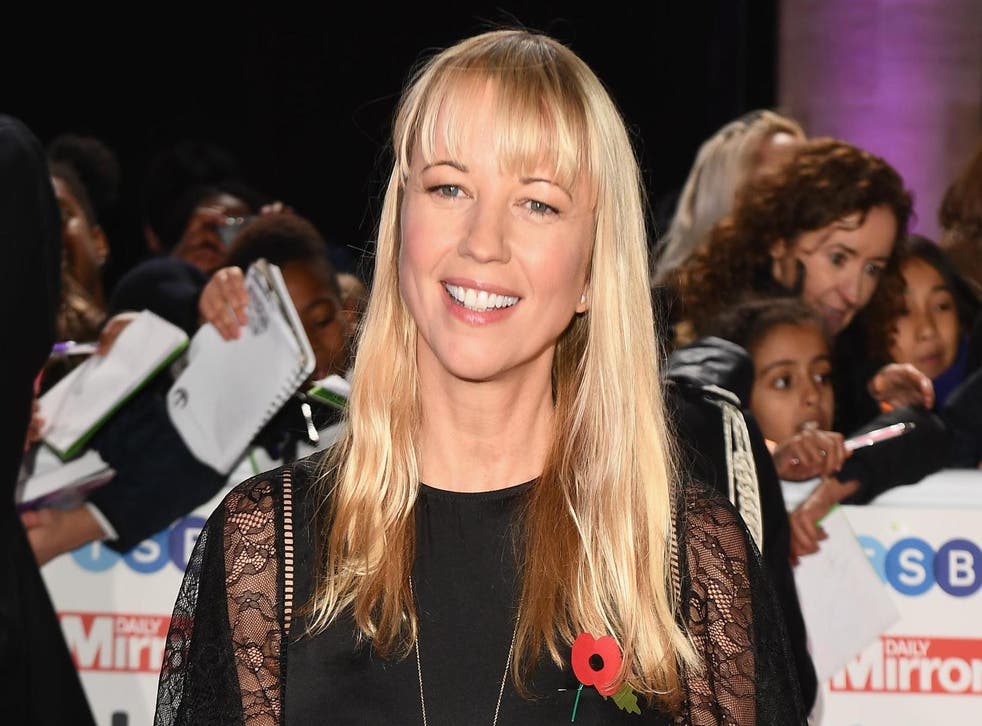 DJ Sara Cox urges schools to adopt gender-neutral uniforms: 'Everyone should be in trousers'
'I think skirts for girls, trousers for boys is old-fashioned,' Radio 2 presenter says
Sara Cox has called out schools with "old-fashioned" rules regarding uniforms that require girls to wear skirts and boys to wear trousers.
The soon-to-be Drivetime host for BBC Radio 2 told The Sunday Times it was time for schools to take a more gender neutral approach to uniform so as not to isolate certain pupils and help foster a culture of equality.
"I think everyone should be in trousers. Girls, too. I think skirts for girls, trousers for boys is old-fashioned.
"I would have loved to have worn trousers when I was at school. I never had a choice."
When asked whether her own children have the choice to wear what they like, Cox said they do and that her daughter Lola, 14, wears trousers to school.
Cox's comments come after the news that 40 state secondary schools across England had banned girls from wearing skirts in a bid to promote a more inclusive environment that would appeal to transgender pupils.
While some people welcomed the ban, praising it as forward-thinking, others were quick to criticise its intentions.
Trans Actual, which aims to highlight issues affecting the transgender community, said the ban could make things worse for transgender pupils.
First transgender woman to compete at Miss Universe
"A uniform policy that doesn't allow students to wear skirts really wouldn't cater very well for transgender pupils. Lots of trans girls would want to wear a skirt for school," the charity tweeted at the time.
"This is so bad. Clothes do not have a gender attached to them," wrote another person on Twitter.
"If you want to be inclusive of trans pupils, allow all pupils to wear skirts if they want to. Much better solution than just outright banning girls from wearing skirts."
Join our new commenting forum
Join thought-provoking conversations, follow other Independent readers and see their replies