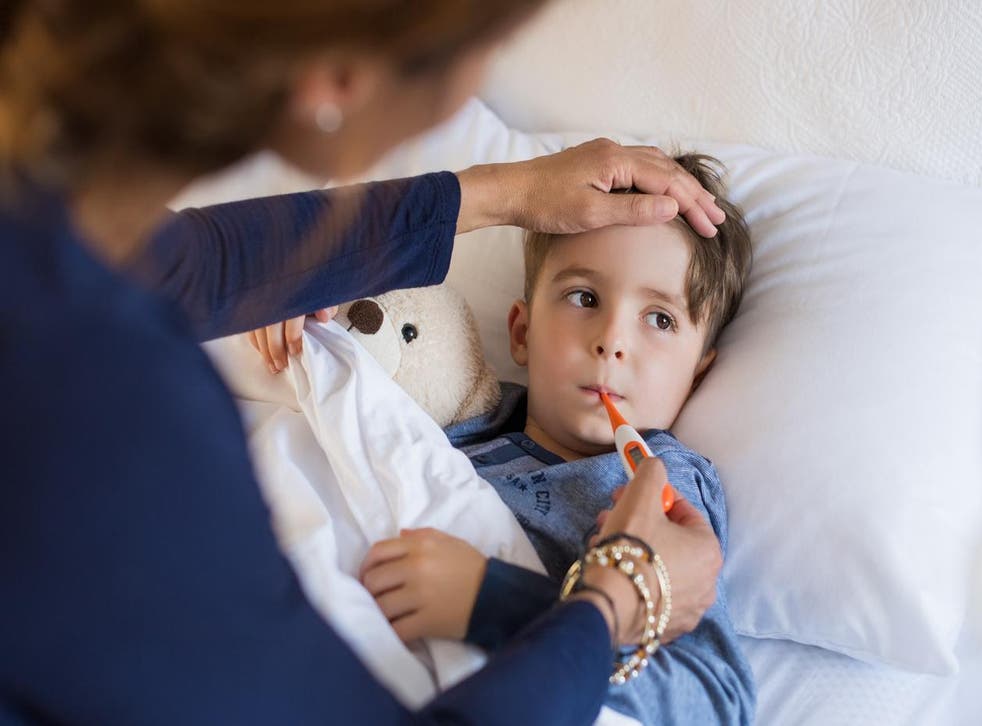 Scarlet fever: Symptoms to look out for and how to treat
The infection is spreading rapidly in some areas of London
Parents are being warned to look out for symptoms of scarlet fever as the number of cases is skyrocketing in some areas of London.
Public Health England has announced that the number of people becoming infected has increased rapidly with shocking statistics showing there were 253 confirmed cases in London just last week.
For the week ending March 3, the worst hit borough was Bromley, which had 25 cases of scarlet fever.
There were also 11 cases in Croydon, nine in Greenwich and Sutton, six in Merton and Lewisham, four in Bexley, and three in Wandsworth, Richmond, and Kingston.
This new warning comes just weeks after Public Health England announced the number of scarlet fever cases had reached the highest levels since the 1960s.
Last month, data revealed that there were 735 cases of scarlet fever in England and Wales in the week ending January 28 alone, making it the biggest seven-day outbreak since April 2017.
"Whilst current rates are nowhere near those seen in the early 1900s, the magnitude of the recent upsurge is greater than any documented in the last century," said Dr Theresa Lamagni, from Public Health England.
"We are strongly urging people with symptoms of scarlet fever, which include a sore throat, headache and fever accompanied by a characteristic rash, to consult their GP."
What is scarlet fever?
Also known as scarlatina, scarlet fever is an infection caused by Streptococcus pyogenes bacteria, which are found on the skin and in the throat.
While it is most common in young children it can affect people of any age, the NHS reports.
What are the symptoms?
The symptoms of scarlet fever develop within a week of being infected and include a sore throat, headache, high temperature, swollen glands in the neck and being sick.
Health news in pictures

Show all 40
This can then be followed by a rash that's made up of pink-red blotches, feel like sandpaper and are brightest in body folds likes armpits or elbows. It will turn white if you press a glass on it.
While the rash doesn't typically spread to the face, the cheeks can turn very red and look similar to sunburn.
Finally, a white coating may form on the tongue which peels away after a few days, leaving it red and swollen. This is also known as "strawberry tongue."
What should you do if you think you or your child has it?
If you suspect that you or you child may have scarlet fever you should see your GP or call NHS 111 as soon as possible.
The usual treatment is with antibiotic tablets (or liquid for young children) to help reduce the length of time the infection is contagious, speed up recovery and reduce the risk of any further problems.
Join our new commenting forum
Join thought-provoking conversations, follow other Independent readers and see their replies