The Independent's journalism is supported by our readers. When you purchase through links on our site, we may earn commission.
Stefano Gabbana mocks backlash surrounding Selena Gomez comments
The designer has been criticised after calling Gomez 'ugly'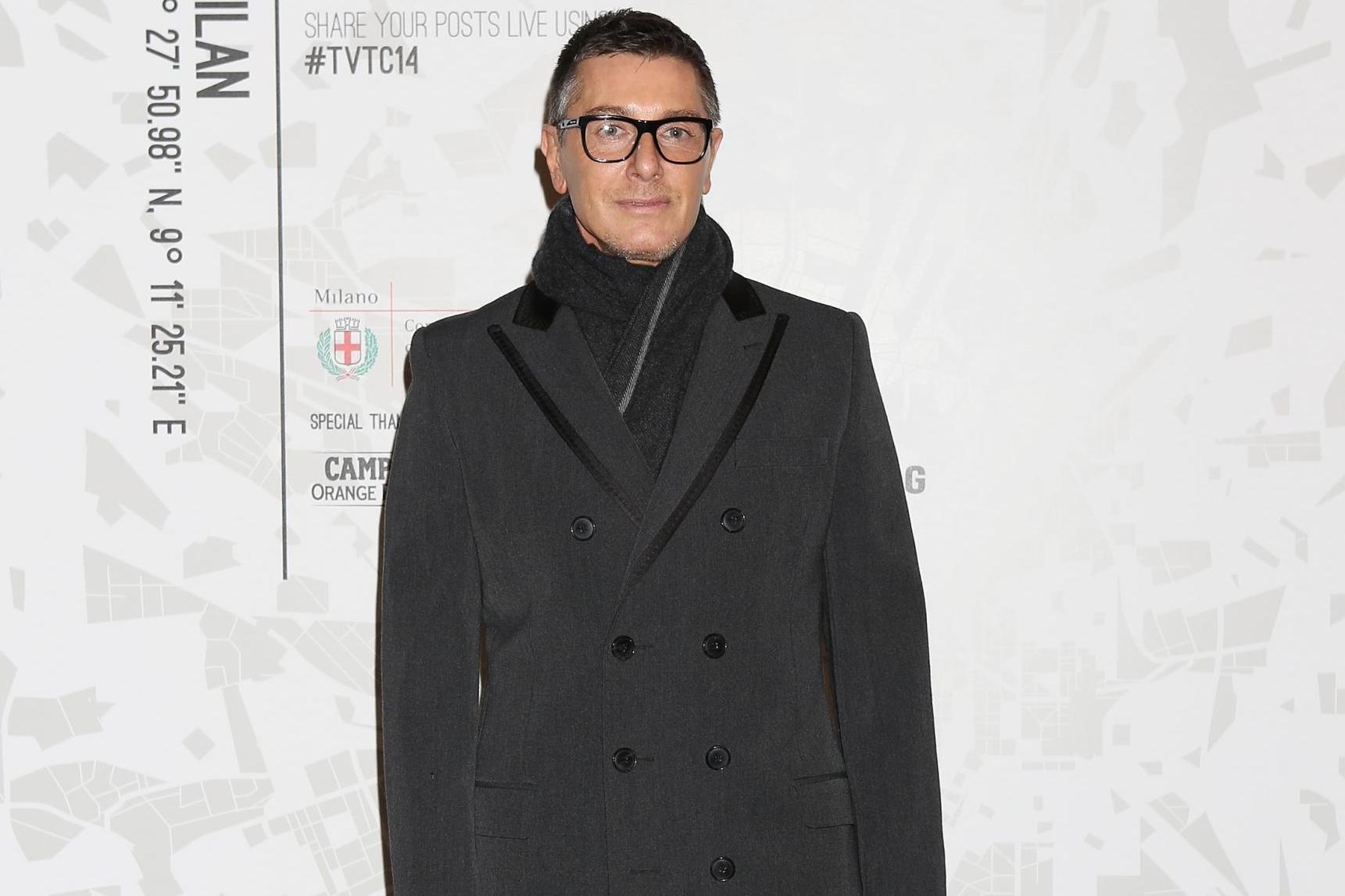 Stefano Gabbana has acknowledged the backlash spurred by his comments on Selena Gomez's looks, but does not appear apologetic.
The incident began when Gabbana, half of Dolce & Gabbana, called Selena Gomez "ugly" on Instagram.
Commenting on a compilation of photos of Gomez in red posted by fashion blog The Catwalk Italia, the designer wrote in Italian: "è proprio brutta!!!" which translates to: "she's really ugly."
Gomez's many fans were quick to come to the singer's defence, saying Gabbana's actions were tantamount to cyberbullying and demanding an apology on behalf of the singer.
Others have called for a boycott of the Italian brand, which has found itself the centre of controversy in the past over Gabbana's offensive comments.
However, it appears Gabbana is not concerned by the outrage over his remarks.
In a post uploaded to his Instagram story and captured by Yahoo, the Italian designer mocked fans who requested he apologise to Gomez with a screenshot where he responded: "My name is Selena!!! #saysorrytome," alongside laughing emojis and #pleasesaysorrytoselena.
The designer also shared some of the comments and news coverage he's received from "haters," as well as his less-than-apologetic opinions on the matter.
On a screenshot of a Huff Post news story about the uproar, the designer wrote: "Great news" followed by more laughing emojis.
Gabbana shared another post by an Instagram user who appeared to be on the designer's side, in which they questioned in Italian why the designer should be held accountable for expressing his opinion.
The post also asks why it is okay for people to respond with hateful comments in response to the designer's opinions.
On Gabbana's most recent Instagram photo, fans of Gomez's have continued to leave messages of support for the pop star while others continue to attack the fashion designer.
"Shame on you," one comment reads, while another states: "I have lost all respect for you."
Selena Gomez has not responded to the incident.
Join our commenting forum
Join thought-provoking conversations, follow other Independent readers and see their replies