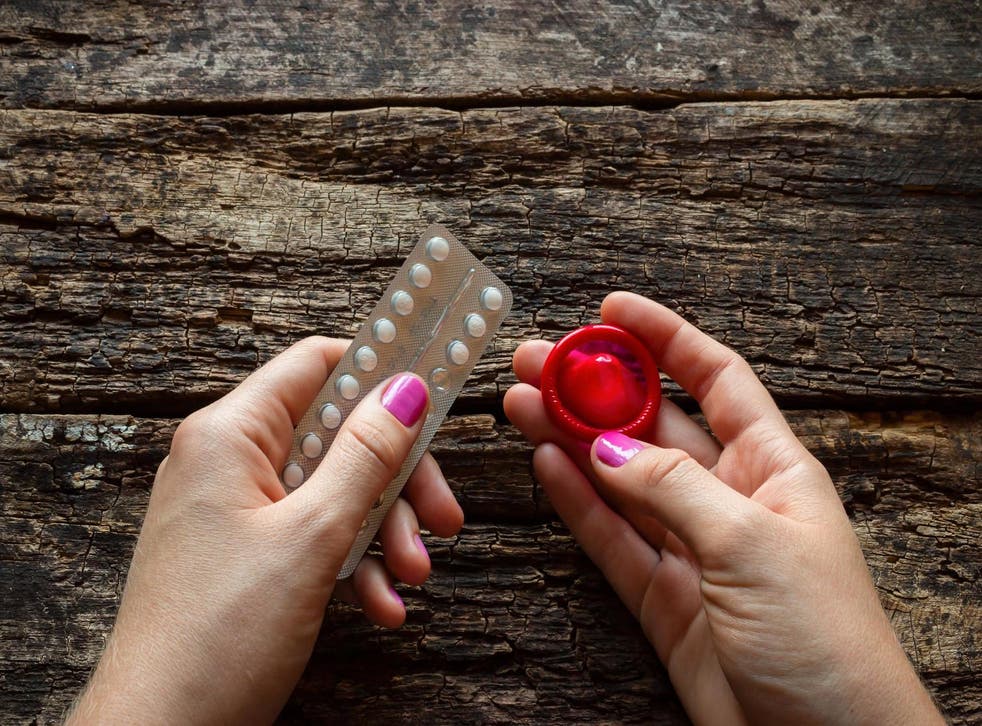 What should be taught in sex education? Parents asked by government
The guidelines haven't been updated in seventeen years
The Department of Education has called for parents and young people to share their views on what topics should be covered on the sex education curriculum in schools.
The sex and relationships guidelines that are issued to schools were last updated in 2000, prior to the launches of Facebook, Instagram, Twitter and the first iPhone.
News of the update comes after education secretary Justine Greening revealed that sex and relationships education would be made compulsory in schools in England this year.
Until then, sex education had only been a requirement in council-run schools.
There is no mention of cyber-bullying, LGBTQ issues, consent or pornography in the current curriculum.
Greening hopes that the revamped guidelines will address issues that have become prevalent thanks to recent digital advances, such as "sexting" and conducting relationships via social media.
Speaking to Sky News, Greening explained that she is aware the current guidelines are now "out of date".
"The world's changed a lot since then, not least the online risks that our children and young people face, whether cyberbullying, the huge amount of inappropriate material that is on the internet and sex - so we now need to update this guidance."
She revealed that the department of education is working with the NSPCC and children's charity Barnado's to ensure that all of the necessary topics are covered in the new guidelines.
However, Greening added that she is also keen to hear from parents, teachers and young people themselves in order to establish the key talking points.
The department are currently in the process of an eight-week evidence gathering exercise that is being led by headteacher Ian Bauckham, who is also the CEO of the Tenax Schools Trust.
"We want to make sure these lessons cover sexual health and risks, as well as teaching about consent and understanding boundaries, what a healthy and stable relationship looks like and how to stay safe in the real world and online," Greening explained in a TES post.
Join our new commenting forum
Join thought-provoking conversations, follow other Independent readers and see their replies