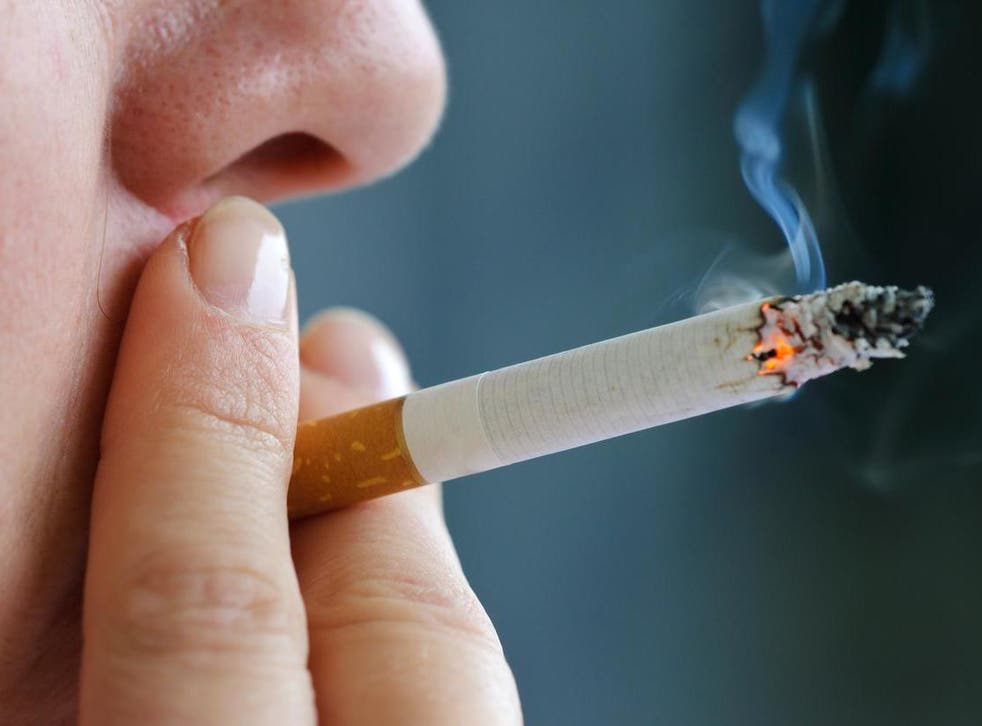 The shocking difference between healthy lungs and smoker's lungs revealed in viral video
The clip has been shared more than 564,000 times online
A shocking video showing the reality of what smoking does to your lungs has gone viral.
Posted on Facebook by nurse Amanda Eller, from North Carolina, the video compares one set of healthy lungs with those of a full-time smoker and has since been shared more than 500,000 times.
On one side of the footage, a pair of red-coloured, healthy lungs – taken from someone who has never smoked before – are shown inflating and deflating as normal.
Meanwhile, a much larger, black and cancer-ridden set that belonged to someone who smoked a packet of cigarettes a day for 10 years are shown failing to properly inflate.
"These lungs are COPD lungs, cancerous lungs," the nurse can be heard stating in the background.
"The elasticity has gone, so they stretch out but the recoil of them just snaps right back because there's nothing to help hold them open. You can see how fast they deflate."
The shocking clips comes after a new study published in the British Medical Journal revealed that people who are cutting down on their smoking habits could still be at risk of suffering from potentially life-threatening health conditions.
It found that smoking just one cigarette a day can still have a drastic effect on overall wellbeing and can greatly increase the risk of coronary heart disease and stroke later on in life.
The experiment only serves to highlight the impact smoking can have on people's health. Every year, the NHS states that around 100,000 people in the UK die from smoking, with many more living with debilitating smoking-related illnesses.
This can include everything from cancer to heart attack, stroke, pneumonia, emphysema, and coronary heart disease.
More information on what smoking does to your body and advice on how to quit can be found at this NHS page.
Register for free to continue reading
Registration is a free and easy way to support our truly independent journalism
By registering, you will also enjoy limited access to Premium articles, exclusive newsletters, commenting, and virtual events with our leading journalists
Already have an account? sign in
Register for free to continue reading
Registration is a free and easy way to support our truly independent journalism
By registering, you will also enjoy limited access to Premium articles, exclusive newsletters, commenting, and virtual events with our leading journalists
Already have an account? sign in
Join our new commenting forum
Join thought-provoking conversations, follow other Independent readers and see their replies