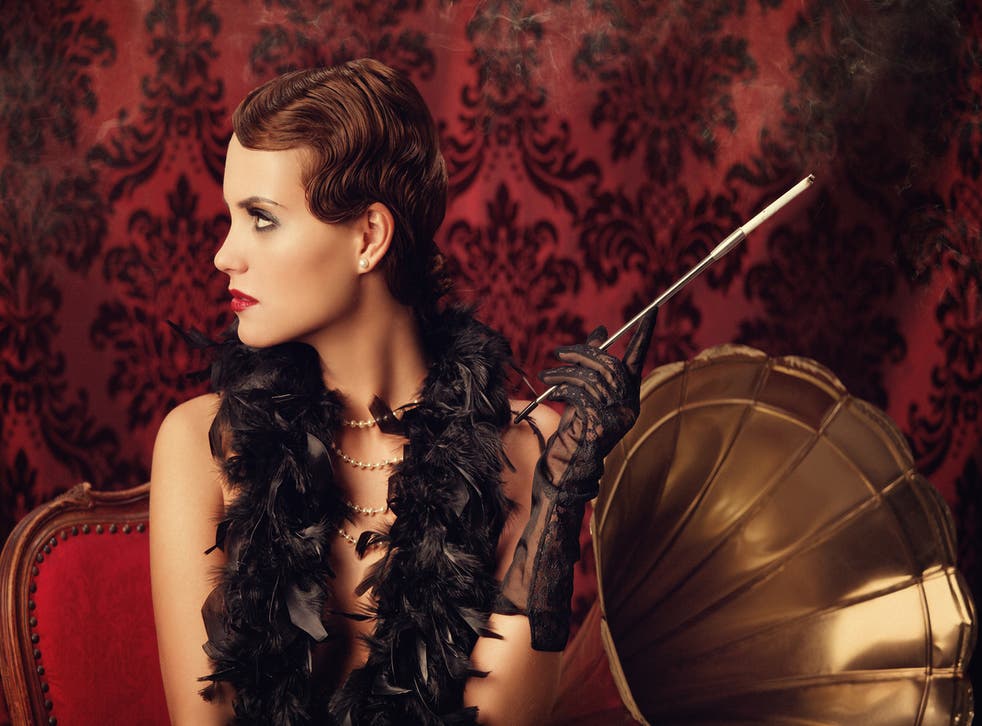 10 tips for hosting a speakeasy party
Celebrate the end of Dry January with a bang
Dry January is over, spring is on the horizon and it's time to party again.
But then you look at your bank balance and realise that no, you still haven't recovered from Christmas and no, you really can't afford to go out.
However the chances are you may be getting just a little bit bored of nights on the sofa in front of Netflix.
Perhaps you're craving dressing up, getting your friends together and maybe even drinking a drop of alcohol or two.
The solution? Throw a party at home. It's as simple as that.
Staying in may be the new going out but that doesn't have to mean you can't have fun, excitement and glamour at home.
You'll save a ton of money by making your own cocktails (or just buying your booze at the supermarket) and food, not to mention the lack of entry costs.
Of course, any decent party needs a theme, and what better than speakeasy? It's classic, classy and always a winner.
To find out how to throw a successful speakeasy, we spoke to the team behind Hester's Hideout, a 20s style cocktail den hidden below Exmouth Market in London.
10 tips for hosting a speakeasy party:
Dapper up - every single person in the room must look the part. 
Speakeasy is a quiet deal - the light is dark and secrets are whispered. 
You've got to swing! Music is key. Add a taste of the 20s but make it relevant to our era... Drop some New Orleans blues and Dixiland jazz and shake it up with some electro and dance sounds.
Don't give people directions - A speakeasy party must be difficult to find and the setting almost decadent. And if your friends already know where you live, well, there's not much you can do about that.
Drinks drinks drinks - only top cocktails will do at a speakeasy night. It's all about the drinks! 
A piano is key (however if you don't already have one, acquiring a piano may make your night significantly more expensive.).
A varied guestlist - interesting guests to meet at the bar with whom to exchange conversations about the pleasures of life.
A silent movie - play a 1920 movie on the background.
A speakeasy card or password - give your guests a password or membership card to ensure no stragglers manage to gatecrash.
An unexpected performer! Everyone likes a surprise.
Cheers to February.
Join our new commenting forum
Join thought-provoking conversations, follow other Independent readers and see their replies